Kaylee McKeown Roars To 100 Back Gold On Fuel Of 200IM DQ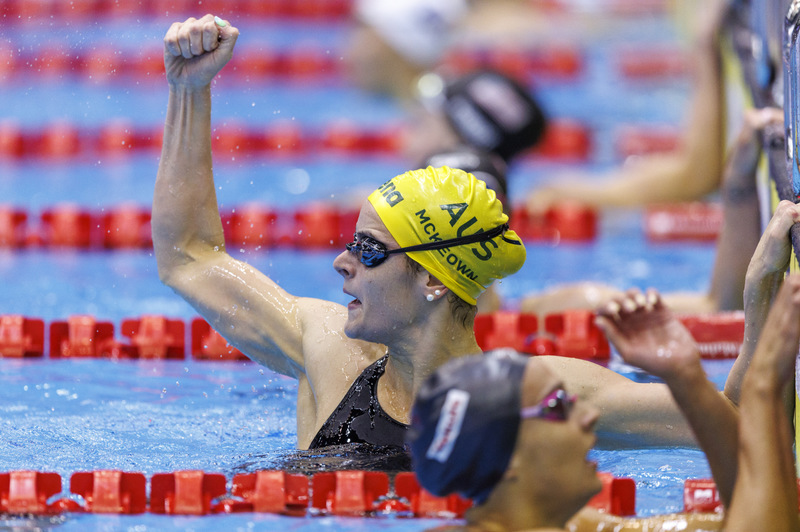 Kaylee McKeown tanked the fuel handed to her by a contested disqualification in the 200m medley semis, barring her from a showdown with the Americans who took gold and silver, and burned it off over 57.53 seconds of championship-record speed for the World 100m backstroke title this evening in Fukuoka.
The pace of gold just 0.08sec off the new champion's World record, set in Adelaide in 2021, Americans Regan Smith and Katharine Berkoff, daughter of Olympic backstroke medallist and former World record holder David Berkoff, followed home in 57.78 and 58.25 respectively.
Triple Olympic gold medallist on backstroke in Tokyo, with 100 and 200m crowns and another in the medley relay, McKeown pulled out of the 100m at World titles last year to focus on the medley. This years she had wanted to see how she coped with racing the 100 back semis just before the 200m medley final.
She never made it to the final and had a fair bit to say about the nature of her DQ for turning "more than 90 degrees on her backstroke to breaststroke turn" (its touch and go when it comes to deciding whether many more do that – or not…).
After victory in the 100 this evening, McKeown said: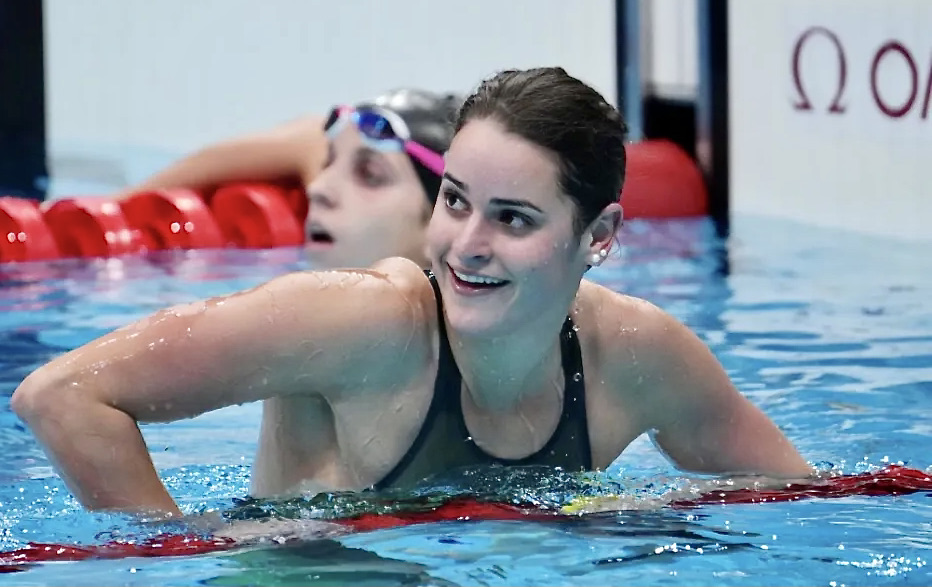 "I've had a hard 48 hours. If you're not learning, you're not growing. I was very, very nervous heading in [to the final], probably more so than I have ever been. It was just to real testament myself dealing with what I have over the past few hours."Nerves just mean that you care about what you're doing. When you train so hard for something, you just want it to all come together at the right moment."

Kaylee McKeown, by Delly Carr, courtesy of Swimming Australia
McKeown is the first Australian to win the crown since Emily Seebohm became the first Dolphin to win that 100m title in 2015. The two shared the podium in Tokyo when Seebohm took bronze to cap a steel career as Australia's premier backstroke swimmer of her era.