Jessica Vall Lands Tokyo Ticket With Spanish Meet Mark & Marina Garcia Goes Too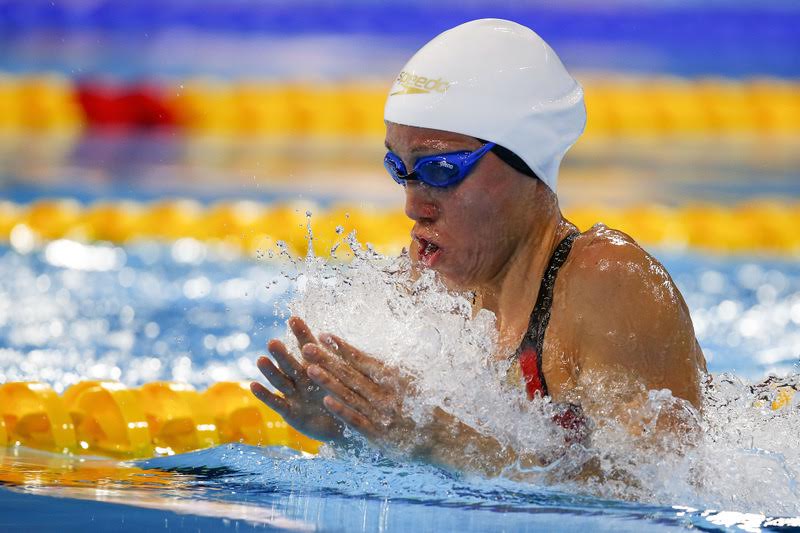 Jessica Vall claimed a Spanish Championship record of 2:23.25 in a 200m breaststroke final that also led to Marina Garcia confirmed among nine holders of tickets to the Covid-delayed Tokyo 2020 Olympic Games on 2:25.86 as Nationals drew to a close in Sabadell.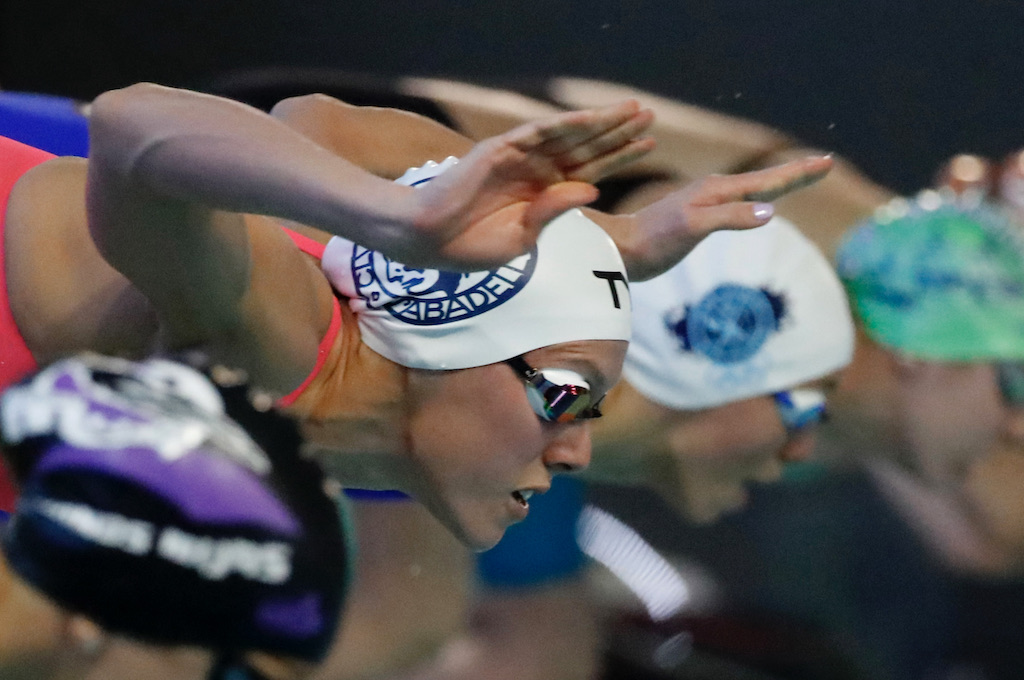 Vall, already pre-selected for Tokyo, had company at the half-way mark as Garcia turned a fingernail ahead, 1:09.95 to 1:09.98. The next length set the champion apart, a 36.54 sending Vall home from a 1:46.52, Garcia on 1:47.67. Racing for C.N. Sant Andreu, Vall, 32, breached the 900-point level for a 2:23.25 that confined to history the 2015 championship mark of 2:23.47 set by visiting Viktoria Gunes, of Ukraine and then Turkey.
Vall's Spanish record of 2:22.56, established when she claimed silver at the London 2016 European Championships, survived the day but may not out-live the tussle of Tokyo.
Garcia, meanwhile, did not get inside the published target time for Tokyo but after a moment of "suspense" in Sabadell, a public announcement was made, and then reported by the Spanish federation, that Garcia had made the grade after all, at the 2020 Open Castalia Castellón last December.
In other finals, the men's 200 breaststroke title went to Joan Ballester (CE Mediterrani) in 2.13.78, good for a ticket to Budapest for the European Championships in May, while there were wins for Juan Segura (CD SEK), on 25.14 and Mireia Pradell (CN Barcelona), on 28.59, over 50m backstroke and Miguel Durán (CN Terrassa), 3.51.34, and Jimena Pérez (Gredos San Diego), 4.13.65, in the 400m freestyle.
On Saturday, Carlota Torrontegui (CDN Inacua Málaga) booked a ticket to Budapest in May with a 2:14.09 win in the 200m butterfly.
The Championships in Sabadell confirmed Garcia's passage to Tokyo and added three swimmers, Peréz in the 800m freestyle, Maria De Valdes in the 1500 free and Joan Lluis Pons in the 400IM, to the list of the five already selected for Tokyo 2020, namely defending Olympic 200m butterfly champion Mireia Belmonte, Jessica Vall, Africa Zamorano, Hugo Gonzalez and Nicolas Garcia Saiz, based on performances inside target times at the 2020 Open Castalia Castellón last December.