Italy's Alex Di Giorgio Tests Positive For Banned Substance – Inquiry & Defence Begin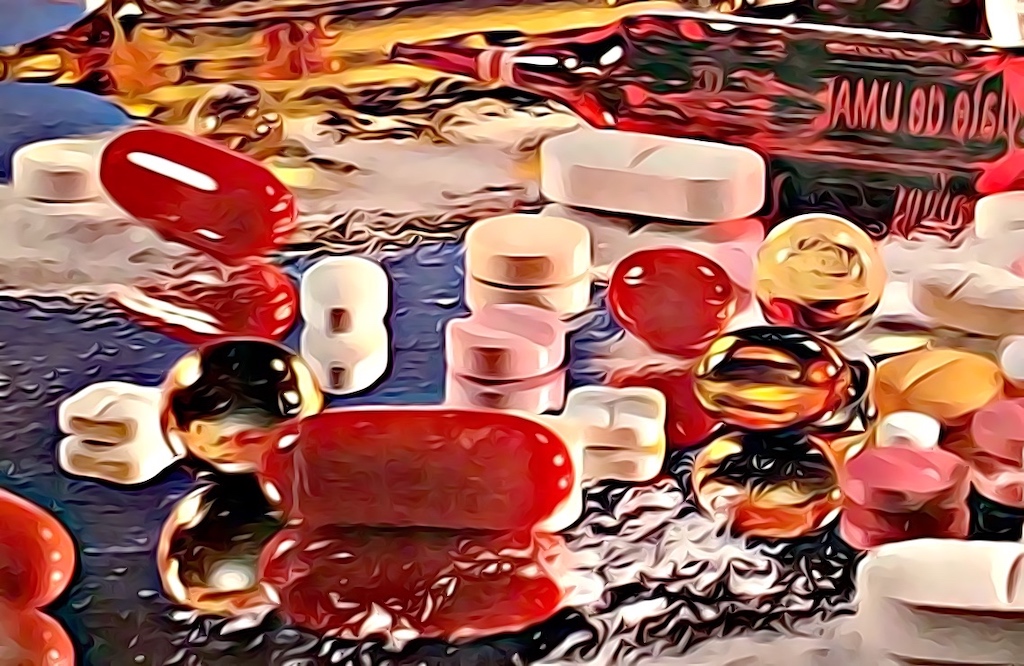 Alex Di Giorgio, the Italian 200m free specialist, has tested positive for a banned substance in an out-of-competition check by agents from the national anti-doping agency Nado Italia.
The test was conducted in Livigno, where Di Giorgio, 30, attends college, on September 13. The substance Enobosarm (Ostarina) was detected.
In accordance with procedure, Di Giorgio, a member of the winning Italian 4x200m freestyle quartet at the 2013 Mediterranean Games and a member of the Olympic 4x200m quartets for Italy at the London 2012 and Rio 2016 Olympic Games, has been provisionally suspended.
Gazetta Dello Sport's Stefano Arcobelli notes in his column Questione di Stile:
"Could it be a contamination of the supplement? It will be up to Alex to prove his correctness and come out clean from this affair which is a bolt from the blue: obviously he will immediately activate his defensive strategy. The swimmer is expected to ask for counter-analysis. Shocked, Alex professes himself innocent and has always declared himself to be against doping: he says that he has not taken anything forbidden and that all this makes no sense."