Ilya Borodin Is COVID Positive & Out Of The Tokyo Olympic Games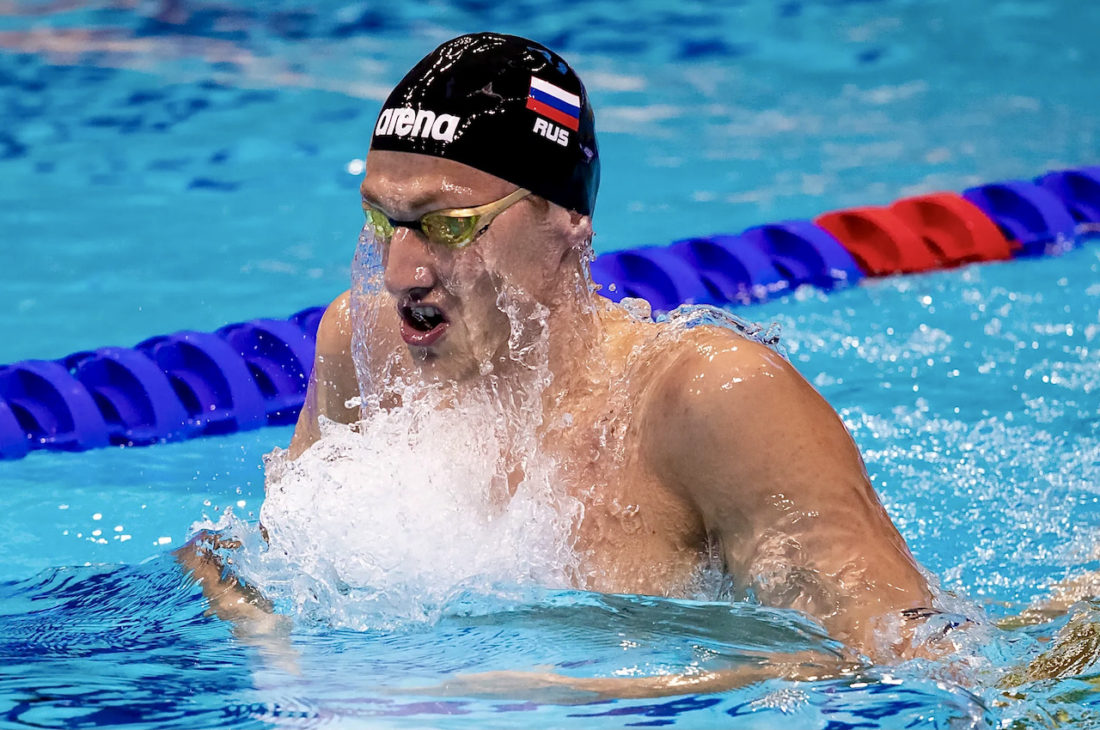 Ilya Borodin, the European 400IM champion, has been forced to withdraw from the Tokyo Olympics as the latest athlete to return a positive Covid-19 test result.
The latest in a series of sad outcomes for athletes at a time of pandemic, Borodin may not be the only Russian affected, though he is the only athlete named as having been left at home. Earlier today, British shooter Amber Hill, World No1 (SOS Olympic Diary) was also forced out of the Tokyo Games by a positive COVID test.
The 18-year-old, who took the European title in Budapest in May in 4:10.02, a world junior and Russian record, tested for COVID at the final training camp in Vladivostok before departure to Tokyo.
That World junior record isn't the fastest time ever swum by a junior (cue FINA fandango). Laszlo Cseh (2004-2012) and David Verraszto (2014-18) had built the longest winning streak in a men's event at Europeans.
The Russian swim team, members of which cannot fly their own flag in Tokyo and will compete under International Olympic Committee neutrality as members of "the team of the ROC (Russian Olympic Committee) because of their country's systematic doping crisis, are now Tokyo bound.
Borodin will miss what would have been his Olympic debut, his events the 400m medley in which he was a medal shot, and the 200 medley in which his highest goal would have been to get past semis.
The Russian Swimming Federation released the following statement:
"Unfortunately, during the final training camp in Vladivostok, one of the leaders of the Olympic team, European champion Ilya Borodin passed a positive test for COVID-19, which is why he will not take part in the Olympic Games in Tokyo.

"The team's specialists followed all the isolation rules in accordance with the requirements of Rospotrebnadzor: all athletes, coaches and specialists have negative coronavirus test results."