Ian Thorpe 2007 "No-Doping" Scandal Comes Back To Haunt FINA With Claim That Leader's Leak Broke Confidentiality Rules: New Boss Calls For Independent Inquiry Into Predecessor & More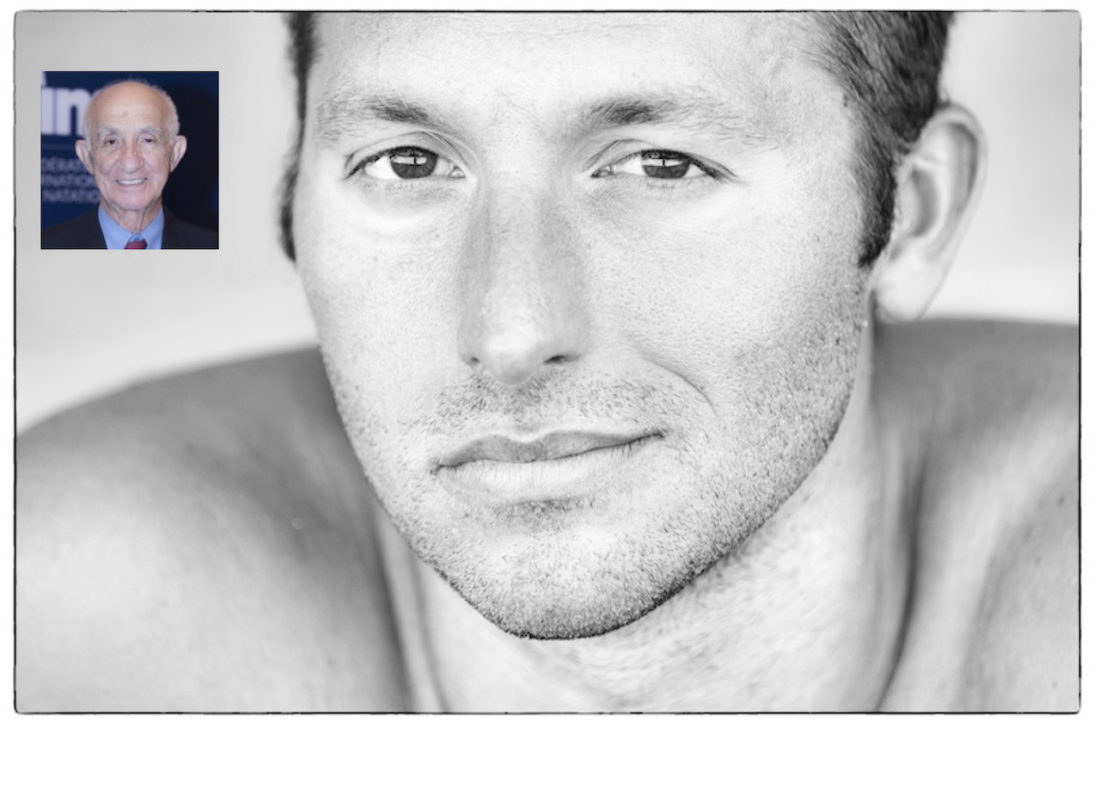 World swimming's new boss, Husain Al-Musallam, has called for an independent investigation into a leak of the private medical records of Ian Thorpe during an anti-doping case that was marked "no case to answer" by experts until FINA decided to chase the Australian down and take the matter to the Court of Arbitration for Sport.
Such an independent investigation would mark the first time a sitting FINA president has backed an inquiry into a predecessor, given a claim that it was Mustapha Larfaoui, former boss of the international regulator for swimming, who identified Ian Thorpe as Athlete X in a 2006-07 case file of a suspected adverse finding that had been closed because anti-doping experts had concluded that the swimmer had no case to answer.
Until leading French sports newspaper L'Equipe printed his name after he was said to be identified by the then FINA president himself, Ian Thorpe knew nothing about a laboratory report into further investigation of an anti-doping sample he had submitted while training in California with a view to making a comeback after a break following his roaring Olympic follow up at the Athens 2004 Games, including gold in the 200 and 400m freestyle.
In a report by Julian Linden and Craig Lord, as part of the Australian Daily Telegraph's investigation series into past FINA misdemeanour, Independent witnesses allege that Larfaoui was the member of the International Olympic Committee (IOC) and then member of executive board of the World Anti-Doping Agency (WADA) who revealed Thorpe's name to a L'Equipe's reporter. Whether he did so inadvertently or deliberately may be among questions for any independent inquiry.
Speaking exclusively to The Sunday Telegraph in Australia, Larfaoui, now 88, did not deny talking to a reporter from L'Equipe, but said he no longer recalls what he told him. "Sorry, it was 14 years ago," Larfaoui said.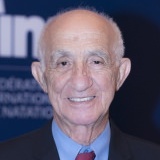 "I don't remember well that situation and I don't want to say the wrong thing. We are not as young as we were. But, to tell you the truth, I was very happy with my period in FINA and I have good souvenirs and memories."

Mustapha Larfaoui
Thorpe, tragically, cannot say the same of a dark chapter during the Melbourne 2007 World Championships after L'Equipe identified him as the athlete who had produced a suspected adverse finding, which was subsequently investigated further by anti-doping experts who came to the conclusion that there were plausible explanations as to why slightly heightened levels of testosterone and luteinising hormone (LH) had shown up in a test sample supplied by Thorpe in 2006.
Deeper investigation suggested that the higher-than-average reading was natural and had been there, without issue, in previous samples. When FINA refused to accept the verdict of Australian anti-doping experts, independent oversight was called in and those experts also concluded "no case to answer".
Just how the name of Ian Thorpe made it into a European newspaper when neither the athlete nor anyone beyond anti-doping circles had know of any deeper look at a sample for "Athlete X" has been a mystery until evidence from sources and witnesses could be brought together.
Husain Al-Musallam Wants Ian Thorpe Case Investigated
On being presented with the claims in the Telegraph, FINA's new president Husain Al Musallam, who was elected on a platform of reforming and cleaning up the sport's troubled ruling body, said it was not too late to reopen the case and ensure that justice is served.
"Of course, I would support an independent investigation," Al Musallam told The Sunday Telegraph.
"It is wrong for anyone to leak any records, that's my principle. We have to follow a process … but if there is any evidence accusing any person, including me, then they should be punished."

Husain Al-Musallam
WADA rules forbid the leaking of confidential information, including the name of athletes whose samples may be under investigation shy of any official case being opened and the athlete and his or her federation being informed. The IOC also has strict rules about how its members must act, as well as options to independently investigate any members accused of wrongdoing.
According to confidential documents seen by The Sunday Telegraph dating from 2006, Australian anti-doping officials have long held deep reservations about the way FINA conducted itself while the case was being investigated.
Professor Ken Fitch, who was the chairman of the Australian Sports Drug Medical Advisory Committee (ASDMAC) at the time, wrote to the FINA Doping Control Review Board (DCRB) notifying it that a FINA official had "breached confidentiality by advising Swimming Australia of the name of an athlete who remained under investigation but has not returned a positive sample."
Australian authorities were becoming increasingly alarmed by the leaks coming from FINA, with Professor Fitch writing: "We have concerns that he/she may do so again'."
The Sunday Telegraph also unearthed a confidential report about how FINA pressured Australian doping investigators to charge Thorpe with a violation even when all the scientific evidence pointed to the fact he was innocent.
The Australian Telegraph/ News Corp report in full (subscription)