How Gary Hall's First Pair Of Goggles Became The Blueprint For Speedo's Iconic 'Swedish' Model With Help From Don Gambril & Ron Gilchrist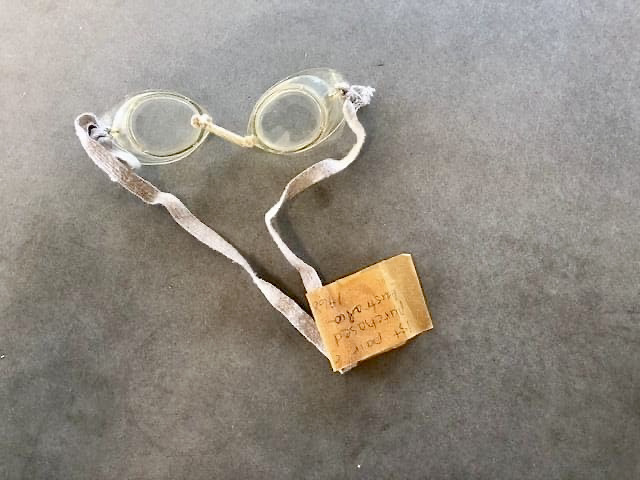 Gary Hall, one of the most versatile US team members and swimmers in history as setter of 11 world records involving all four strokes, has unearthed the first pair of goggles he ever had and revealed how they became the model from which Speedo created its own iconic 'Swedish goggles', still in use today.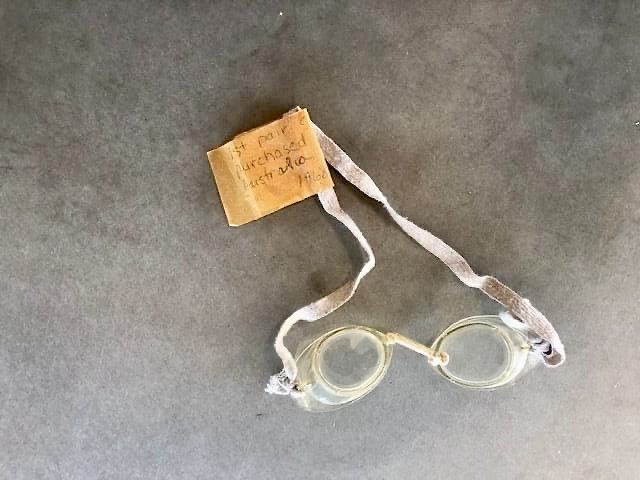 Cracker of eight world medley records and one each over 200m butterfly and 200m backstroke and as a member of the USA 4x200m freestyle quartet between 1969-74, Hall runs The Race Club these days. In a social media post at the Swim Coaches Idea Exchange forum, he reveals how back in 1968 he acquired the goggles (pictured to the right and in our main image) from Sammy Lee Swim School teammate, Peter Frawley.
Frawley, brother of USC's NCAA sprint champion Dan Frawley, had bought the goggles from the Melbourne Sports Depot (Australia) from an advert in the back of SkinDiver Magazine. Back then, few had thought that the best swimmers in the world might want a pair, too.
Hall, a member of swim royalty in the United States and father of Gary Hall Jnr, twice Olympic 50m freestyle champion, wore them in practice one day and coach Don Gambril took an interest.
Here's the story from the aquatics thoroughbred's mouth: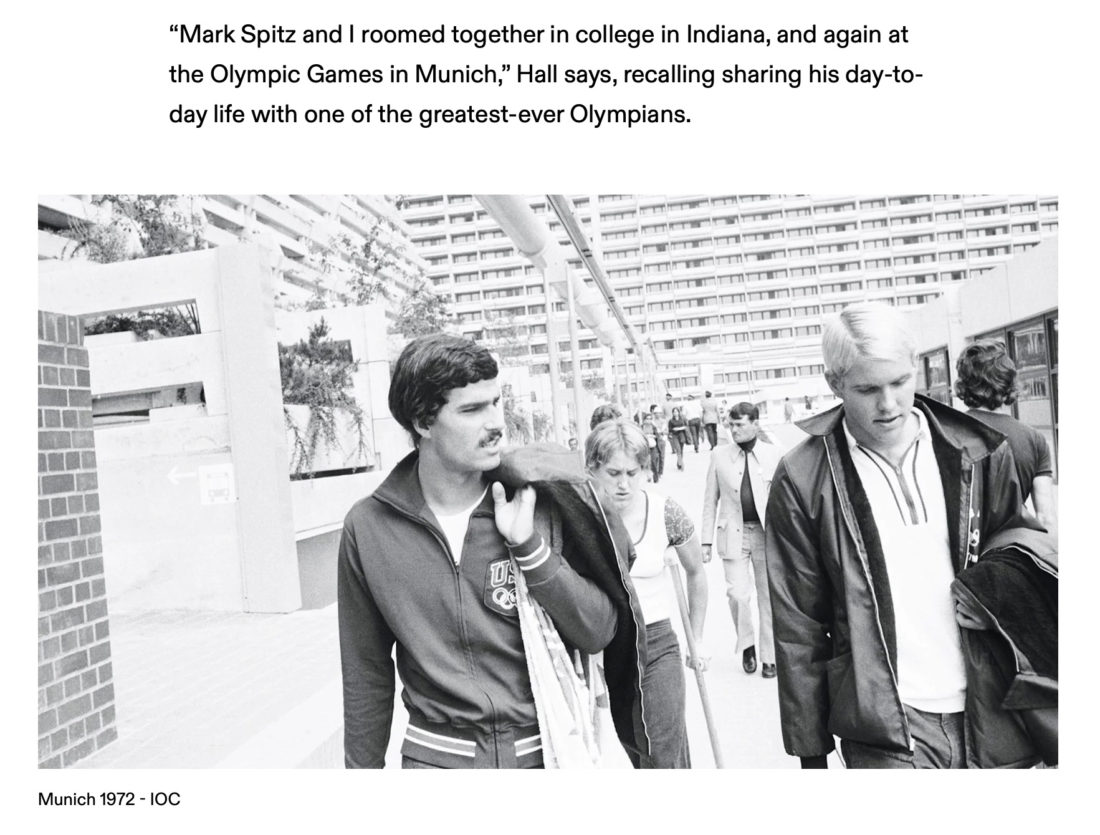 Rummaging through some old stuff, I came across my very first pair of goggles from 1968. I was the second person in the competitive swimming world to wear them in practice. I purchased them from a Sammy Lee Swim School teammate, Peter Frawley (brother of NCAA sprint champ, Dan Frawley USC), who had ordered them from the Melbourne Sports Depot (Australia) from an ad in the back of SkinDiver Magazine.

They were being marketed to pearl divers, not competitive swimmers. The lenses are made of thin glass, not plastic, and look pretty much the same as the Swedish goggles of today.

I wore them in training camp for the 1968 Olympic Games and none of my teammates there could believe I was wearing goggles in practice. David Wilkie was the first swimmer that I ever saw wear goggles in competition at the 1973 NCAA Championships in Tennessee. He may have been the first to do so and (I believe) wore Barracuda Goggles … that were kind of big and clunky.

In one of my practices with Don Gambril in 1968, he purchased a pair from me, sent them off to his friend, Ron Gilchrist, a Speedo distributor in Canada. Ron started manufacturing goggles for Speedo and soon thereafter, the Swedish goggles emerged. The rest is history.

Gary Hall – image of Gary Hall, right, and Mark Spitz, from a ragout of an article at the International Olympic Committee
And a fascinating one at that, a new line in the thread now added, courtesy of Hall's trip down goggles memory lane.
Hall is part of a terrific thread of Olympic history, part of it recalled in this feature at the website of the International Olympic Committee last year, when Hall spoke about being Mark Spitz's roommate, teammate and competitor, in a week at Munich 1972 that saw Spitz claim a record seven golds before he was flown out of the Olympic village early because of the threat from the terrorists who murdered Olympians in one of the worst chapters in Games history.
Spitz set world records in all his swims, among them a 1:52.78 in the 200m freestyle. Fast forward to 2021 and the Tokyo Olympics and we find Ariarne Titmus taking that same title among women in the fastest time ever by a woman wearing a textile suit (and goggles): 1:53.09.
Time flies, pool and equipment technology races on – but the Swedish goggles are still worn far and wide in practice – and even in racing on occasion.