Holly Hibbott In Hunt For Tokyo Ticket At Trials: "I've Got A Point To Prove All Over Again"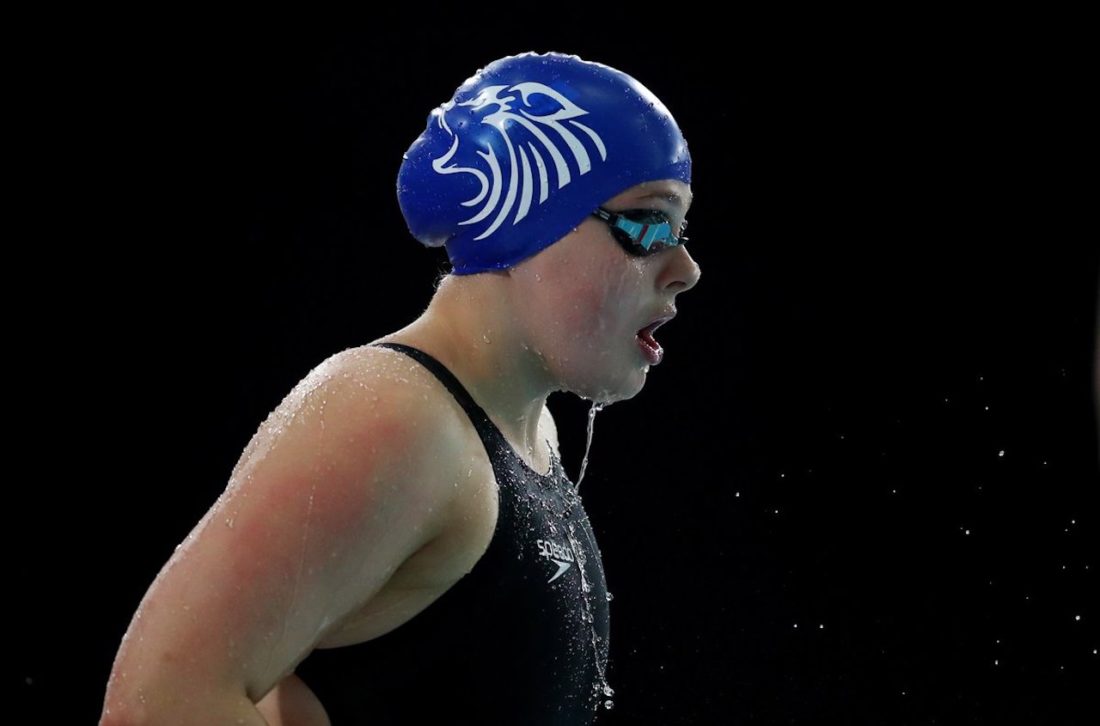 A common refrain among Olympians and Olympic hopefuls but no less pertinent nor less meaningful on repeat, Holly Hibbott the swimmer uttering words that are part of the red thread of Games history: "I've always strived to be an Olympian and I've wanted to go since I was a little girl."
Here comes the day, the hour, the chance.
A fine junior career for Britain in her vault, a terrific International Swimming League debut for the London Roar in the mix and the challenges of the journey from youth to senior waters and injury under the bridge, Hibbott, 21, is highly motivated to make the next five days at Tokyo 2020 Trials in London match her dream. She says:
"I've got a point to prove all over again and I'm in a good position to do that."
For an instant ticket to Tokyo and a Covid-19-pandemic-delayed Games, Hibbott is looking at this kind of speed: 1:57.28 in the solo 200m freestyle (relay berths up for grabs too), and, in her main event, 4:05.96 in the 400m freestyle, the latter comparing to her 4:05.01 personal best for 4th fastest Brit ever.
Motivation and might is ahead of her on the British ranks to help in the shape of three Olympic podium placers over 400m freestyle: Rebecca Adlington and Jo Jackson, gold and bronze at the Beijing 2008 Games, Adlington bronze at London 2012, too; and Jazz Carlin, silver at Rio 2012.Motivation and might is ahead of her to help in the shape of three Olympic podium placers over 400m freestyle.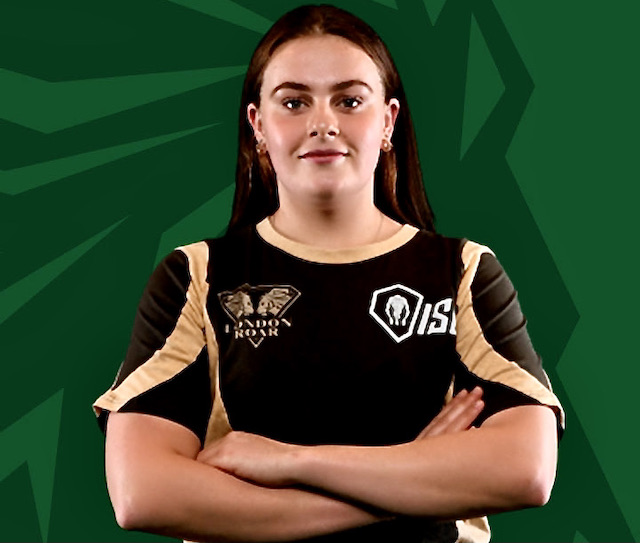 Speaking through the British Olympic Association, Holly Hibbott, her name a stumbling block for any Tolkien fan and reader thinking of hills and hobbits, looked forward to the coming five days in the bubble at London trials:
"We've had a couple of meets in Manchester and have been great but felt quite low-key. Now this is Olympic Trials. The celebrations will have to wait but the excitement of what's at stake will bring an extra element to the week. The chance to make the Olympic team takes care of your motivation. I've always strived to be an Olympian and I've wanted to go since I was a little girl."

Holly Hibbott –
Last year was something of a wipeout in terms of racing, barring the ISL's Bubble of Budapest and the thrill of being among the 300-plus first-generation professional swimmers being paid a monthly wage for the work they put in, the skills on show and the entertainment all of that provides.
The year before that, Holly Hibbott, at the time coached by Sean Kelly at Stockport Metro before he headed off to be head coach to Spain after many years of success at the northern English program, had a set back no swimmer would ever wish. A foot injury took six weeks of healing and rehabilitation and kept her from being at best during the 2019 World Championships.
All would be well for the 2020 Olympics, though. Then Covid-19 changed everyone's plans. All part of motivation to feed as fuel into the coming five days on London, says University of Bath-based Holly Hibbott:
"2019 was a bit all over the place. I hurt my foot just before I swam and I couldn't kick for six weeks – at Worlds, I wasn't in the best form, or shape, or anything. I've got a point to prove all over again and I'm in a good position to do that."

Holly Hibbott
Barring Adam Peaty, Duncan Scott, Luke Greenbank and James Wilby pre-selected for Tokyo as a result of solo medals won at 2019 World titles, the task at the London showdown is straightforward at the surface: finish top two inside target time and you're on your way to Tokyo, pending confirmation of selection by the BOA. As the selection policy makes clear, there is discretion in the selection process, while an event in Glasgow in May looks set to be the last chance for additional selections to be made once the London trials have handed out tickets to those past the guaranteed post.