Hansje Bunschoten Passes Away At 59; Dutch & Euro Swimming In Mourning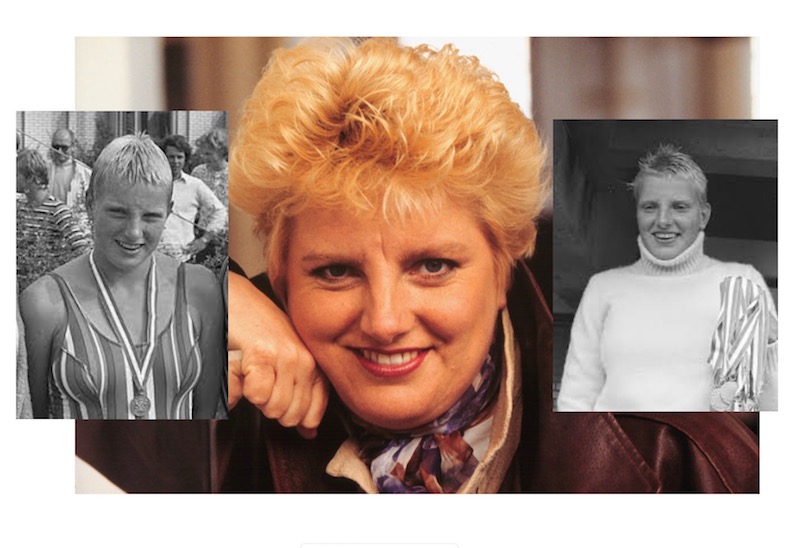 Hansje Bunschoten, the European Junior 400 and 800m freestyle champion of 1971 and 1973, has passed away after a long battle with cancer. She was 59.
Back in 1972 at the Munich Olympic Games that saw pioneering performances from Mark Spitz, the American who raced to seven gold medals, and Shane Gould, the Australian who claimed five solo medals, three of them gold, a count that remains unique in swimming history, Bunschoten, just 14, was a member of Dutch quartets that finished fifth in both the 4x100m freestyle and medley.
She won nine national titles and was the first Dutch swimmer to race 100m freestyle inside a minute. In Munich, a year after claiming the European junior titles over 400 and 800m and claiming silver over 100m at the continental youth gathering at a home meet in Rotterdam when 13, she raced the 100, 200, 400 and 800m at the Olympic Games. Her contemporaries were Gould, Shirley Babashoff, Keena Rothammer, Karen Moras, Novella Calligaris – and the first wave of the GDR medals factory and a time of Oral Turinabol.
At Leeds in 1973, Bunschoten successfully defended the European junior 400 and 800m freestyle crowns and added the 100m title to her tally. The 200m was not added to the program until 1980.
Bunschoten hailed from Hilversum, a city with a huge history of swimming success: oach Jan Stender and the city once had a unique boast: he was mentor to eight world records holders who all lived on the same street in Hilversum. His charges held 41 world records in solo events and 10 World relay records. Among his charges were Nelly Van Vliet, the 1948 Olympic breaststroke champion, Mary Kok, Leonie denies, Geertje Woelema, Aly Voorbij, Rita Soon, Greetja Kraan, Rita Tigelaer and Hanny Termeulen.
In senior European waters, Bunschoten was among those locked out of the medals by East German sweeps and 1-2s galore at the start of almost 20 years of dominance that wrote a chapter of swimming history that those who govern the sport never got to grips with, the leadership of the sport even failing to remove FINA honours given to doctors and officials who would subsequently be handed criminal convictions for their roles in abusing minors. Generations were denied their rightful place in swimming history.
Bunschoten was one of those denied.
Hansje Bunschoten's Fight With Cancer
She passed away on Sunday afternoon. She was diagnosed with breast cancer in 2006. She went into remission after treatment but the illness recurred. Bunschoten, who after her racing days remained involved in swimming as a journalist and program maker in broadcasting, spoke candidly about her condition. She told Parool: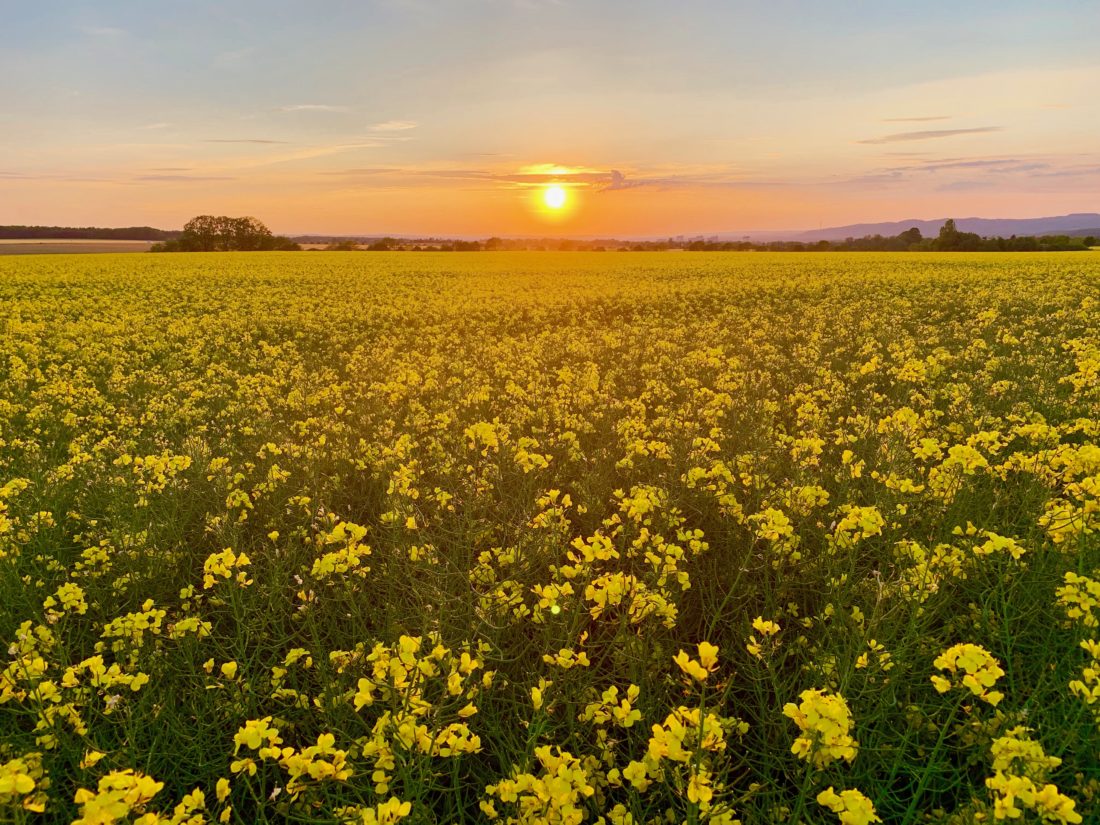 "Has my illness brought me something good? Nothing. Pain, fatigue, impotence and loss of independence."

Hansje Bunschoten
In the 1980s, Bunschoten was co-host with Kees Jansma of the popular KRO sports program that went out on Fridays. From 2001 she worked as a director of Studio Sport.
This author's personal memory of Hansje Bunschoten: she was a warm-hearted, professional colleague who knew her swimming, had a fine way of engaging with people and always had a good morning, an encouraging word and a hug for those she met. She will be much missed.
RIP Hansje. Condolences to her family and close friends.
RIP Hans-Peter Sick
Hans-Peter Sick, long-time swimming journalist and contributor to the SID agency in Germany and European Aquatics, has passed away.
LEN, the European Swimming League, issued the following statement:
Hans-Peter, for many in the LEN Family just "HP", was one of those professionals whose great skills and experience greatly contributed to the success story of LEN for long years.
A native of Germany, Hans-Peter was a hard-working member of the LEN Media Team and took the lion-share in providing quality on-site service for the attending media as well as supervising the press operations. He was also a key member of the LEN Masters Committee, acting as Secretary in the past four years, and played a major role in preparing and running the LEN Masters Europeans in all disciplines.
His great personality and knowledge will already be badly missed at the short-course European Championships, the first major LEN Event without him in more than two decades.
In these painful moments, LEN offers its condolences and deepest sympathy to Hans-Peter's family and friends.
Hans-Peter was a good collegue for many years, a man who did much for swimming and swimmers. He was great company at dinner and he knew his swimming.
Auf Wiedersehen Hans-Peter. RIP. Condolences to his family and close friends.