Gwangju 2019: World Swimming Titles Ahoy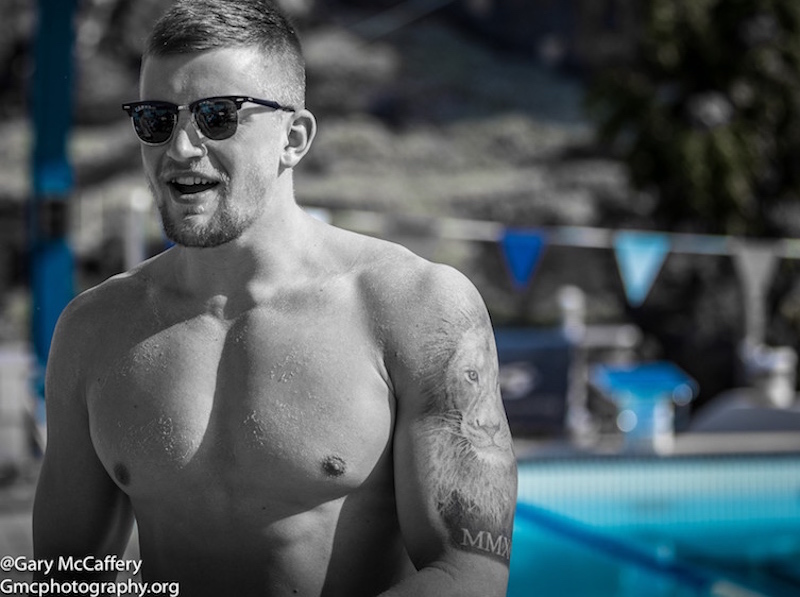 Eight days of racing get underway at the World Championships in Gwangju, Korea, this Sunday. I'm looking forward to working with the Swimming World team alongside John Lohn, Andy Ross, Liz Byrnes and our colleagues to bring you action in words and images, sights and sounds.
A trawl through the SOS rankings reveals some fascinating trends in world waters this year: we'll be bringing you analysis and context, current and historic as the event unfolds.
For now, here are Andy Ross' team compilations of the form guide event-by-event – and a touch of crystal-balling … :
Swimming World's World Championships Predictions:
Day 1:
Day 2:
Day 3:
Day 4:
Day 5:
Day 6:
Day 7:
Day 8: