Great Britain Throw Down Mixed medley 3:38.75 ER Gauntlet Just Shy Of China's Global Mark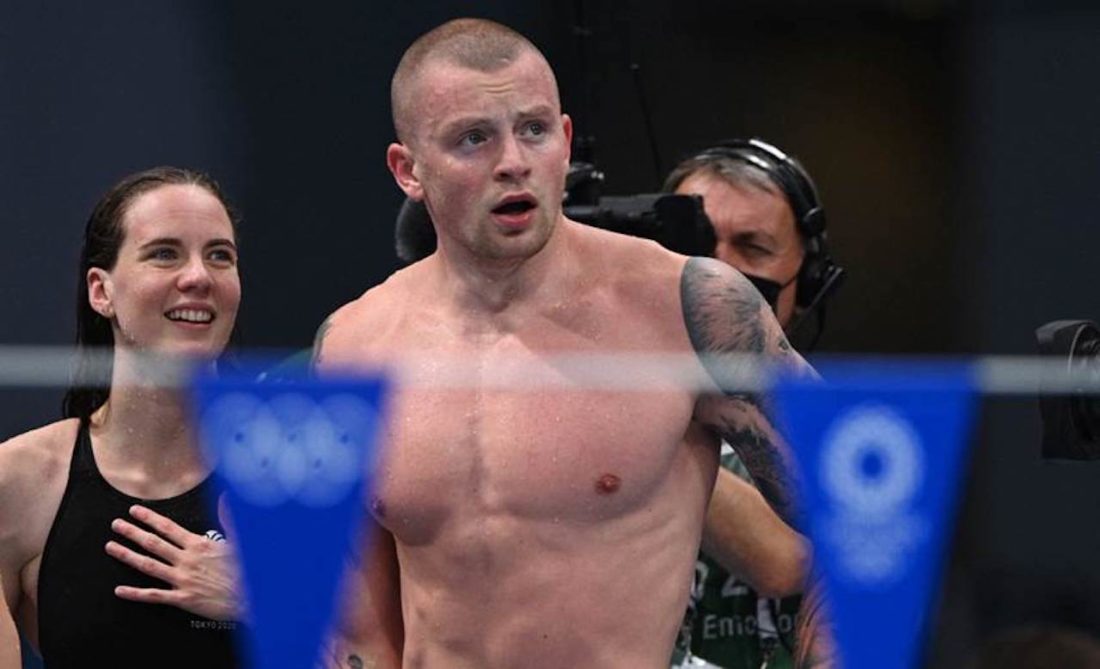 The Great Britain Mixed 4x100m Medley Relay team of Kathleen Dawson, Adam Peaty, James Guy and Freya Anderson threw down a gauntlet to their key rivals with a 3:38.75 European record in evening heats in Tokyo just 0.34sec shy of the global standard.
Peaty's 57.08sec split is the third fastest in history on an all-time top 5 he has complete ownership of. The showdown for the mixed medley will unfold on Saturday morning here in Tokyo.
European champions in May in a continental standard of 3:38.82, three of the same Britain quartet and Anderson moved the pace on a touch this evening. Their main rivals are China, World record holders on 3:38.41, the United States and Australia.
All teams can bring in their absent best swimmer. The United States will look to Caeleb Dressel, winner of two gold medals so far this week and targeting another four, to bring the 'fly fight to Guy, for example.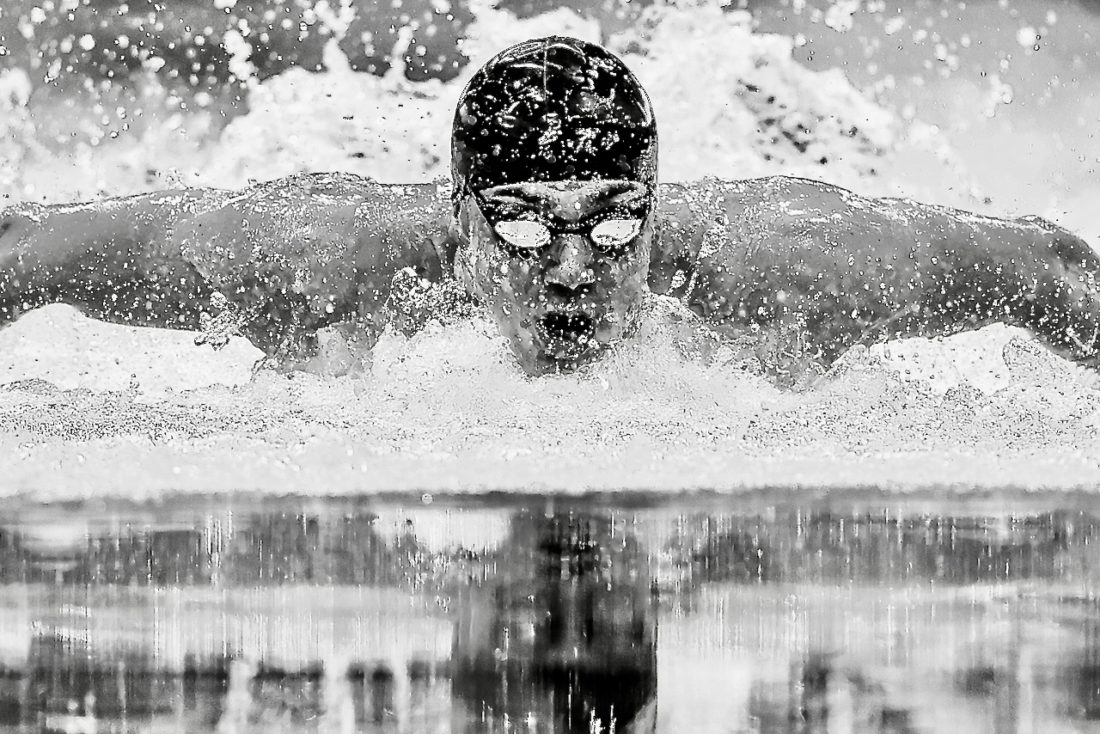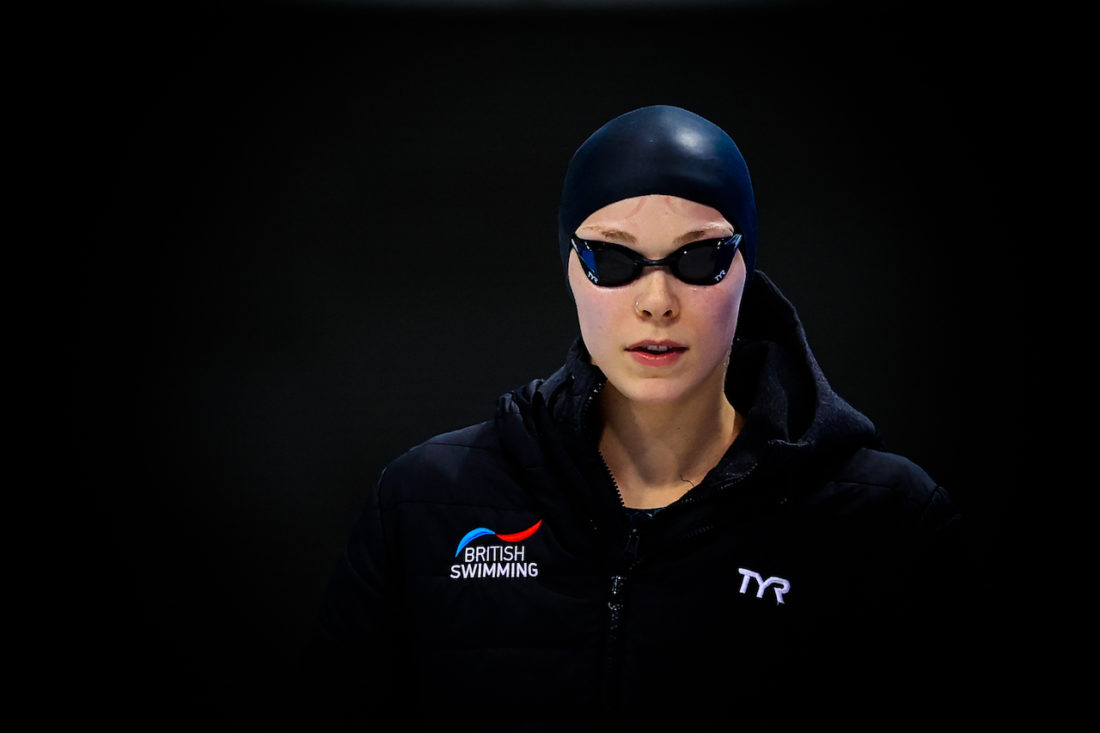 The Britain quartet also has room for improvement on all the first three strokes, while Anderson will be replaced for the final by Anna Hopkin, who delivered European gold with a 52.65 split from a flying start. In the heats of the 100m freestyle on Wednesday, Hopkin, who races the 100m final tomorrow, wiped 0.5sec off her personal best for a British record of 52.75.
The potential to shatter the World record is real – and a few team could do it.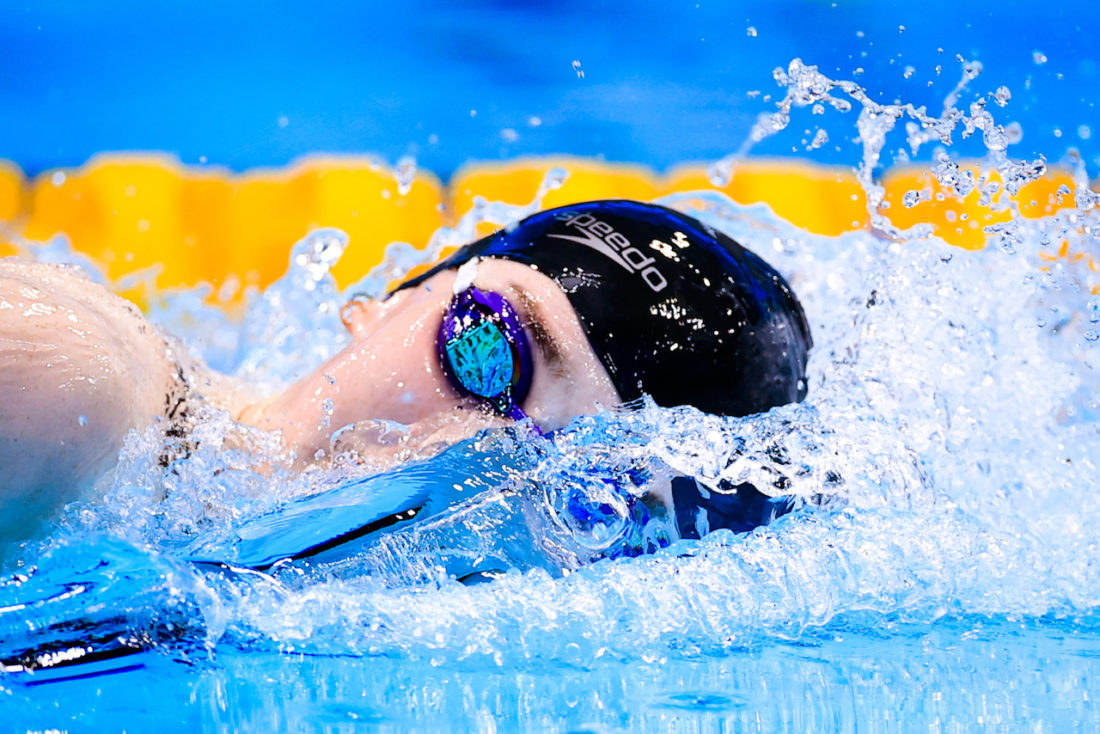 Anderson, who raced a full second faster for the relay than she had for herself in the individual 100m, said: "It feels really good, especially being on the team with these guys, they are some of the best swimmers in the world. Me personally, I knew I had to step it up and get them through."
Peaty, who on Monday became the first British swimmer ever to retain an Olympic swimming title when he roared to a 57.37 victory in the 100m breaststroke, was glad to be back in the fray after three days of cheering others on. He was also delighted with the new event's inclusion in the Olympics as a sign that his sport is modernising: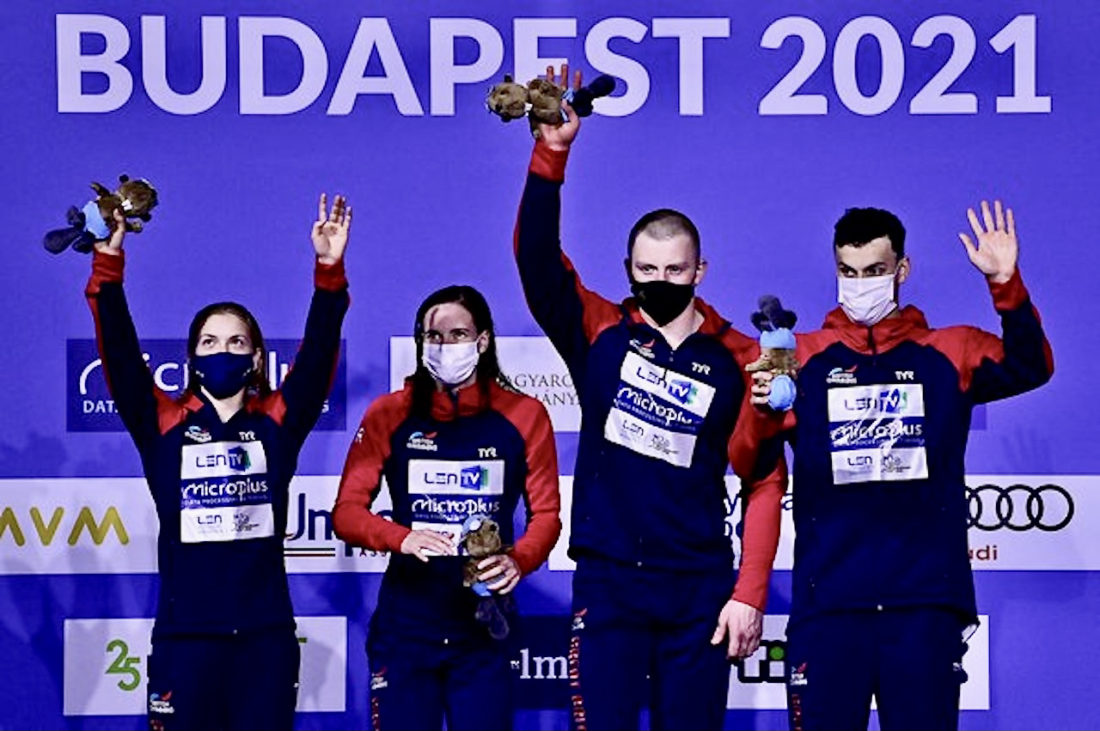 "It's a popular event at every other major Championship, so to come to the Olympic Games, it shows swimming doesn't have to stay the same, it can develop to what the modern world is, which is new races and keeping it entertaining."

Adam Peaty – photo – Great Britain Gold in 4x100m mixed medley in a European record at the European Championships in Budapest, May 2021 – l-r – Anna Hopkin, Kathleen Dawson, Adam Peaty, James Guy – courtesy DeepBlueMedia