Gene Testing Set Tokyo 2020, Says IOC Boss Thomas Bach In Anti-Doping Red-Flag Season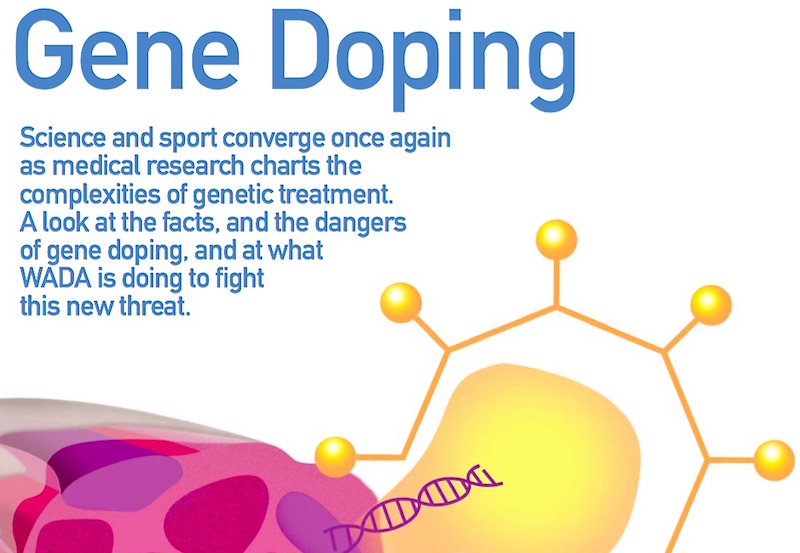 The latest threat to the would-be cheat – that effective gene testing may be in play come Tokyo 2020 – was made by Thomas Bach, president of the International Olympic Committee, at the 5th World Conference on Doping in Sport in Katowice, Poland, hosted by the World Anti-Doping Agency (WADA).
The jury is out on whether the fear factor has been a weapon in the WADA's toolbox or simply a public relations exercise that scares the cheat and calms the crowd.Gene testing, said Bach, may be accompanied by dried blood spot testing (DBS), which last month was promoted as the first of the new threats this year.There have been "breakthrough" promises with each passing Games for at least the past six Olympic cycles but none of those prevented thieves from staying at least one step ahead of the police.
The Russian doping crisis of the past 20 years, exposed in the past two Olympic cycles by whistleblowers working with media, has marked the biggest scandal since the thing it has links with, the Sporting Crime of the 20th Century and all-time No 1 crisis, the GDR's State Plan 14:25.At the time the GDR's medals factory was in full flow and the IOC-accredited laboratory at Kreischa was testing East German athletes not to catch cheats but to make sure the state secret stayed home, Vladimir Putin was based just a few kilometres away in his role as head of the local KGB.