GDR Doping Era In Numbers: The Medals & Records 1973-1989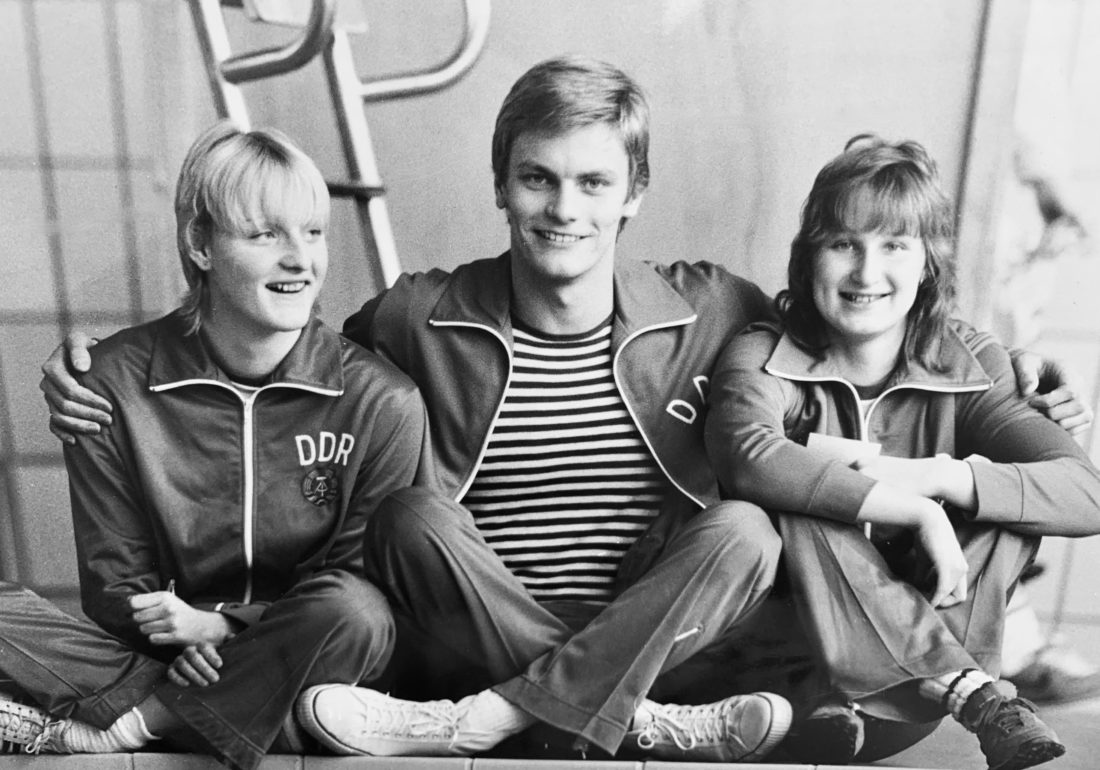 To accompany a petition and this editorial on the GDR doping era, State of Swimming has compiled the following medals statistics for the GDR women's swimming team, 1973-1989, with comparisons to the GDR men, the women from the USA women and the rest of the world.
GDR at the Olympic Games
1976, 1980, 1988 (1980 was boycotted by the USA and a swathe of tiger nations; 1984 was boycotted by the Soviet bloc nations)
(1972: 1 silver, 1 bronze = 2 medals)
1976: 11 gold, 6 silver, 1 bronze = 18 medals + 8 World Records, 11 Olympic records
1980: 12 gold, 8 silver, 7 bronze = 27 medals + 7 World Records, 9 Olympic records
1988: 10 gold, 5 silver, 7 bronze = 22 medals + 1 World Record, 5 Olympic records
Total Olympic medals 1976-1988 = 33 gold out of a possible 41 (80.5% of medals available to them, or any nation) and 67 medals out of a possible 118 (56.7% – two per nation were allowed in each solo event at one Games and three per nation at two Games during that period; relays allow one team per nation).
Same period, GDR men = 2 gold atop 10 medals in all.
Even though the GDR women did not fill every place in solo events open to them, the podium strike rate at the three Olympic Games at which the GDR's women raced between 1976 and 1988 = 80.5% of all golds the GDR available to the GDR, including all relay titles barring one, the 4x100m freestyle to the USA in 1976, and all golds available in the 100 and 200m freestyle; 100m backstroke; and the 100 and 200m butterfly.
GDR at World Championships
1973, 1975, 1978, 1982, 1986 – Across all five championships, GDR women claimed:
36 out of a possible 60 golds in solo events = 60% of all solo gold medals
80 out of a possible 120 medals in solo events = 66.6% of all solo medals
9 out of a possible 11 golds (and all medals) and 11 from 11 in terms of medals in relays
In total = 45 golds and 91 medals
Same period, GDR men = 6 gold and 22 medals in total (with more events on the men's program)
In summary, that means 63.4% of all golds and 68% of all medals available to any one nation went to GDR women.
That included all five 100m freestyle titles; 4/5 golds in five other events; and 17 1-2 finishes
GDR at European Championships
1974, 1977, 1981, 1983, 1985, 1987, 1989 – Across all seven Championships, GDR women claimed:
96 out of a possible 104 golds = 92.3% of all golds medals across 16 years of competition
171 out of a possible 190 medals = 90% of all medals available to any one nation over 16 years
Same period, GDR men = 13 gold atop 48 medals in all
In the mix of that dominance, GDR women accounted for:
every gold available in eight solo events (100, 200, 400 and 800m freestyle; 100 and 200m backstroke; 200m butterfly; 200m medley); and in all 18 relays over 4×100 freestyle (7), 4x200m freestyle (4) and 4x100m medley (7).
58 out off a possible 86 1-2 (gold and silver) finishes in races allowing two per nation for a 67.4% strike rate of 'perfect outcomes'
GDR – Summary Of All Podiums
Combining all of the above events, GDR women claimed 69% of all the medals available to them of teams from any one country, a strike rate that reflects the dominance of East Germany's women in the pool alongside the following measures:
the team (by far) the closest to the GDR on the strike rate of all golds (80%) and all medals (56.7%) at the Olympic Games 1976-1988 (measuring 1984 instead of the GDR's 1980) is the United States, which claimed 38% of all golds available to it and 36% of all medals available to any one country*.
* – In the period in question, the GDR competed at two Olympics at which three swimmers per solo event were permitted and one Games at which two per nation were permitted, while the USA competed at one Games at which three per nation were permitted and two Games at which two per nation were permitted. That discrepancy is only mildly relevant in that the vast majority of all those finals featured no more than two swimmers per nation even when three would have been possible.
GDR – The World Records
During the course of all the activity above, GDR women established 127 World records in 16 years. GDR men established five World records in the same time period.
Shiny suits, which were permitted for a period of just over 22 months, accounted for a rapid rate of progress on the clock across the spectrum of all events in that very tight timeframe before the performance-enhancing attire was banned, with 43 World records established in just eight days at the 2009 World Championships alone.
In comparative conditions and timeframes, however, there is nothing in swimming history that equates to the GDR era when it comes to progress among women on the clock.
The closest to the rate of 127 World marks from one nation in the equivalent time frame is the 97 global standards set by American men in precisely the same 1973-1989 period, one which included the introduction of goggles and significant technological improvements in starting blocks and lane lines.
An example of the outlying nature of the gains among GDR women is the progress made by GDR women over 100m freestyle:
a decade past between Dawn Fraser, the outstanding record-breaker with 11 global standards to her name over 100m 1956-1964, racing inside the minute over 100m free with a 59.9 in October 1962 and fellow Australian Shane Gould setting the standard at 58.5 in January 1972 after she had equalled Fraser's career best of 58.9 the previous year.
between July 1973 and July 1976, Kornelia Ender reduced the 100m standard 10 times, from 58.25 to 55.65 to claim one of her four Olympic gold medals at the Montreal Olympics.
In 1986, beyond three World marks from Barbara Krause, Kristin Otto left the standard at 54.73, a time that would have made the Olympic podium at the next three Olympic Games (including her own victory in 1988, of course) and made the Olympic final at five Olympic Games ahead of her at the time of her 1986 victory at the World Championships in Madrid.
In 2022, 30 nations out of the 206 FINA member countries had a national record over 100m freestyle faster than Otto's best, 11 of those 30 nations having just one swimmer inside Otto's 1986 standard.
The GDR doping era did not mean that the underage girls being fed anabolic steroids (and all of the GDR women swimmers, without exception, were underage girls when they were coupled to State Plan 14:25 in full measure) but consider the 127 World marks set by the GDR against these cold, stark statistics:
The closest nation to the GDR among women was the USA, which accounted for 34 World records over the years in which the GDR accounted for 127 global standards
The rest of the world, not counting the USA, accounted for 19 World records established in the years in which the GDR's women set 127 global standards
The USA and the rest of the world combined accounted for 53 World records during the 16 years in which the GDR's women claimed 127 global standards.
The GDR era ended with its women swimmers owning 10 of the 16 World records in Olympic events. Those 10 standards would survive a combined 90 years, the longest surviving the 4:36.10 of Petra Schneider over 400m medley (1982-1997) and the 7:55.47 over 4x200m freestyle of Manuela Stellmach, Astrid Strauss, Anke Moehring and Heike Friedrich (1987-2004).
GDR – The European Records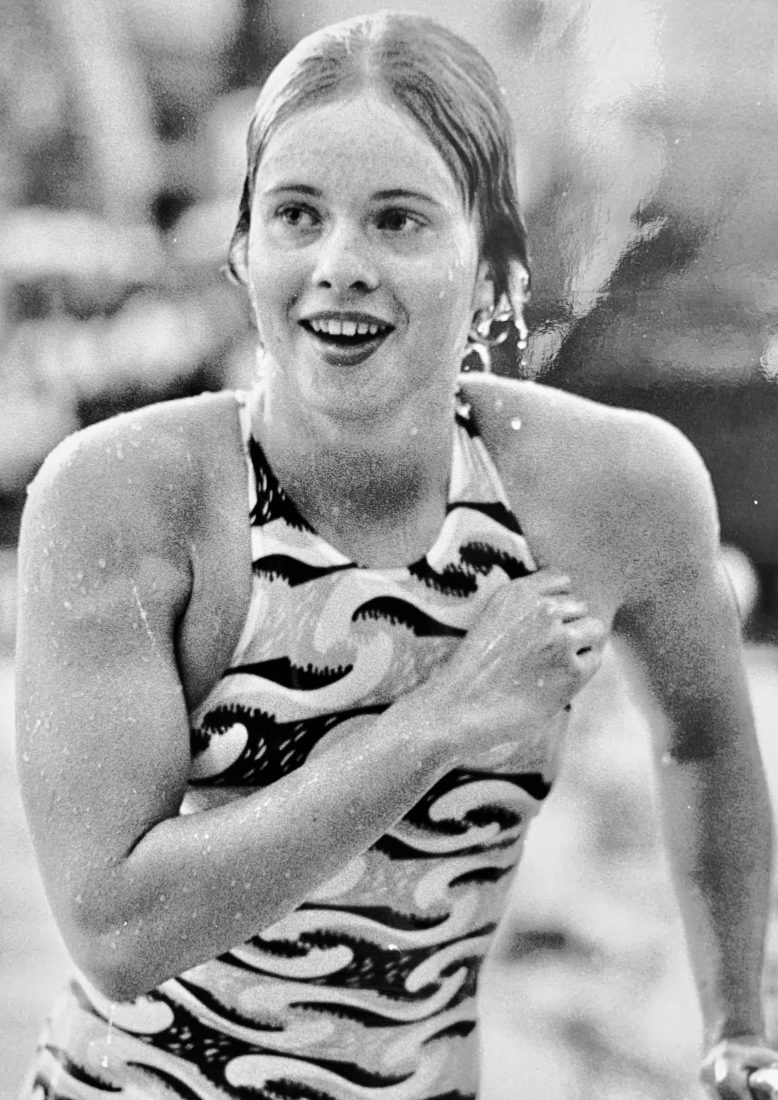 Between 1973 and 1989, GDR women established 180 records, breaking down to:
55 on freestyle
29 on backstroke
28 on breaststroke
25 on butterfly
23 on medley
20 in relays
The 180 total compares to the 31 European records established by the rest of European women during the same 1973-1989 period. Those 31 records were established by 16 women, 7 of them from Soviet Bloc countries, from nine nations and the bulk of them in 1973-74. Between late 1974 and 1990, GDR women were the only holders of European records in the following events:
100, 200 and 400m freestyle; 100 an 200m backstroke; 100m breaststroke, 200m butterfly; 200 and 400m medley; 4x100m freestyle, 4x200m freestyle and 4x100m medley
Between 1973 and 1990, only GDR women held European records in any relays, the 100m freestyle, the 200m butterfly and the 200 and 400m medley.
Early in the time period (1973-74), records were established over 200m freestyle and 100 and 200m backstroke by Enith Brigitha, from the Netherlands; Novella Calligaris, the Italian distance freestyle Olympic medallist of 1972; Christel Justen, of West Germany, on breaststroke, Andrea Gyarmati, of Hungary, on backstroke; and Annelies Maas, of The Netherlands, and Roberta Felotti established 1500m freestyle European standards at a time when the event was not part of any international championship schedule.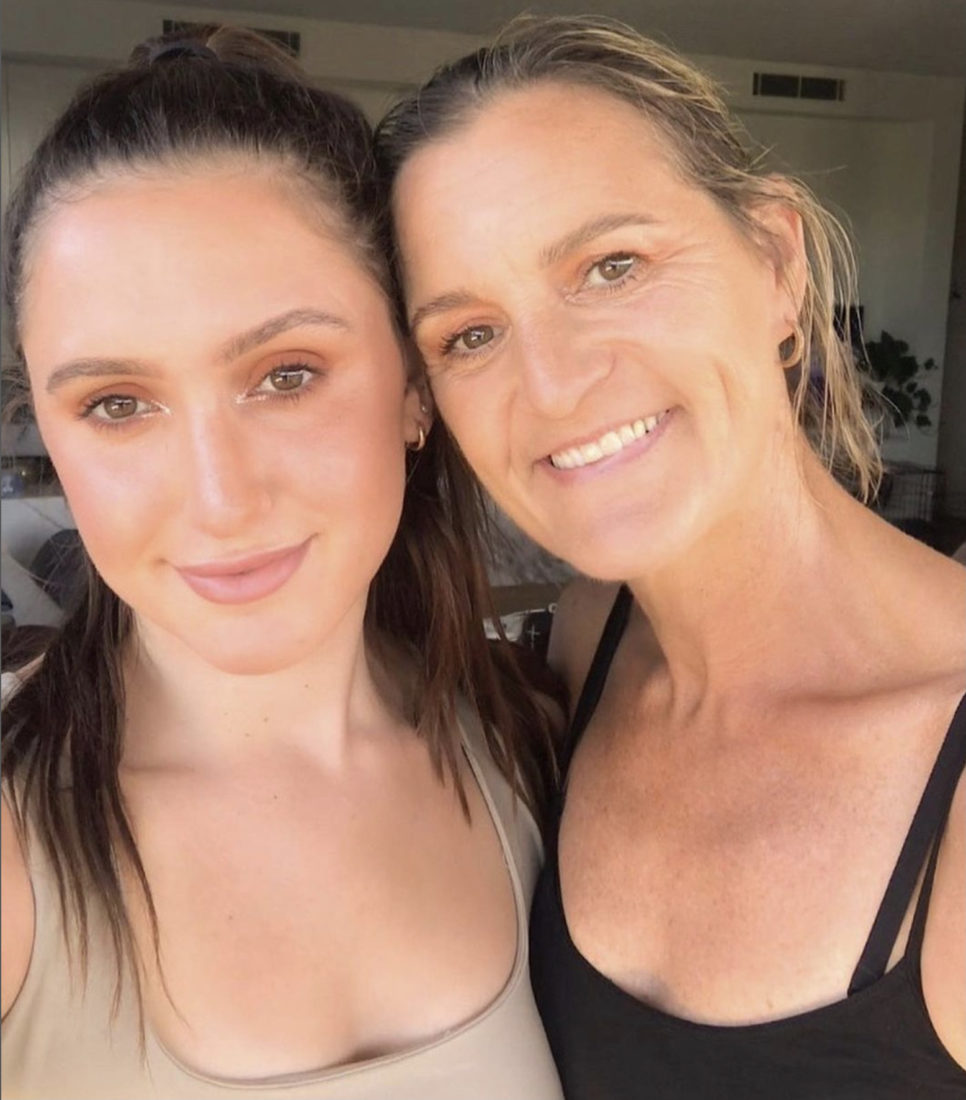 Later in the GDR era, few women got past the East Germans, the exceptions being Sarah Hardcastle, of Great Britain, who in 1986 set an 8:24.77 European record in the 800m free that was just 0.15sec shy of Australian Tracey Wickham's World record; Tamara Costache, of Romania, who in 1986 established four 50m freestyle standards, the last of which was a World record of 25.28, good for the World title in Madrid that year; and Catherine Plewinski, of France, who took the 100m butterfly standard away from the GDR for a moment before Kristin Otto struck back to claim one off her six Olympic gold medals at Seoul in 1988.
The majority of this who managed to established European records during the GDR era did not manage to defeat the East German women in direct competition, the results of which affected not only the life opportunities of the athletes (both sides for different reasons) but also led to their coaches and others working with them being told that they should step up if they wanted to be considered world-class coaches.
The point was noted by Mike Peyrebrune, former international and long since a sports scientist working with Britain, the home nations and other nations, when the prospect of reconciliation and recognition was raised by this author in The Times in October 2021.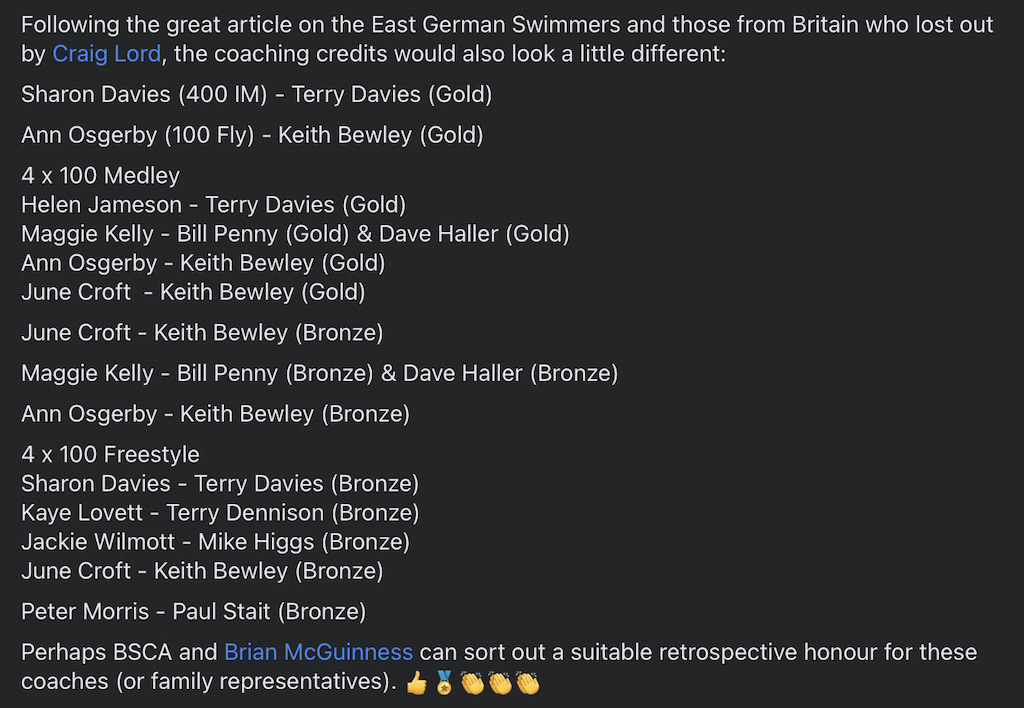 A similar canvas of work and achievement unrecognised can be found around the world.