FINA Vice-President & China's 1st Olympic Diving Champ Zhou Jihong Apologises After Complaint Of Verbal Abuse At Tokyo 2020ne Games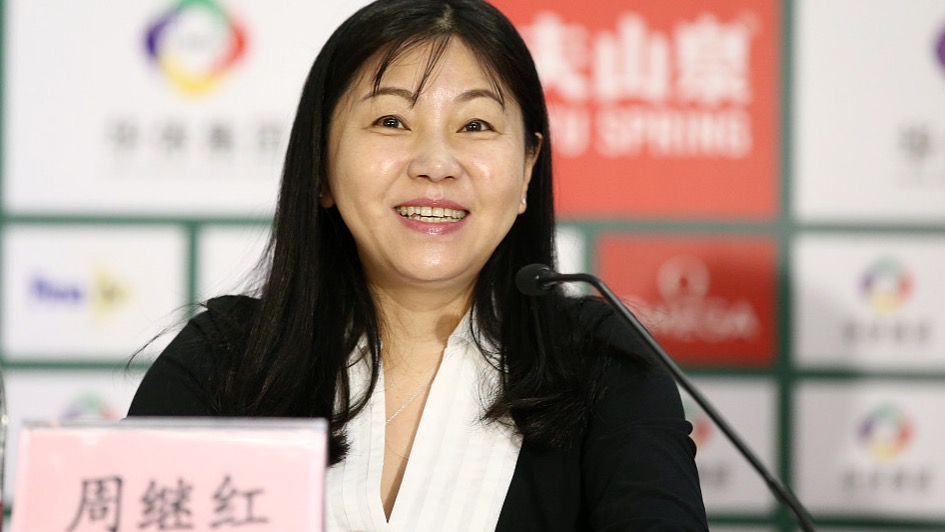 FINA vice-president Zhou Jihong, Olympic platform champion for China in 1984, has been forced to apologise after a complaint that she verbally abused officials at the Tokyo 2020ne Olympic Games while serving in her capacity as FINA Bureau liaison to the Diving Technical Committee.
The incident led to a hearing at the FINA Ethics Panel and a recommendation that Bureau Liaison positions be dropped as part of the reform process underway at the global regulator. In future, such cases are likely to be referred to an independent Aquatics Integrity Unit.
The liaison role requires the top-table person appointed to take the concerns and issues raised by the experts and others on specialist committees to the top table of governance in the sport. Now, the Zhou Jihong case of a vice-president forced to apologise for her behaviour has led to a view that the committees have the right people to take issues directly to FINA leaders.
Lisa Wright, a Diving New Zealand official at the Tokyo 2020ne Games, filed the complaint to FINA's Ethics Panel in September claiming that she had been verbally abused by Zhou Jihong as the Olympic men's platform diving final drew to a close in Tokyo.
The FINA Ethics Code and Section 4.1.1 and 4.1.4 of the new FINA Rules of Protection from Harassment and Abuse were cited at a hearing in late November last year.
The panel concluded that there was not enough evidence to substantiate the claims against Zhou Jihong and that the nature of the incident that unfolded had left Wright and Zhou with different perspectives.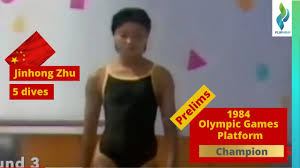 In the red corner, Zhou, 57 and China's first-ever Olympic gold medalist in diving back in 1984, was voted as one of FINA's five vice -residents in June at the FINA General Congress 2021 in Doha, Qatar.
In the blue corner, Wright is an experienced FINA diving judge who also officiated at the 2019 World Championships and the 2018 Commonwealth Games.
The Ethics panel concluded that the following should be added to the FINA Code of Ethics: "That no persons other than those duly assigned as working members of any Technical Committee be allowed onto the pool deck either before, during or after any competition."
The panel recommended that the FINA Reform Committee, created in June 2021, investigate the need to have any Bureau Liaison positions.
Recommendation in full:
"The Committee is also of the opinion that the Reform Committee investigate the necessity of appointing a Bureau Liasion Person, as this position seems to cause conflict as a result of technical Committees having a duly elected Chairperson and therefore the necessity of a Bureau Liaison person whose powers are not clearly defined, creates confusion, conflict and discord, and as a result such a position should be removed from the Constitution and Rules governing Technical Committee."