FINA Rejects LEN Suspensions Of Croatia & Portugal; Calls On European Bosses For 'Fair, Due Process'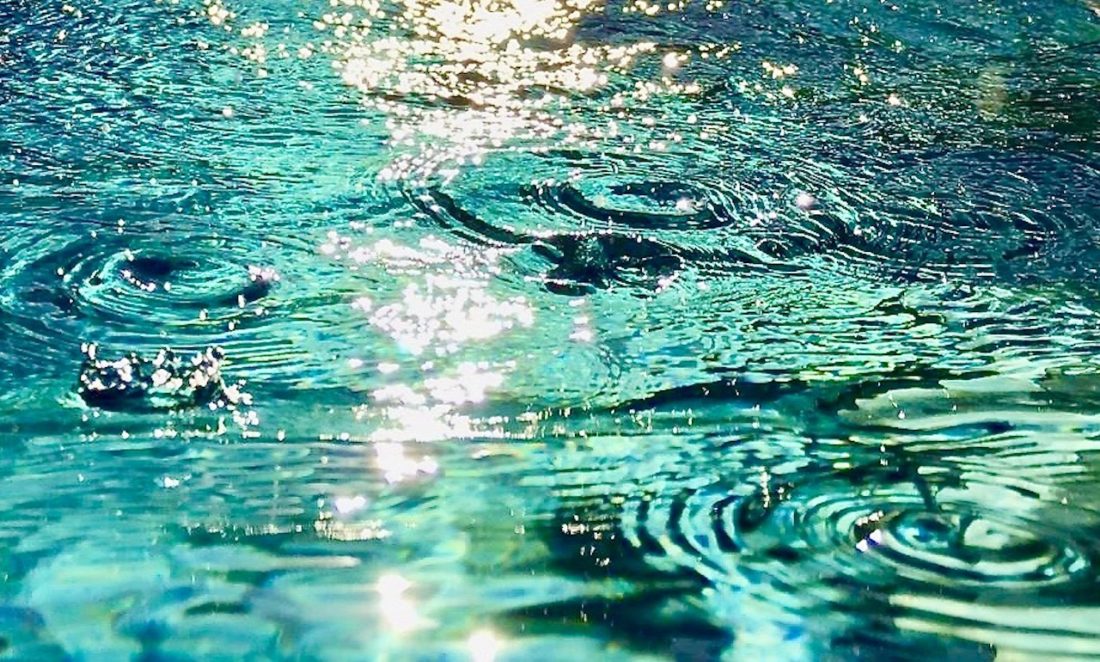 FINA, the global regulator for swimming, has rejected the decision of two of its own board members, in their capacities as LEN executives, to impose the one-year whole-nation suspension on Croatia and Portugal revealed by SOS.
The LEN penalties, which have never been openly announced in official statements, were meted out in the storm of schism at the top table of LEN, the European Swimming League that has been forced to hold an extraordinary Congress next February after the current leadership lost a vote of no confidence at standard Congress in Budapest last September.
At the eye of the storm are allegations of financial irregularities that are currently being investigated by legal authorities in Switzerland and Italy. FINA has requested information about the allegations and inquiry from LEN.
The suspension of Croatia and Portugal over the use of a LEN logo stand in stark contrast to the lack of any suggestion, let along imposition, of suspension of Russia even at the very height of a doping crisis stretching back over a decade and still ongoing, an Olympic bar still in place over manipulation of test samples in Moscow.
For the European suspension to have any teeth, FINA would have to approve the penalty handed down by the LEN president, Paolo Barelli, a member of the FINA executive, and David Sparkes, LEN General Secretary with his name on the correspondence at the heart of European swim schism, and a member of the FINA Bureau.
FINA Statement on Suspension Of European Nations
Lausanne (SUI), November 15, 2021
FINA Statement on the Suspension of Member Associations by European Aquatics Confederation (LEN)
Today the FINA Bureau met to discuss a number of key topics. Amongst these was the constitutional issue within the European Aquatics Confederation (LEN).
The FINA Bureau is particularly concerned by the action taken by LEN on 6 November 2021, namely the exclusion of two member associations, Portugal and Croatia, for one year.
Following discussion within the FINA Bureau, and with the support of 6 independent legal opinions, the FINA Bureau voted to not recognise the actions taken by LEN for the following reasons:
The actions did not follow correct due process.
The actions were clearly politically motivated and driven by self interest.
The actions go against the ethos of the new FINA leadership which embraces inclusivity, equality, integrity and democracy.
With FINA's determination, the Portugal and Croatia Federations shall maintain full rights of membership within LEN, including the right to attend with a voting right at forthcoming Extraordinary Elective Congress in Frankfurt, Germany on 5 February 2022, and the FINA Extraordinary Congress on 18 December 2021 Abu Dhabi (UAE).
FINA calls on LEN Bureau to apply fair and due process for all its acts now and in the future.