FINA HQ Rocked By Purge Of Senior Staff As Assistant Director, Legal Counsel, Head of Media & Events Manager Shown The Door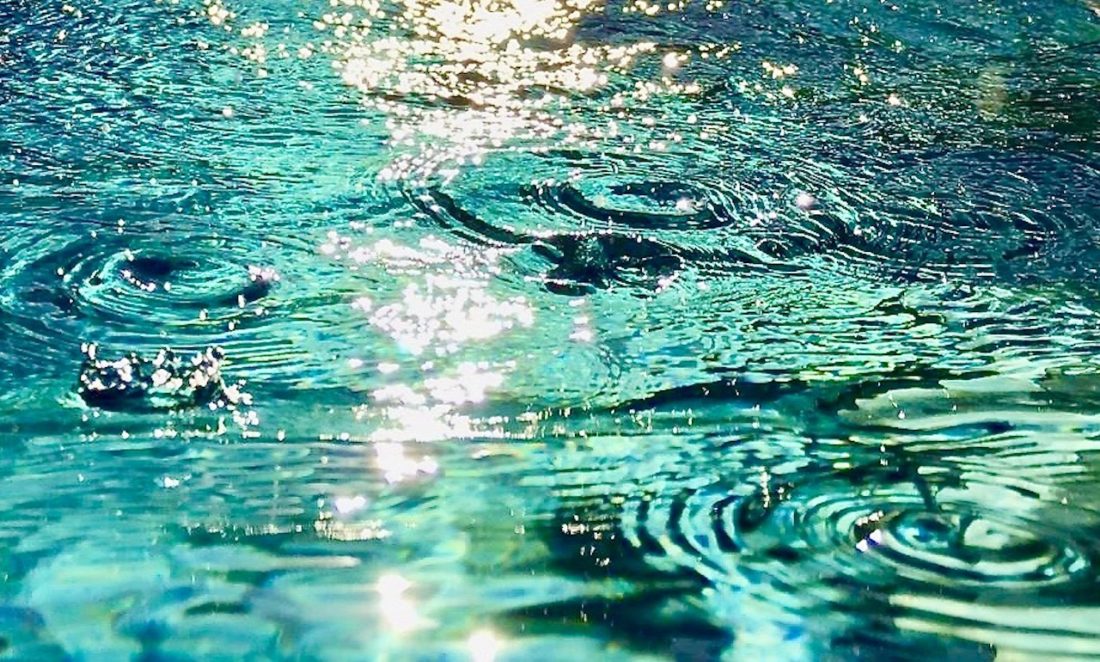 The assistant director, director of communications, the sports and events project manager and head of legal have been dismissed with immediate effect in a purge of senior FINA staff who worked under former director Cornel Marculescu at the international swimming federation, State of Swimming has learned.
Sources have confirmed that Marcela Saxlund, the assistant director, her husband Pavel Medvedev, the Sports & Events project manager, legal counsel Irene Romero and Pedro Adrega, the head of communications who has led the FINA media team for 22 years, were all issued with handed severance notices with orders to vacate FINA headquarters with immediate effect this week.
The actions come just six months after Cornel Marculescu stepped down as executive director of FINA after 35 years in the top job at the international federation. Immediately after Marculescu's departure, the FINA Bureau, a board led by the executive, elevated Saxlund to temporary director and Adrega to the role of her assistant pending a recruitment process.
In June elections, octogenarian Julio Maglione stepped down as president after three terms but remains a member of the executive as honorary president. The presidency changed hands when members voted Husain Al-Musallam into office and it was announced that Brent Nowicki, an American lawyer and former counsel at the Court of Arbitration for Sport (CAS), had been appointed the new executive director.
Since then, Al-Musallam and Nowicki have begun to roll out a series of changes in the way FINA conducts its business, including a pledge to establish an independent Integrity Unit along the lines of that which was set up in 2017 to work with World Athletics, the former IAAF.
The new FINA management has also established a reform committee process, with several members already appointed and more moves to come, while Al-Musallam has also indicated that the outdated system of per diems paid to members of the board, among many others, even when and where there are no costs nor expenses involved will be reduced and phased out.
Now, it appears to have been decided that many of the key members of Marculescu's team must follow him out of the door, the manner of their departure described by a senior source as "abrupt and shocking" in terms of the sudden nature and manner in which termination was conducted.
While it is understood that a legal representative arrived at FINA Headquarters this week to issue instructions for the staff concerned to collect their belongings and leave with immediate effect, it is not yet clear whether the purge is a part of any investigations and reform process at the federation or simply part of a change of guard instituted by a new management keen to put past controversies behind the federation at the start of a new era.
Some things are more obvious: the executive of FINA includes members who worked closely with Marculescu, Saxlund, Adrega and Co for many years. They include long-termers Maglione, who joined the Bureau in 1984, two years before Marculescu was appointed the first director of FINA; Dale Neuburger, the American now serving as treasurer, a member of the executive since 2000 and chief campaigner for Maglione's presidential campaign in 2009; and South African Sam Ramsamy, a member of the Bureau since 1996.
Neuburger recently became a member of the Board of the International Swimming Hall of Fame, an American outfit that includes Adrega and many others at FINA among award winners.
Meanwhile, the past decade has been stacked with calls from athletes, coaches, media, fans and others for FINA to engage in an independent review and reform process but those requests, demands, petitions and pleas fell on the deaf ears of the majority of what remains the executive and Bureau – the top table – at FINA.
In 2014, Bill Sweetenham, the Australian coach and coach mentor, was backed by the World Swimming Coaches Association and peer bodies such as the American ASCA led by John Leonard at the time, ASCTA in Australia, in a formal request to FINA to engage in a review and reform process. The call, made in an open letter, was backed by a Who's Who of key stakeholders in swimming, but no reply came from FINA HQ nor any of the current members of the Bureau and Executive in place at the time (which is most of them). To this day, none of the coaches has heard officially from anyone at FINA, including the likes of athlete-representative-turned Bureau member for Oceania Matt Dunn, of Australia.
One source who is not connected to FINA but had heard of the office purge, said: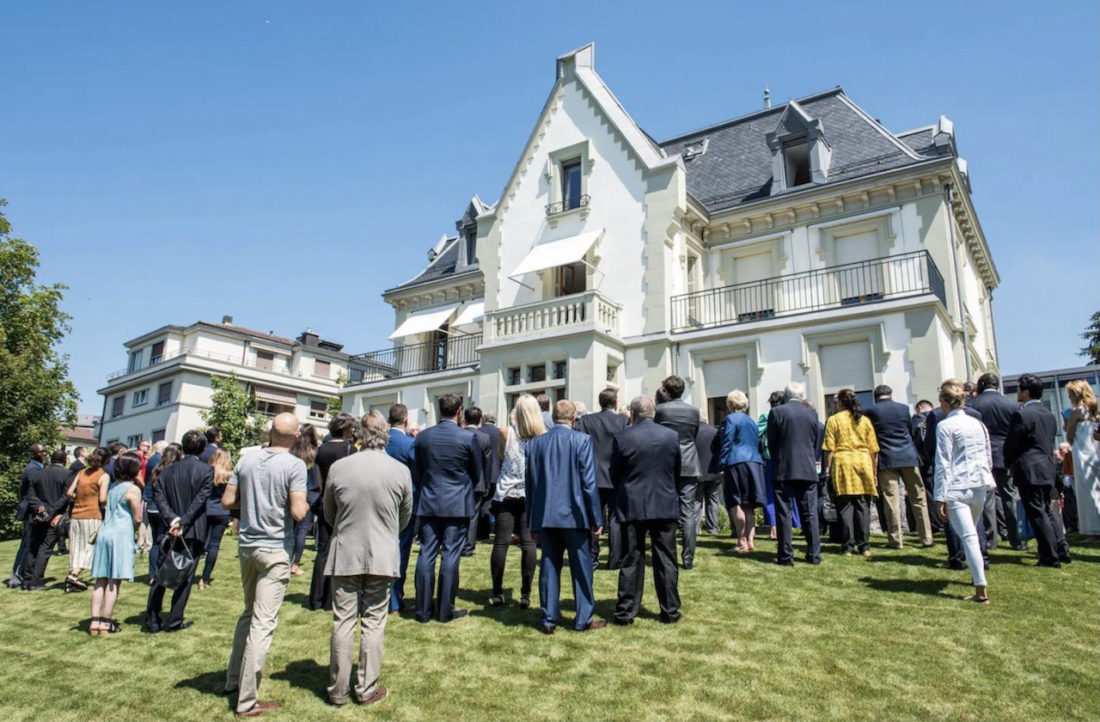 "Reform processes are long overdue at FINA. Just why these staff members are being asked to go is a mystery to me but it seems like their association with Marculescu is the thing that links them all. Time will tell but what won't wash with many of us who have been calling for reform for decades is placing all the blame for past failures on the paid staff.

"The fact is, many of the current executive and bureau have been right there at the top table all along and a part of their duties and responsibilities is to provide checks and balances in the system, to manage the director and his team. If Marculescu and team got it so wrong, where were they, where is the record of them having done their jobs and raised the questions; how many of them have done a good job themselves? I hope the reform process asks those questions because executive members can't simply wash their hands of a past they were steeped in."
State of Swimming has attempted to contact some of the parties involved in the purge but a representative replied to say that they were unable to comment for legal reasons. SOS has also requested comment from FINA and will add to this file and/or include in a new article any response we get.