Favourite Interview of 2020: Memories of A Missed Moscow 1980 & Much More With Sippy Woodhead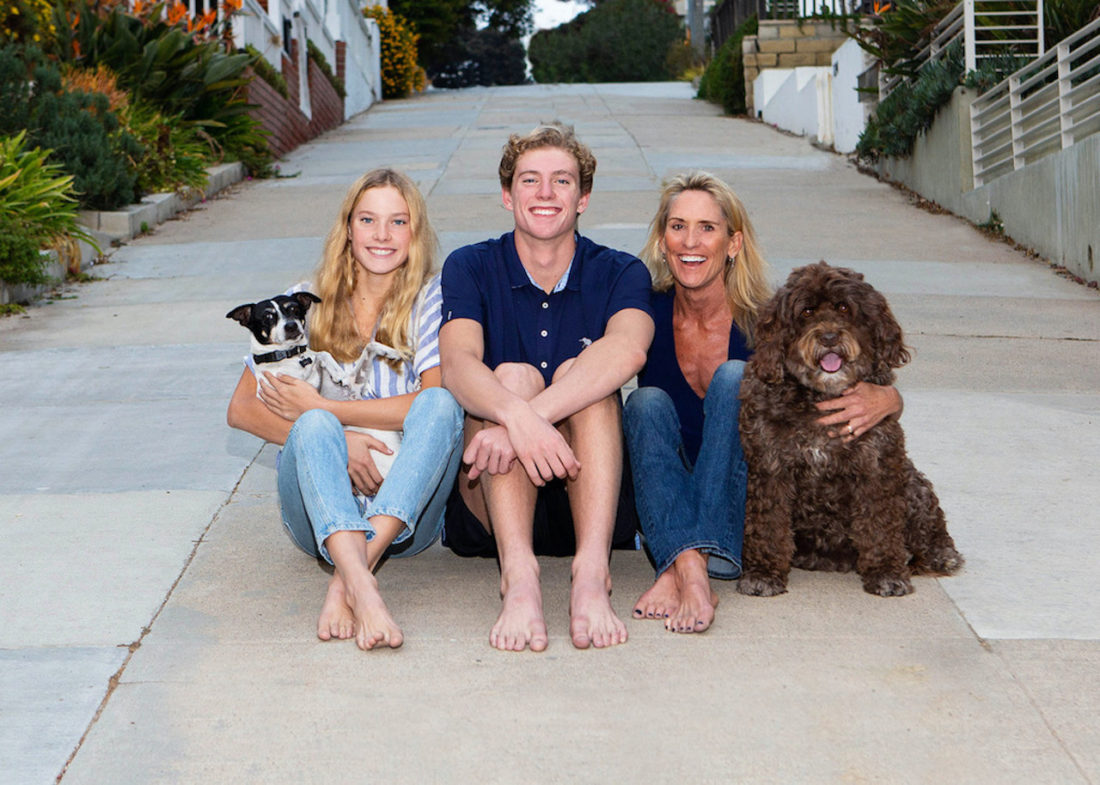 One of the upsides of a barren 2020 swimming race season, in a sea of downsides, was the chance to spend a little more time talking to some of the greats of swimming history, a chat with Sippy Woodhead my favourite among interviews published so far from a library of work yet to be published.
The 40th anniversary of the Moscow 1980 Olympic Games in July provided the opportunity. Of course, Woodhead, a multiple gold-medal hope for the United States, didn't make it to Moscow, then President Jimmy Carter having declared a boycott of the Games in protest at the invasion of Afghanistan by Soviet troops.
The political tit-for-tat came four years later with the boycott of the Los Angeles 1984 Olympics. The only folk who truly suffered from boycotts were the athletes, while protest forced on athletes, as opposed to from athletes over matters of interest to their welfare, made not a jot of difference in the political arena.
Woodhead missed out. And how. I called Sippy Woodhead to see if she'd be willing to chat about it all. What ensued was a conversation that will ripple out in other work yet to be published, a conversation stacked with joyous heights and crushing lows. Woodhead's words speak volumes about a national culture that has changed significantly down the years, a sports governance that has changed not nearly enough and the impact on the life of a teenage super talent of decision-making forums of men, some of who remain in positions of authority over athletes to this day, four decades on.
A Chat With Sippy Woodhead – In Two Parts
"The entire Russian team sang for me. I got on the blocks, everything went silent. I was getting ready to race, and the Russian team broke out in Happy Birthday – to me! It was incredible! In the meantime, there's this whisper of boycott but we're all getting along famously. It was just ridiculous but from the minute I heard about it (possible boycott), I just had this feeling 'this has never been done – this is going to happen'.
And so it did. And this is where the first sorrow in the life of Sippy Woodhead begins. Summing up in a few words, she drives the nails home with words fit to make a Navy Seal reach for his cross:
"I'll tell ya: it just stole the heart out of me. That boycott just took my soul away. I was never the same after that. It just took all of the fun out of it. You'd go to practice every day – and I'd always hurt myself more trying to imagine what these East Germans were doing. And I'd hurt myself more. But you know, when you know you're not going, well, why would I do that to myself. Absolutely not.

"I went for serious pain in training every day and I just couldn't do it. And that's what I remember the most. Just the wasted time in the pool.
"I held on because I felt I had to. I did it for myself because I felt like I deserved to go to an Olympics, to go to an Opening Ceremony. I was glad to have a medal. But the experience? It was not exhilarating to me. It was just not what I had always hoped for."

– Sippy Woodhead
Thank you Sippy Woodhead – and here's to you and the others whose stories form part of the true history of swimming largely ignored and/or played down by guardians, governors and even the Hall of Fame when and where the story is inconvenient to the politics at play in the pool.