Experts Urge Creation Of Agency Against Corruption & Crime In World Sport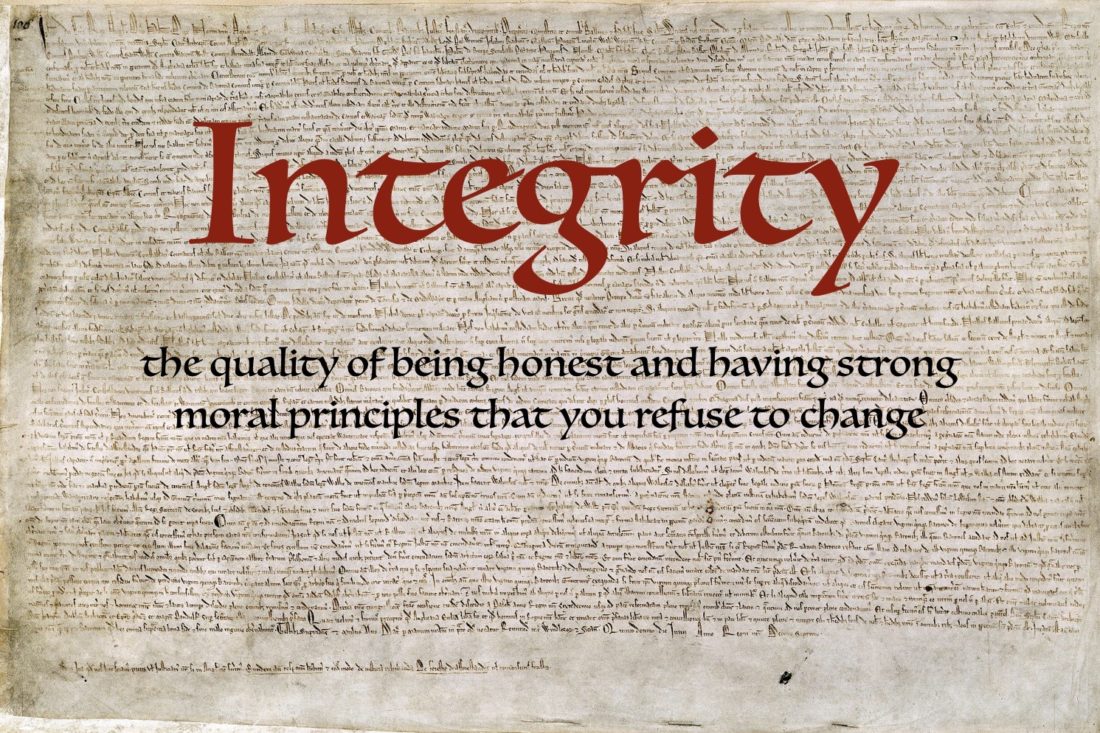 Nearly 200 experts have called for the creation of an agency to combat corruption and crime in World sport in response to a Play the Game survey.
A Danish Government-backed initiative promoting democracy, transparency, and freedom of expression in world sport, Play the Game today published a report entitled ClearingSport: Towards an agency countering crime and protecting integrity in world sport.
Based on more than 800 comments delivered to a Play the Game survey of 251 experts and stakeholders in world sport on how to tackle corruption and crime, the report, authored by German journalist Grit Hartmann, conveys an overwhelming message from experts.
Jens Sejer Andersen, international director of Play the Game, says: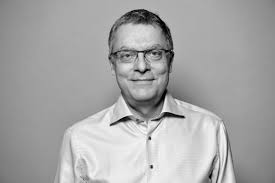 "The response was overwhelming. Not only did eight out of ten fill in the questionnaire, they also provided Play the Game with more than 800 thoughtful comments testifying to their expertise, commitment, and creativity. We now have a unique material produced by some of sport's most knowledgeable people analysing how an international agency can best solve the wide array of challenges that sport has not been able or willing to deal effectively with."

Jens Sejer Andersen – image courtesy of Play the Game
Announcing ClearingSport, Hartmann noted: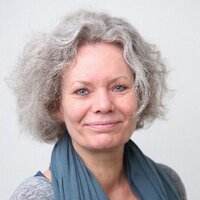 "For more than 20 years, international sports scandals have raised growing public concerns about how top leaders in the Olympic movement manage the billion-dollar business and political powerhouse that international sport has become. Backroom bribery, organised crime, political manipulation, match-fixing and various forms of abuse of athletes have made regular headlines, while new and technologically advanced forms of sporting cheat and financial crime are on the rise."

Grit Hartmann – image courtesy of Grit Hartmann
Last year, Hartmann compiled a study on the recent history of the most important sports corruption scandals and the initiatives taken so far to fight transnational sports crime. The study, for member of the European Parliament Viola von Cramon, formed the basis of the questions in ClearingSport.
At the 2022 Play the Game conference, a number of outstanding international experts called on Play the Game to launch an open consultation process exploring the viability of an international agency against all forms of corruption in sport – barring doping, which since 1999 has been in the hands of the World Anti-Doping Agency , WADA, which has also come under pressure to engage in review and reform.
"This invitation from our participants came as a surprise to us. We have argued for such an agency since 2006 only to find it dismissed not only by the international sports movement – which was expected – but also by governments who were not willing to invest more time and energy in what they saw as sport's self-inflicted troubles", said Jens Sejer Andersen.
No matter. Play the Game ploughed on, Andersen noting that what the organisation heard from experts at its 2022 conference convinced all concerned that an independent agency to fight the rot was long overdue. He added: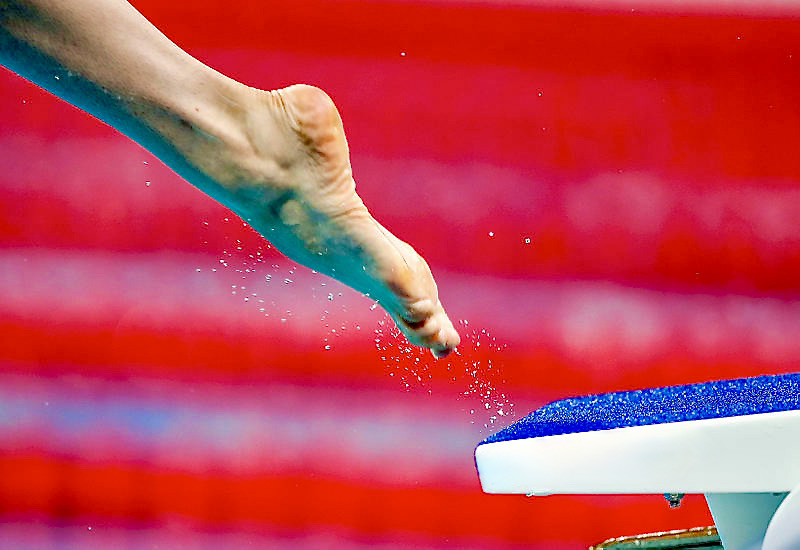 "It is evident that abuse, crime and corruption in sport is not only dangerous for sport itself, but to the society as a whole. When a sector with so much financial, political and cultural power as sport becomes a haven for law-breakers, it is dangerous for the well-functioning of democratic societies and the rule of law. That is why governments and sport need to find binding mechanisms to clear sport of these threats."

Jens Sejer Andersen. Image: Red warning by Patrick B. Kraemer
Next Steps On Corruption & Crime Set For Play the Game 2024
Play the Game noted in its announcement that the responses it got from experts speak volumes about the current sports political climate: "The high response rate is an indication of growing impatience and frustration among those who take the combat against sports crime seriously. The fact that almost half of the respondents have answered anonymously might very well reflect that they suspect that the sports environment do not welcome open discussions on these sensitive issues."
The 'ClearingSport' report into corruption does not present a quick fix, says Play the Game. It considers the pros and cons, "advantages and obstacles", of different measures that might be taken. ClearingSport sets out a number of potential road maps and possible tasks for a global agency.
The name ClearingSport replaces the old working title of Play the Games' clean-up project 'WACA: World Anti-Corruption Agency' for a number of reasons, the organisation explained. Among explanations:
'ClearingSport' is active, descriptive and easy to say
It is not an acronym that has to be explained
It connotates with the concepts 'clearing house' and transparency
It cannot be confounded with WADA
It has sport in its name
Further consultation is underway en route to the Play the Game 2024 conference from 4-7 February in Trondheim, Norway.