Ex-Boss of Russian Athletics Balakhnichev & Diack's Son Handed Jail Terms As Doping Cover-Up Corruption Trial Ends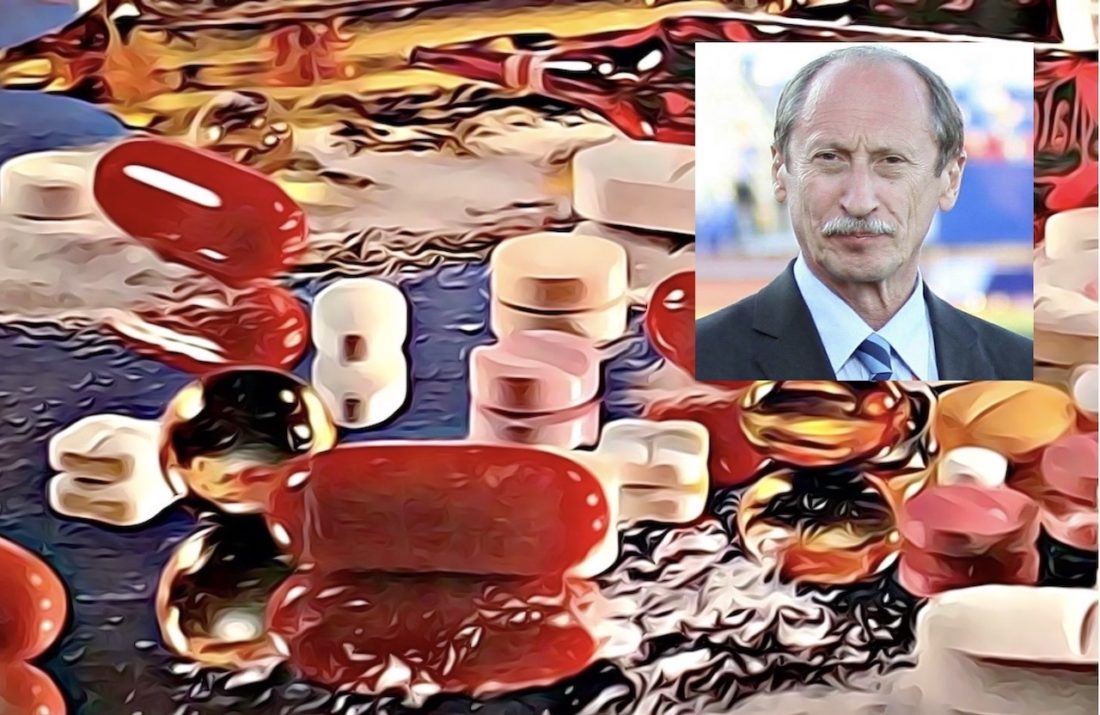 Valentin Balakhnichev, the ex- head of the Russian Athletics Federation (RusAF) and former treasurer of the International Association of Athletics Federations (IAAF) and Papa Massata Diack, the son of convicted IAAF boss Lamine Diack, were both handed prison sentences as a corruption trial linked to Russian doping cover-ups came to an end at the Paris Criminal Court.
In 2017, the Court of Arbitration for Sport (CAS) upheld lifetime bans handed to both Balaknichev and Diack Jnr by the World Anti-Doping Agency (WADA).
Banned from athletics for life in 2016 over his role at a time of a doping crisis in Russian sport, Balakhnichev, head of Russian athletics from 1990 to 2015, was not present when his sentence was handed down. He had refused to cooperate with investigations that led to him being put on trial.
His trial was related to that of others, including the former head of the International Association of Athletics Federations (IAAF), now World Athletics, Lamine Diack, who was jailed for four years, two years of which was suspended, earlier this week. Gabriel Dollé, ex-head of anti-doping at the IAAF, Diack's advisor Habib Cisse, and Alexei Melnikov, a former head distance track coach for Russia, were also convicted on charges related to the corruption at the heart of an investigation that exposed a trade in covering up positive doping tests.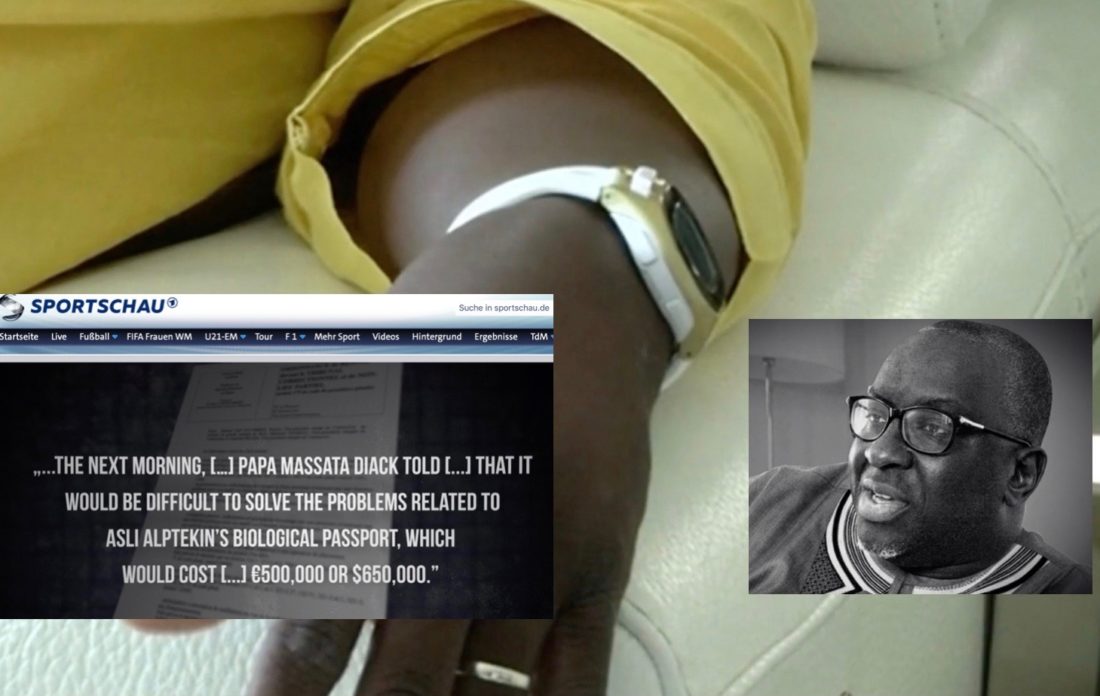 Papa Massata Diack, who features in a catalogue of ARD reports into the allegations and subsequent convictions, did not avoid conviction despite his refusal to be extradited from Senegal: in his absence, the Paris court slapped him with a five-year jail term for his role in the doping-related corruption.
Balakhnichev, the former IAAF treasurer, was accused of negotiating financial kickbacks with Diacke – and the bribes were aimed at making sure that positive doping tests among Russian athletes were covered up.
In turn, those cover-ups ensured that Russian athletes who might have been serving a suspension at the time of the London 2012 Olympic Games, among other events, were able to continue competing as 'clean' athletes even though they were not.
Balakhnichev now states that he will appeal, telling the Russian state news agency TASS:
"Of course, we will deal with the appeal of the decision. Now I will appeal to the Supreme Court of France, the court for human rights. I have never refused to cooperate. I do not consider myself guilty."
Just how a man who refused to cooperate with the investigation and trial that led to his conviction may now appeal to a higher court remains to be seen.
In a separate case, Diack father and son are being investigated over allegations that they were involved in corruption related to the awarding of the 2016 Olympic Games to Rio de Janeiro and Tokyo 2020 Games now shunted to July 2021.
In court in June during his doping-related corruption trial, Lamine Diack refused to be drawn on allegations that he obtained $1.5 million of Russian funds to help back Macky Sall's campaign for the 2012 Senegal presidential election – which he won – in exchange for the "full protection" cover-up.
Where the trail of Russian money used for doping cover-ups and allegedly used for specific political purpose may lead to remains to be fully revealed.
In the WADA fight against cheating in Russian sport, the trail of decision-making led all the way to the Kremlin and President Vladimir Putin, the former Soviet KGB agent who was awarded FINA's top honour by the international swimming federation in 2014 on the eve of revelations of state-backed doping and investigations that would lead to two blanket but conditional bans on Russia in the realm of Olympic sports.