Energy, Iron & Toronto Titans Post Their ISL Season II Pro-Swim Team Rosters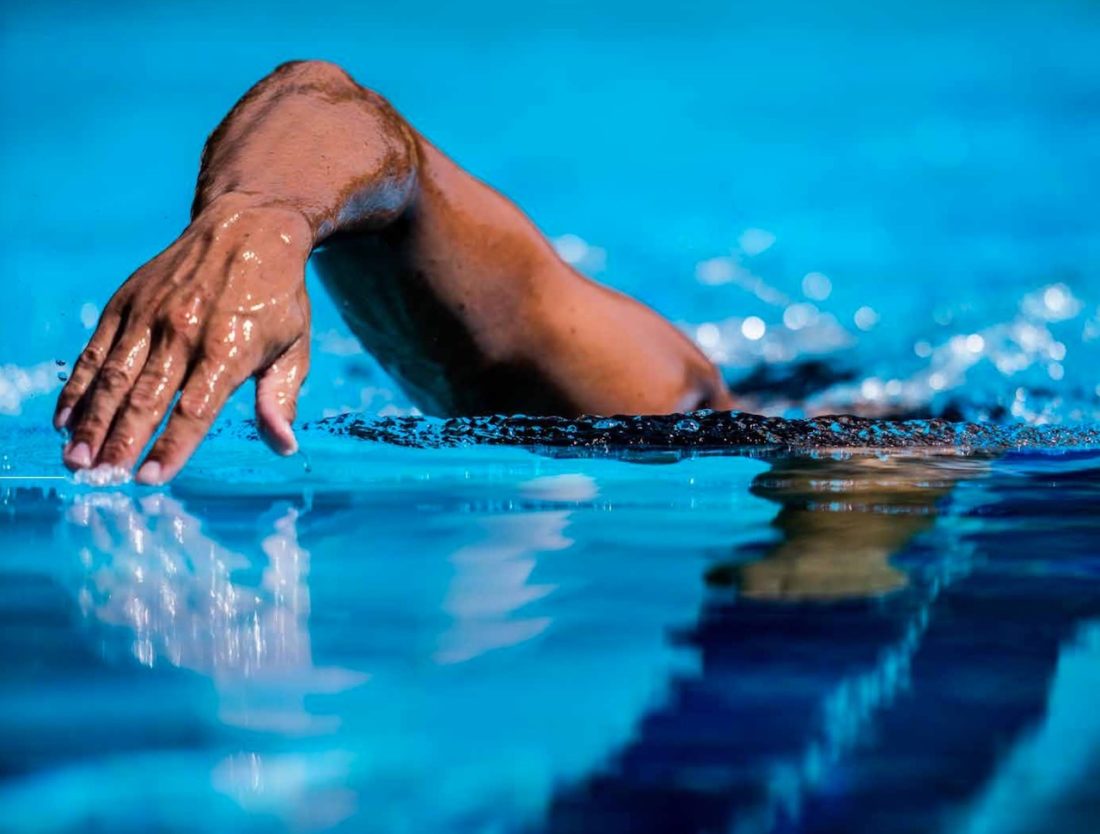 The International Swimming League has revealed the latest three rosters for Season II, unfolding over five weeks in a Budapest bubble from October 16, Energy Standard, the inaugural season pro-team trophy winner, confirming its status as title contender once more.
Energy, led by General Manager Jean-François Salessy and head coach James Gibson is now officially based in Paris and is fuelled by a galaxy of Olympic and World champions past and present, including Sarah Sjostrom, Pernille Blume Emily Seebohm, Matt Grevers, Chad Le Clos, Florent Manaudou, Evgeny Rylov, Ben Proud, Kliment Kolesnikov.
The team also counts on the strength of the likes of Danas Rapsys, Max Litchfield, Felipe Lima, Femke Heemskerk, Breeja Larson, Imogen Clark, Zsuzsanna Jakabos, Siobhan Haughey, Georgia Davies, Viktoriya Gunes, Anastasiya Shkurdai, Mary-Sophie Harvey and Benedetta Pilato.
Rosters were also announced for Energy rivals Iron, with General Manager Dorina Szekeres and head coach Jozsef Nagy at the helm of the Budapest-based team, and and based in Budapest, and The Toronto Titans, led by General Manager Rob Kent, with Byron McDonald the head coach of of the Canada-based squad.
Iron is strengthened by Olympic and World champions such as queen of skins in 2019 Ranomi Kromowidjojo, Mireia Belmonte, Katinka Hosszu and Hungarian teammate Kristof Milak, and bolstered by the likes of Ross Murdoch, Clement Mignon, Marco Orsi, David Verraszto, Jenna Laukkanen, Melanie Henique, Maria Ugolkova, Daria Zevina, Emilie Beckmann and Ida Hulkko.
For the Titans, Brent Hayden, 100m freestyle World champion in 2007, makes his international comeback to face Manaudou and Proud of Energy, Iron's Mignon and other top sprinters. The Titans also boast Emily Overholt, Jocelyn Ulyett, Rebecca Smith, Kelsey Wog , Michael Chadwick, Sergey Fesikov, Andriy Govorov, Yuri Kisil, Blake Pieroni, Shane Ryan, Alexander Krasnykh, Jay Lelliot Erik Persson and Daniil Pasynkov, among others.