Eight Positive COVID-19 Tests Put ISL Medical Protocol To Work On Eve Of Season 2 Racing in Budapest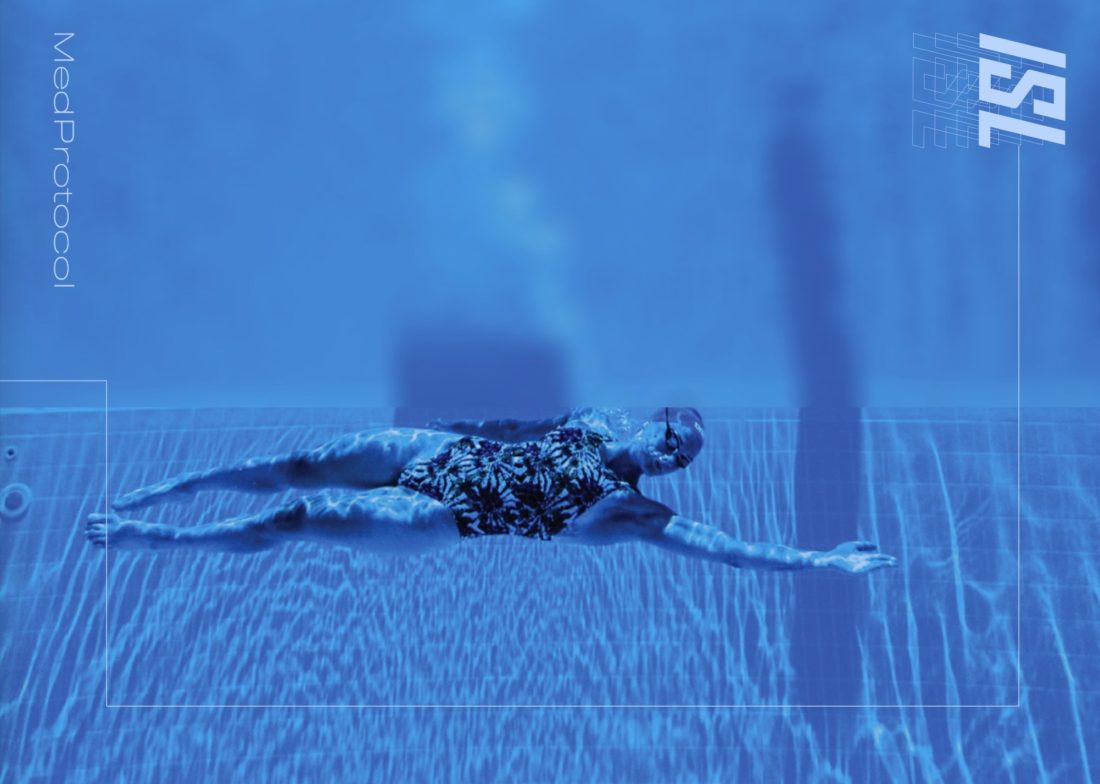 Racing in the international Swimming League begins on Friday but the pace of action is not the only thing that will be put to the test this week, eight positive COVID-19 tests having already led to forced isolation under the Bubble of Budapest's ISL medical protocol, according to League sources.
So far, there are no details as to whether swimmers are among the eight positives. All inside the bubble, be they coaches, staff, officials or others connected to the event, such as broadcasters, camera personnel and venue staff -are subject to the official ISL medical protocol for the six weeks of Solidarity Camp and competition in the Hungarian capital.
The event is contained inside the DUNA Arena competition venue at at three nearby hotels, to which the ISL entourage has exclusive access. There are two hotels on Margaret Island, the third one in the bubble being the Helia, the closest hotel to the Duna Arena, which hosted the 2017 World Championships.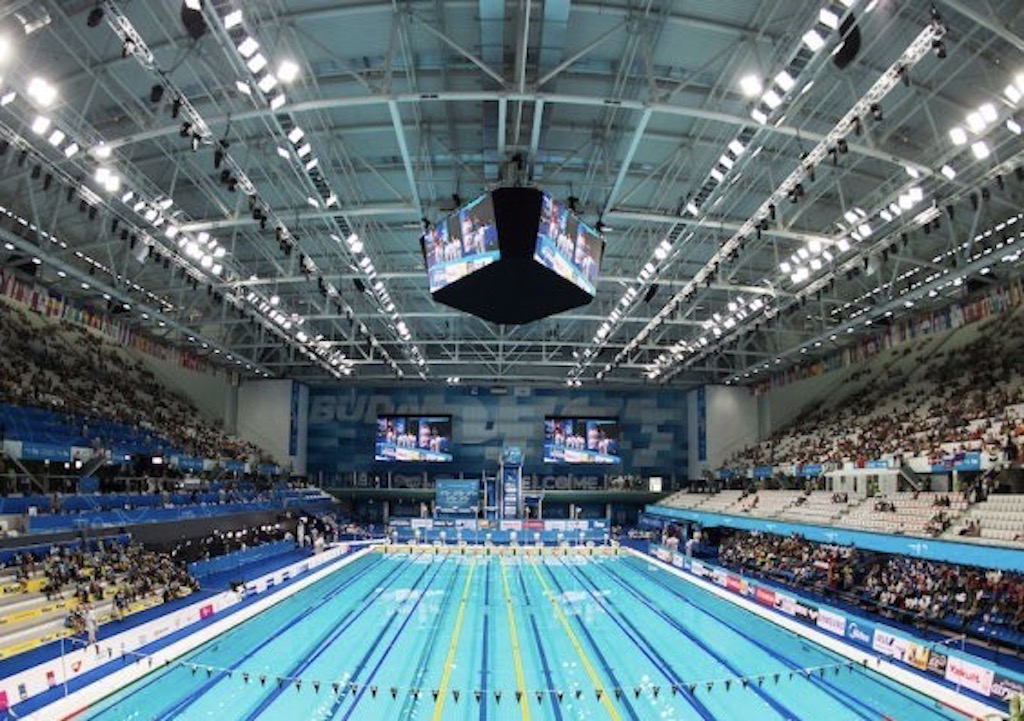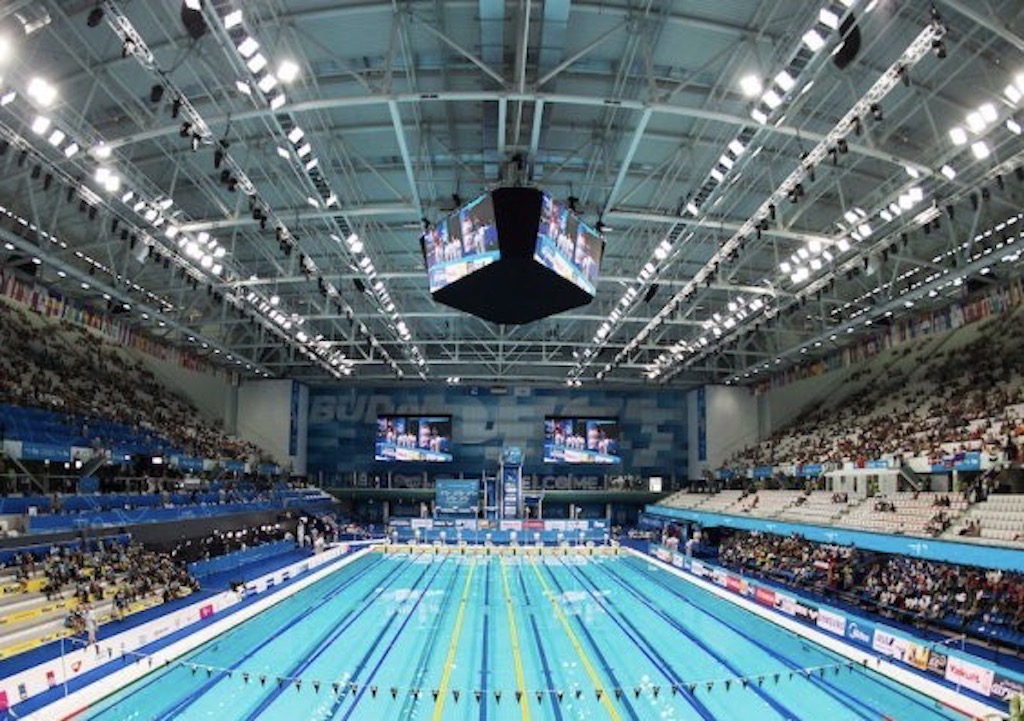 News of eight positives triggering the ISL Medical Protocol comes on a day when the ISL has issued the final race schedule for Season 2 and the list of countries around the world where the event can be watched via various broadcast services.
In the Prevention and Intervention Protocol, the ISL medical protocol notes:
XII. PROCEDURES TO FOLLOW FOR POSITIVE SARS-CoV-2 PCR TESTS
Should a SARS-CoV-2 PCR test come back positive, the Medical Team shall notify the designated contact person of the NNK.
Under the management of the CMO, contacts will be identified.
The SARS-CoV-2 PCR test must be repeated on 2 (two) occasions at least 48 (forty-eight) hours apart to rule out false positive results.
If the tests under Point 3 come back negative, and the tested person has no symptoms, this person and his/her close contacts may be released from isolation.
If the test results under Point 3 proved to be positive,
a) the Foreign Participant without symptoms or with mild symptoms will be placed in quarantine in the Hotel, while for Hungarian Participants in their place of (temporary) residence; The quarantine period is 14 days and shall last at least 3 days after the symptoms have disappeared.
b) Participants with severe symptoms will be transported to the SU's designated department by the Medical Team for admittance to the hospital.
In cases under Point 4 or after being released from the quarantine under Point 5a), the Competitor shall be subjected to RTP tests.
If the RTP tests show no deviation, the Competitor may return to the Tournament.
If the RTP tests show a pathologic deviation, the Competitor may not return to the Tournament, but may travel home.