Deep Green's Digital Boiler – Harnessing The Heat From A Tiny Data Centre To Keep Pool At 30C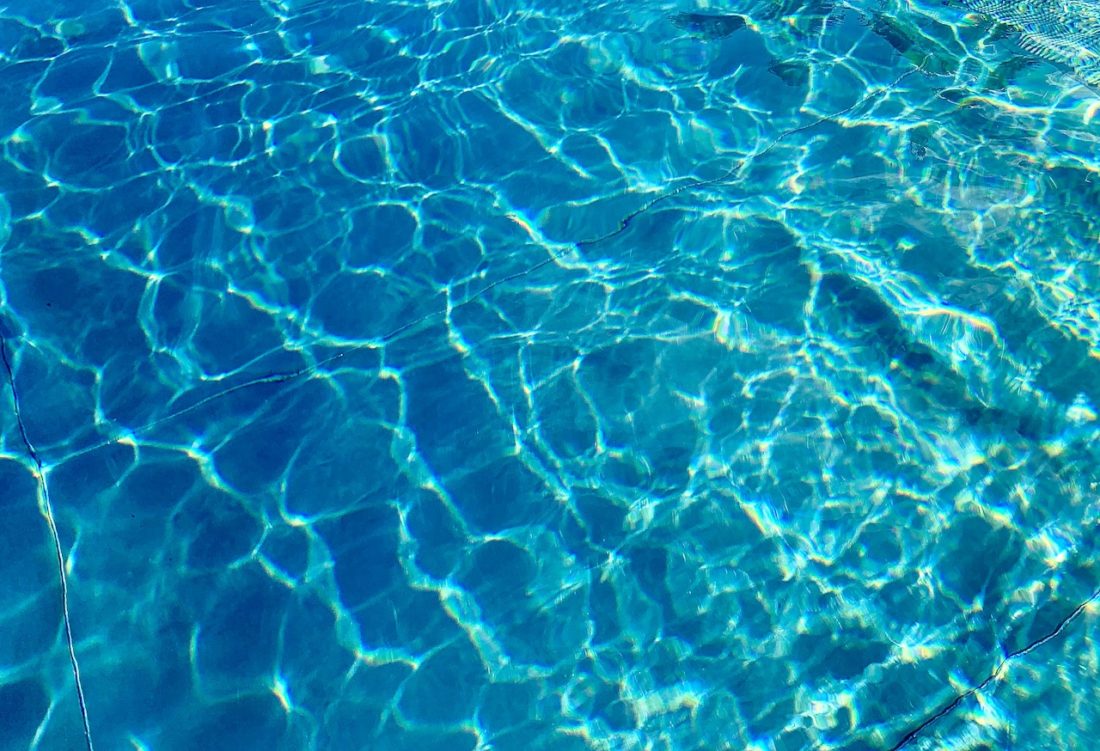 A "digital boiler", or small data centre the size of a washing machine, has been used to heat a public swimming pool in Devon, England, to around 30C for 60% of the time.
The model may help stem the tide of pool closures in Britain (and elsewhere): 65 facilities have closed in the UK since 2019, with more pools at risk because of rising energy costs.
Denmark and Sweden already use mega data centres to power thousands of city homes. Now, a tiny version of the same model, could turn the tide for pools that have to meet rising costs and tick the green box on energy efficiency in the years ahead.
The Devon scheme comes courtesy of start-up Deep Green charges, which clients to use its computing power for artificial intelligence and machine learning. Seven other pools in Britain have now signed up to the Deep Green project.
Founder Mark Bjornsgaard told the BBC that the company would also refund the leisure centre's electricity costs for running the "digital boiler".
Deep Green's "digital boiler" is a computer surrounded by mineral oil. Developed over five years, the data-heat system pumps hot oil into a heat exchanger to warm the pool water. Deep Green calls it a "digital boiler" in the pool.
Bjornsgaard explained the logic: "Data centres have got a huge problem with heat. A lot of the money that it costs to run a data centre is is taken up in in getting rid of the heat. And so what we've done is taken a very small bit of a data centre to where the heat is useful and required."
He celebrated the costs saved for the pool in a tweet that hinted at the year of effort put in:
In 2020, Olympic and World breaststroke champion Adam Peaty urged the UK Government to do all it could to keep pools open. He noted: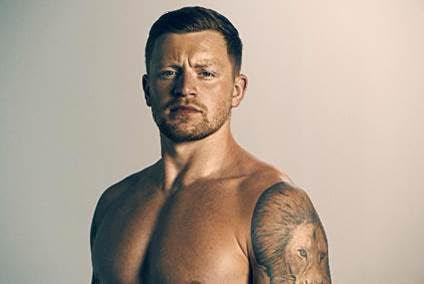 "Not everyone can run, not everyone can walk, not everyone can swim in open water. It's a very small percentage of the population that can do that so we have to make sure that, at whatever cost, we keep the leisure centres open and keep it safe. We have plenty of experts back home. I don't want to just be another voice but I know exactly how much sport can help people. It's more important than ever that we can keep these streams open for people to release anxiety and get a little bit of an endorphin rush."

Adam Peaty, courtesy of Speedo