Danielle Hill Grabs Irish 100 Free Record Back From Victoria Catterson In Tight Tussle That Grants Ireland 2 On 55s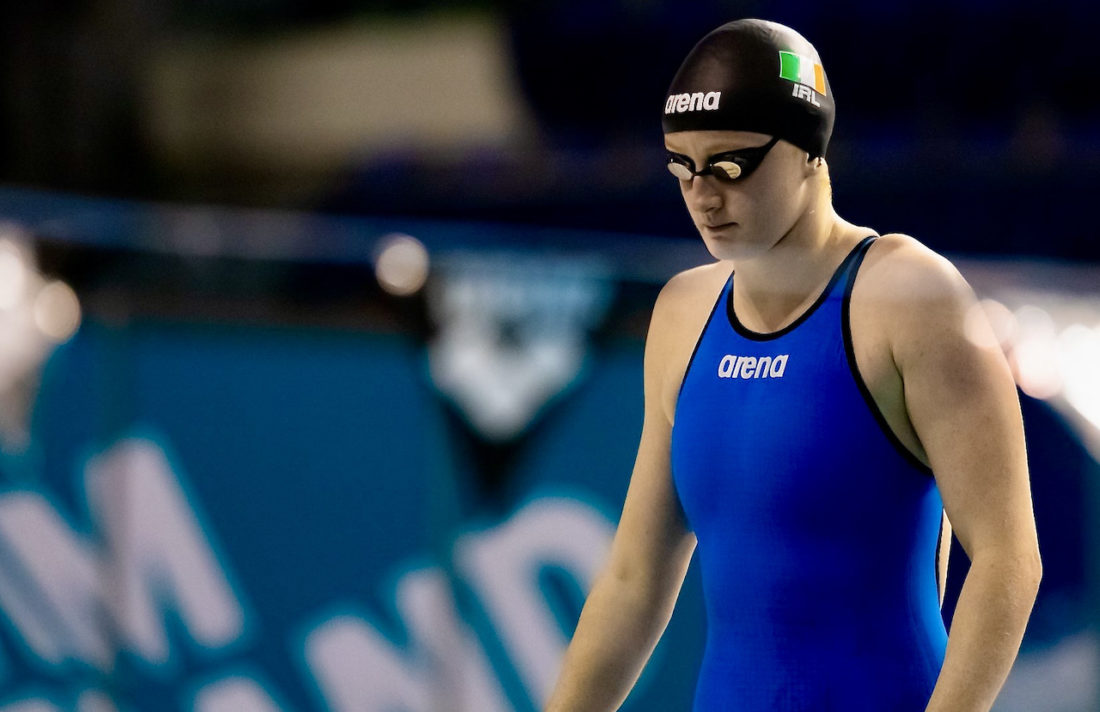 Danielle Hill waited 24 hours to take back what had belonged to her before Victoria Catterson wrestled the Irish 100m freestyle record from her at 55.44 in semi-finals at National Team Trials for the Tokyo Olympics in Dublin yesterday. Now, the Irish record stands at 55.33 and Ireland has two women inside 56sec, having had none just over a day ago.
There were no Olympic qualifiers on the third of five days of trials but further evidence of progress in the Irish pool wasn't hard to find. A touch away from Hill, Catterson clocked 55.53 for her second voyage inside 56 in 24 hours.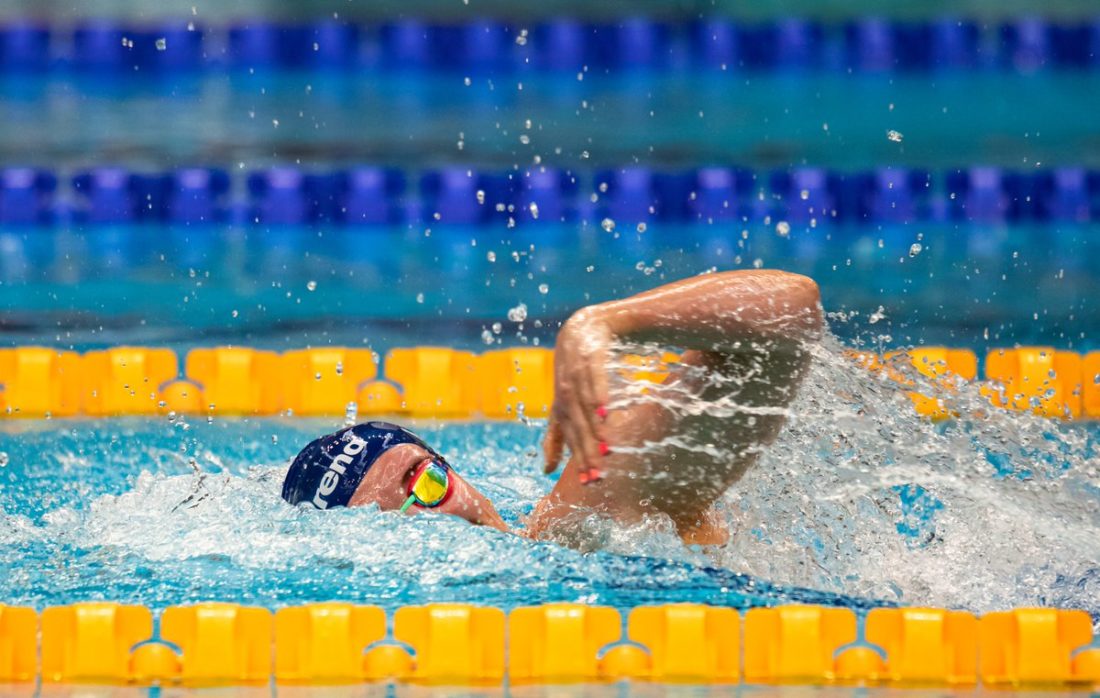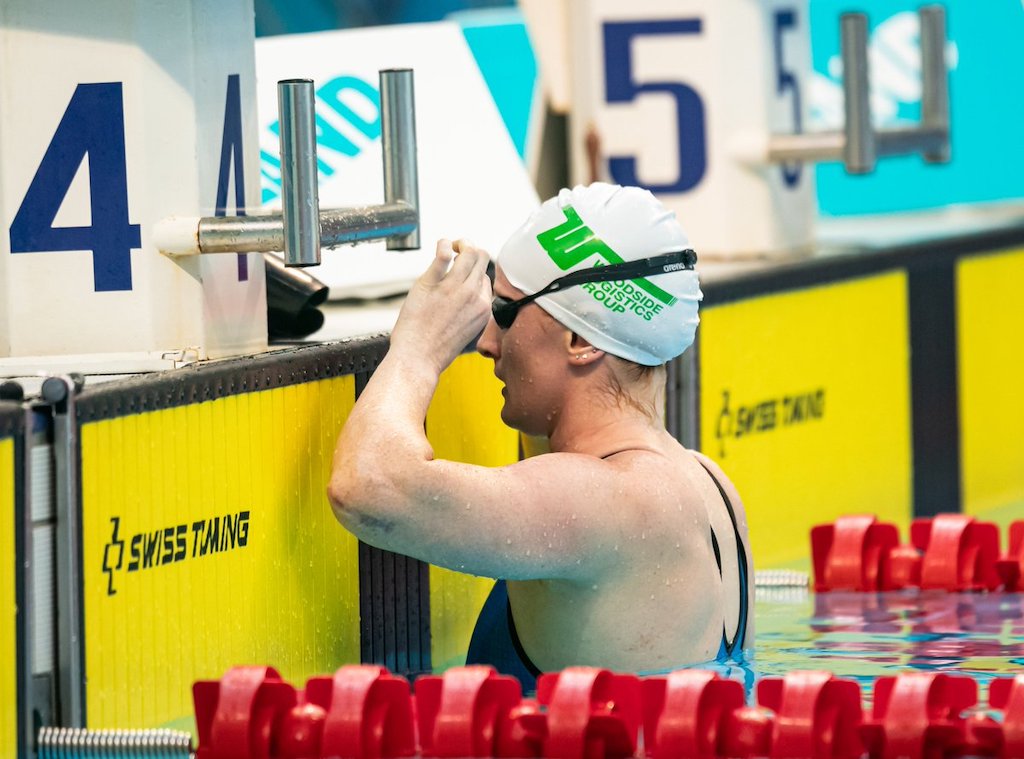 In December 2019 on the cusp of the pandemic, Danielle Hill, coached by Peter Hill at Larne Swimming Club, was 20 and at short-course nationals clocked 58.29 over 100m backstroke and 53.81 in the 100m freestyle, both Irish records. The week before that at European s/c championships, she'd taken down the Irish 50 free record to 24.76 in heats and 24.44 semis. Those were just a few of the 15 Irish standards she had established between April 2019 and the close of the year.
And all of that just over a year after she had sustained a career-threatening injury. On the opening day at Irish Nationals in July 2018, she was using a a bungee cord in swim-down when she dislocated her elbow and tore muscle tissue. All water under the bridge now.
The target times for the Tokyo Olympic Games are tough for Ireland's women sprinters, coming from as far back on the conveyor belt of progress as they are. Take the 100m breaststroke and backstroke this week and it isn't hard to imagine that further solid progress on backstroke and butterfly will follow as Ireland's women press on to a place where they will soon have a solid and speedy medley relay.
When nations decide they want to embrace world-class performance programs and follow the path less easy but more rewarding, the relays are often where real program-wide progress can be measured.
Mona McSharry, in an Irish record of 1:06.29 on breaststroke, and Danielle Hill, in a national standard of 1:00.38 (just shy of Tokyo target 1:00.25) on backstroke this week have shown the way. The 54.38 is a stretch too far this spring but both Hill and Catterson have chopped a big chunk off their best 100 free time in the past 24 hours.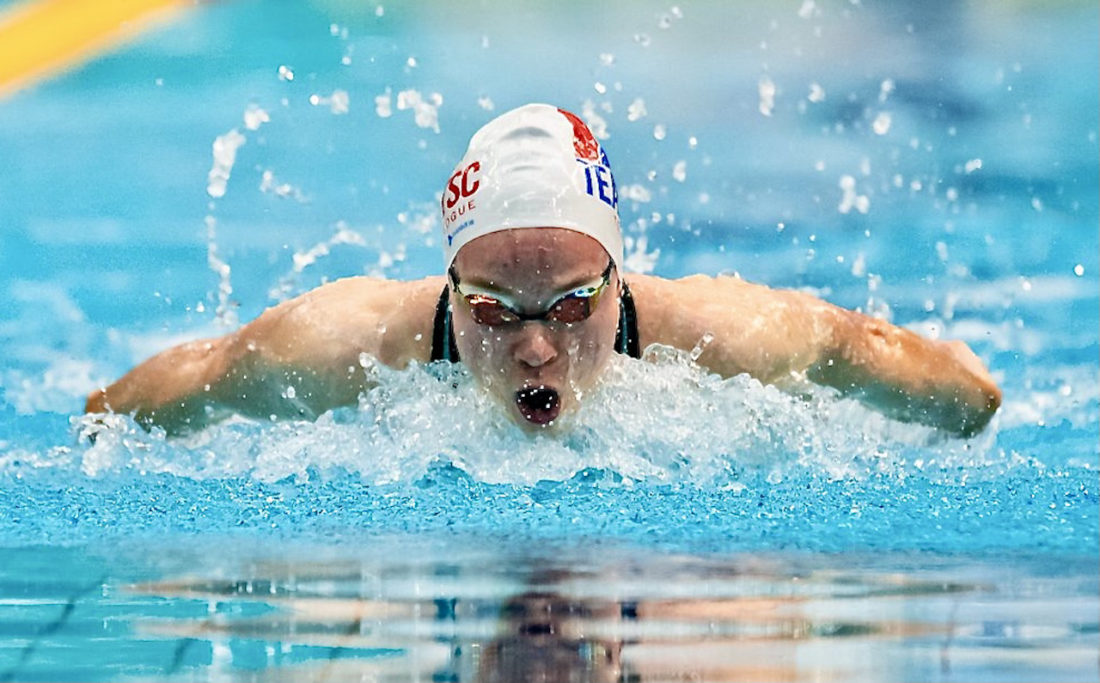 Then there's Ellen Walshe on butterfly. Last year, on the cusp of the pandemic, she wiped a second off the Irish 100 'fly mark to enter the Irish history books as the first woman from her country to get inside the minute, on 59.54. That was at the Flanders Cup in Belgium – and since then she has not raced a rested long-course 100 'fly.
Today, Walshe gave Ireland its second ever sub-minute effort, on 59.73. The target time is inside 58. More work to do but Walshe, 18 when the pandemic struck and now with her teens behind her, is the fourth part of that medley relay puzzle.
In other action, 21-year-old Finn McKeever from National Centre Limerick tooth 400m freestyle in 3:52.83.