Cullen Jones Joins DC Trident Coaching Staff For Swimming League Season 3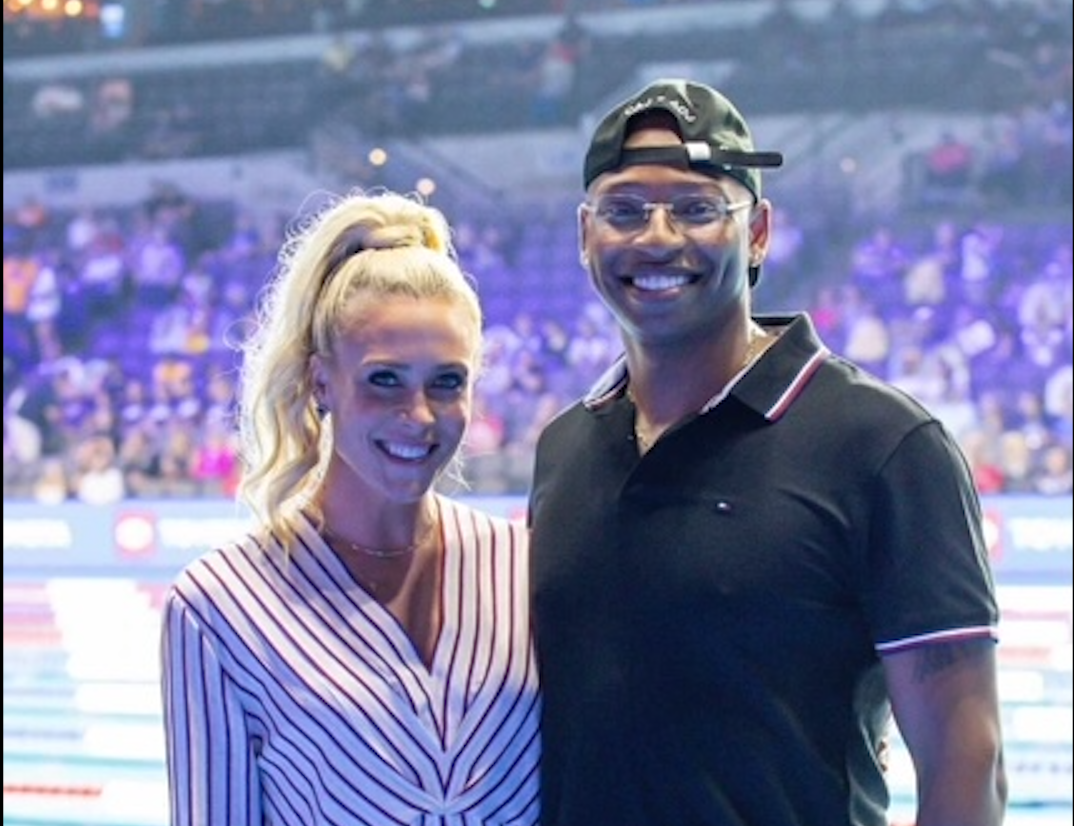 Cullen Jones, the retired American sprinter with two relay golds, 4x100m free and medley, and silvers in the 50m freestyle and 4x100m free, in his Olympic vault, is joining the coaching staff of Pro-Swim team DC Trident ahead of International Swimming League Season 3.
The 37-year-old Cullen Jones as part of the winning Beijing 2008 4x100m freestyle relay that included Garrett Weber-Gale and a roaring last leg from now Cali Condors General Manager Jason Lezak, who raced past 100m solo champion Alain Bernard, of France. It was a time of shiny suits now banned and Lezak's effort kept alive the hopes of the fourth member of the quartet: Michael Phelps claimed a record weight golds at one Games in Beijing, a tally that would eventually form the core of stunning haul of 23 gold atop 28 medals 2004-20016.
Speaking of his appointment, Cullen Jones said: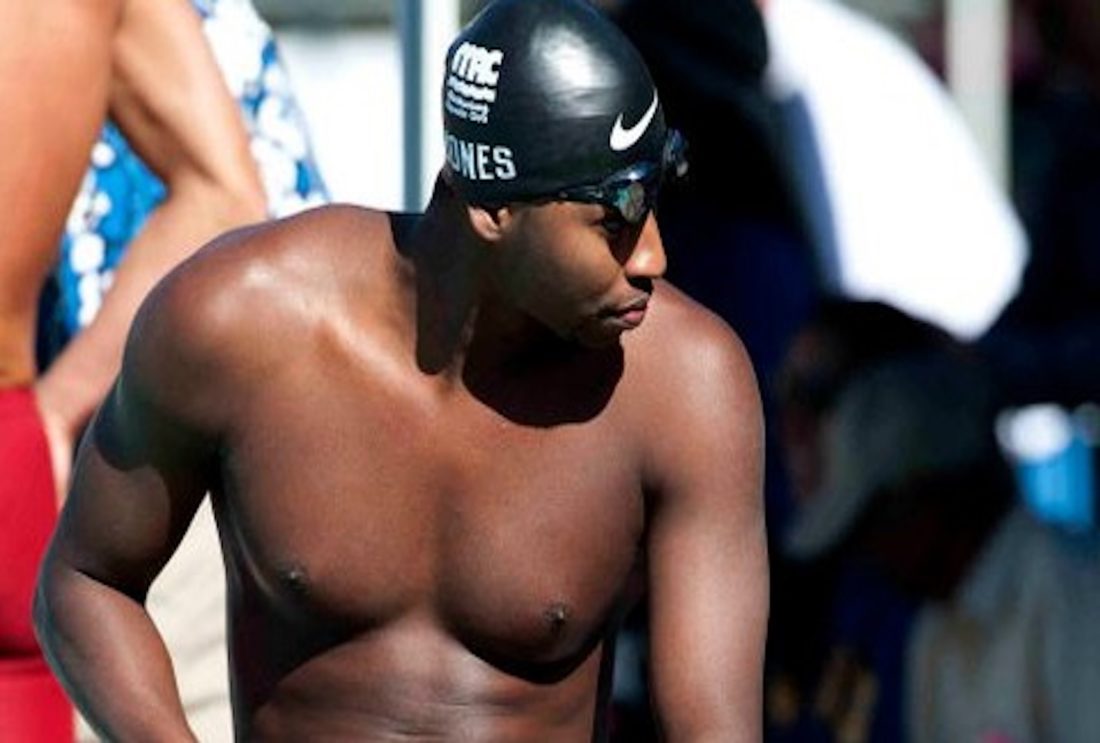 ''I am honored and excited to join the ISL as an assistant coach for the DC Trident. I look forward to learning from our GM Kaitlin Sandeno and head coach Cyndi Gallagher as we build a championship team. The brighter the lights, the more we shine! Go DC Trident!"
DC Trident General Manager Kaitlin Sandeno said: "Cullen Jones' experience, reputation, accolades, and leadership will be an incredible asset to DC Trident and the league. I'm thrilled to 'Rock the Red' with him and watch him connect and motivate our team."
The ISL notes: One of the four U.S. clubs, the DC Trident features an eclectic mix of Olympic legends and swimming's next generation of stars. Based in Washington, the club sticks to its routes with several American athletes, though it also includes some international talent. U.S.-based Zach Apple led the club last year, asserting himself as one of the ISL's top sprint freestylers. DC Trident finished 6th in the inaugural season and 9th in Season 2.
In the first round of the ISL Draft earlier this week, DC Trident announced the first five athletes they will retain from their Season 1 and Season 2 rosters, with Zach Apple, Zach Harting, Jay Litherland, Linnea Mack and Ting Quah the names announced.
ISL Teams can retain up to a maximum of 15 'protected' athletes, plus an additional 'protected' athlete elected via an interactive online fan vote. Teams will then be able to select 11 additional swimmers from the ISL Draft Pool during the ISL Draft, to a maximum total of 27 swimmers.
The ISL Draft is scheduled to take place on 29-30 June 2021.