Count Finds Most Sports Organisations Protect Russian Bigwigs In The "Family" As Athletes & Minor Officials Pay Price Of Putin Bloodlust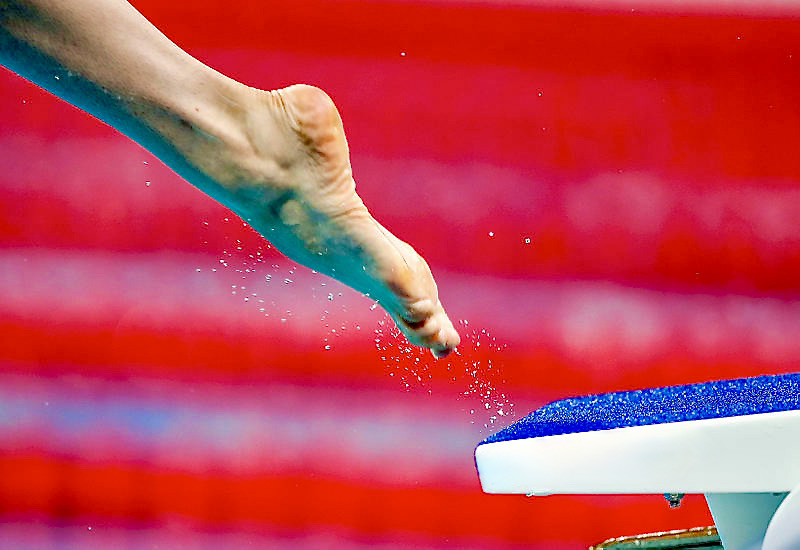 The International Olympic Committee and a majority of its federations and sports organisations beyond the IOC umbrella " still provide cover" for top Russian sport officials and the national federations they lead, a report for PlaytheGame notes today.
On a day when the Polish Sports Minister has called on all Russians, regardless of status and position in sport, to be barred until Ukraine is free and the Russia has paid compensation for the loss of life and destruction of vast swathes of Ukraine's infrastructure, including residential and other civilian buildings, international federations are called out for focussing sanctions on dispensable athletes and minor officials while influential Russian members of the IOC and leading delegates among member associations go free.
Investigative reporter Jens Weinreich reviewed how more than 100 international sports organisations have responded to Russia's war of aggression in Ukraine. Both the IOC and the majority of federations "still provide cover for Russian sport officials and national federations", says PlaytheGame, an initiative run by the Danish Institute for Sports Studies(Idan), aiming at raising the ethical standards of sport and promoting democracy, transparency and freedom of expression in world sport.
In a table listing the decisions of Olympic federations, Weinreich counts using the following criteria:
Olympic
IF
Countries suspended
Athletes suspended
Officials suspended at
competi-
tions
Officials suspended permanently
Exclusion of the national fede-
ration?
FINA is among the majority that produce a Yes in the first two columns, athletes and officials suspended from competitions (the latter a generous count because it does not include the likes of Vladimir Salnikov, the president of the Russian Swimming Federation and FINA Bureau member) but a No in the last two columns, with no officials permanently suspended nor any national federation suspended.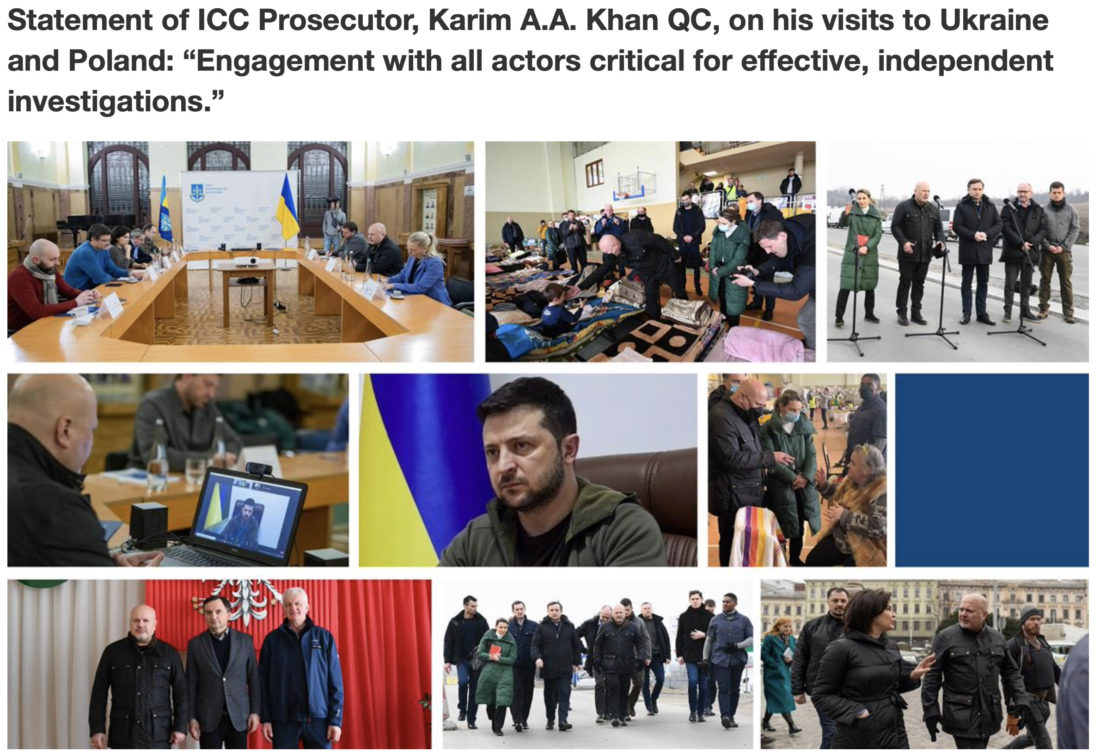 Almost all decisions made by the sports organisations were taken after allegations of war crimes were made against Russian troops and those commanding them and an investigation was opened at the International Criminal Court in The Hague.
Only six out of 100 organisations have a yes in all columns:
IBSF (Bobsleigh, skeleton)
IBU (Biathlon)
IFSC (Sport climbing)
World Athletics
World Rugby
World Triathlon
Among Weinreich's findings are: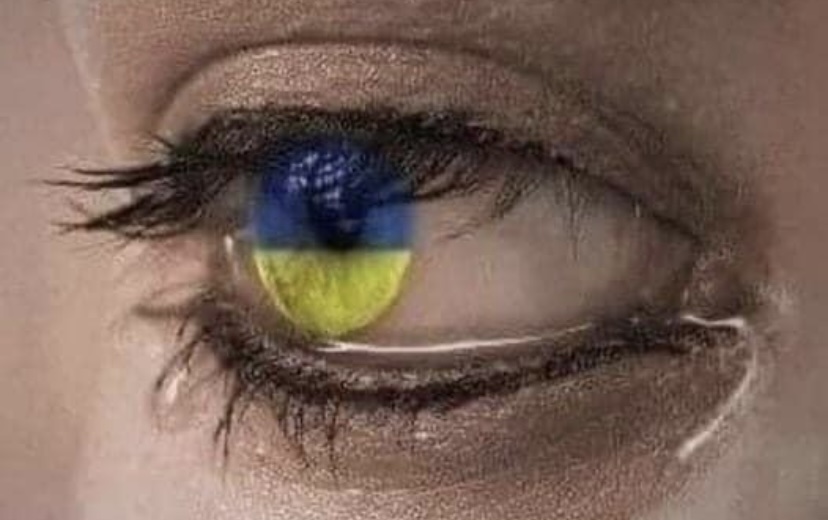 Only 7 of 40 Olympic IFs have permanently suspended Russian and Belarusian officials. The few exceptions are: Luge, Bobsleigh and Skeleton, Biathlon, Canoeing, Sport Climbing, World Athletics, and World Rugby.

Only 7 out of 40 Olympic IFs have suspended warring national federations: Bobsleigh and Skeleton, Biathlon, Sport Climbing, Tennis, World Athletics, World Rugby, World Triathlon.

Jens Weinreich, for PlayTheGame
Olympic Sports Organisations Should Exclude Russia Until Ukraine Is Free & Russia Has paid Compensation – Polish Minister
Polish Sports Minister Kamil Bortniczuk has said that his country would like to see the exclusion of Russia from the International Olympic Committee and every Olympic International Federation (IF), such as FINA, until peace has been restored to Ukraine and Russia has paid compensation for the invasion and resulting cost to life and structural devastation.
Bortniczuk extended his thought to the control being exerted over Russians by Vladimir Putin and the regime in Russia: only athletes who "oppose the actions of the Russian Federation in Ukraine" would be eligible to take part in any competition under a neutral flag.
That amounts to a call for Russian athletes to call it a war, not a "special mission", the term Putin insists on; for them to denounce the war; for them to denounce Putin and his bloody decisions. For most athletes that would not be possible unless they were prepared to pay a price at home at a time when many have been paraded as symbols of Putin's Russia while sporting the pro-war Z symbol.
In comments reported in Poland and many other European news outlets, Bortniczuk is quoted as saying:
"We are in favour of excluding Russians from all sports federations led by the International Olympic Committee (IOC) until the completion of the peace process and compensations to Ukraine. Only after compensations to Ukraine can they again qualify for participation in world sports, sports competitions."

Polish Sports Minister Kamil Bortniczuk
He was speaking after a meeting of the European Union Council for Education, Youth, Culture and Sports.
Meanwhile, more than 50 Russian National Federations across many sports, including Aquatics, intend to appeal to the Court of Arbitration for Sport (CAS) against bans on their athletes and officials.
The eyes of the world would be on CAS should cases go ahead: the sports arbitration organisation would have to decide on an issues that is politically charged at a time of massive global sanctions on Russia and Belarus in response to Putin's war on Ukraine.
Bortniczuk accused Russia of using its financial clout to land positions on ruling bodies at international federations. He said: "In recent years, Russia has been pursuing an aggressive diplomatic policy, essentially buying seats on the Boards of key sports federations, since a rich sponsor with Russian capital followed the candidate. Therefore, the exclusion of Russian capital should also come at the same time."
Oleg Matytsin, Russia's Sports Minister, responded by calling Bortniczuk's comments "unprofessional and inappropriate" in a statement to TASS, the state news agency. He did not, however, call them untrue.
Matytsin added: "Sport is becoming important as a mechanism for political conflict resolution. Athletes should not be discriminated against."
The Russian minister had no words for the athletes of Ukraine and their families who have been discriminated against, by murder, by being bombed out of their houses and by being robbed of training facilities and the rights of citizens of a sovereign, democratic country.
Meanwhile, Human Rights Watch has documented atrocities that it believes to be crimes of war in Ukraine, which, according to the United Nations has suffered more than 1,400 civilian known deaths and a great many more that have yet to be confirmed.