Coach John Wright Arrested Over Historic Sexual Abuse Charges In Australia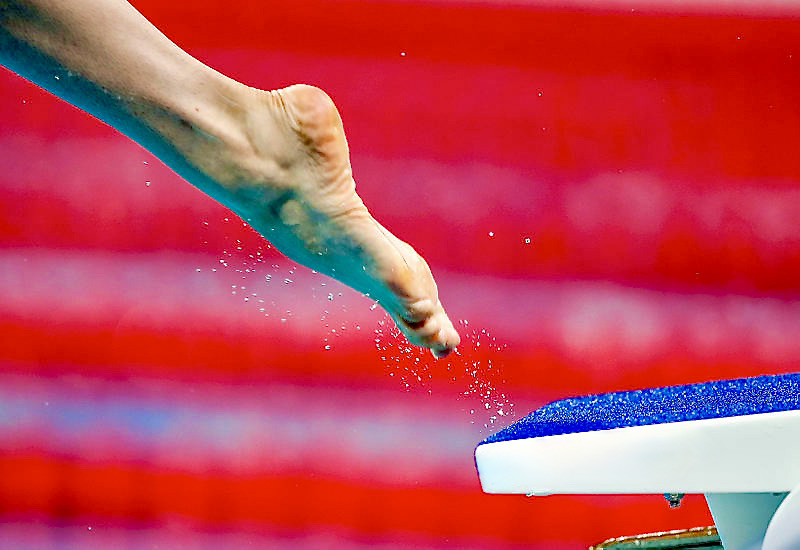 Police have arrested John Wright, the former elite Australian swimming coach named by Australian media as the man accused, as part of the coverage of the death of Shane Lewis, of sexual crimes against young male swimmers in his charge.
The arrest is reported to have taken place in Western Australia. Former swimmers in Australia have reported to ABC that they suffered sexual abuse by Wright as boys in his swim program.
Queensland police are seeking to extradite Wright as part of inquiries in the state where the alleged offences were said to have taken place in the 1980s. There is no statute of limitations for the magnitude of crimes Wright is accused of.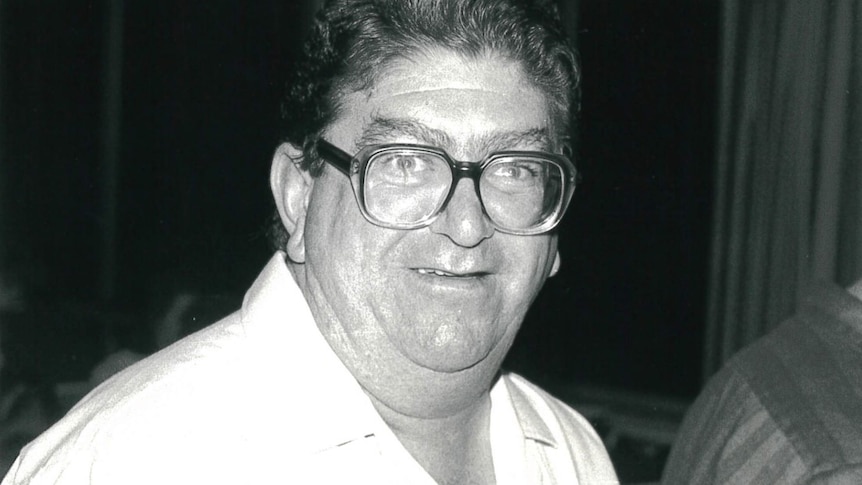 Now 78, Wright will appear in Bunbury Local Court today "to face extradition proceedings over charges of historical child sexual assault", ABC reports.
Queensland Police assembled a task force following the ABC's investigation into Wright's alleged abuse of boys in his charge. The accused will face multiple counts of child sexual abuse.
ABC's investigations stretch beyond one program. Wright is also accused of abusing boys when he was a coach at Rockhampton in the 1970s and the Gold Coast in the late 1980s.
Wright spent a part of his career coaching in South Africa, where the national swimming federation has at least seven coaches in aquatics sports under investigation over allegations involving sexual abuse. Wright is not one of those cases, which include coaches in swimming and water polo, SOS understands. Media in South Africa recently highlighted the fact that one of those under investigation recently accompanied a swimming team, including juniors, to an international event at which the South African national swimming team competed.
Meanwhile, in Australia, the ABC network has appealed for others who may know more about events at clubs where Wright worked to get in touch. Any with information that may be of use to investigations should contact Queensland police and can also contact the reporter behind the ABC investigation, Lorna Knowles, on the Signal app +61 400 941 469 or on ProtonMail knowlesl@protonmail.com
The following sexual assault support services are available in Australia: