Chalmers, Southam & The Aussie Women's Wave After Wave Of World-Class Sprinters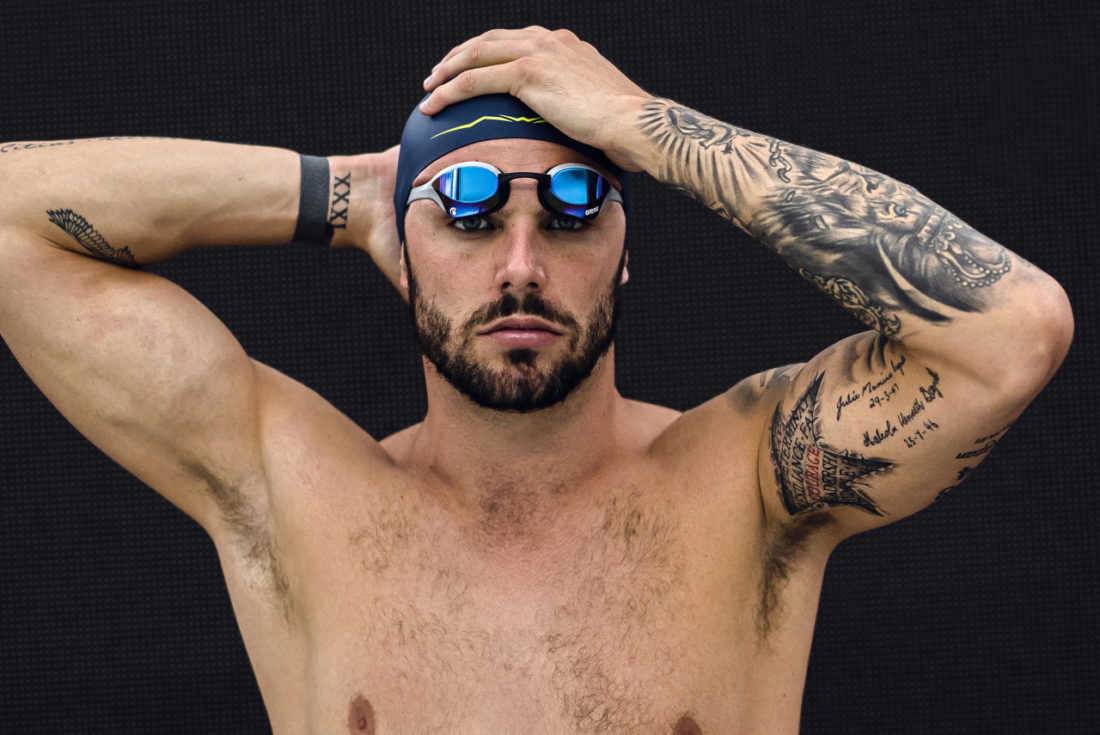 Kyle Chalmers wants to add the World 100m free title to a pantheon that includes the Olympic crown he claimed as a teenager at Rio 2016. He'll need to be sharper than his Australian Trials blast of 47.44 to get his hand to the wall first in Fukuoka when the World Aquatics long-course showcase unfolds next month but he made it very clear he's a golden contender once more.
Back in 2016, he arrived in Rio as the great young hope playing second fiddle to Cameron McEvoy but emerged king of the 100m, McEvoy the king of grace on a day that did not go his way.
Now, its Chalmers who faces the challenge of younger men. In Fukuoka, there'll be Romania's David Popovici the defending champion and World-record slayer a year ago in the midst of a outstanding campaign in Budapest and all summer long. And there'll be Flynn Southam, on 47.77 at trials in Melbourne.
Australia's men have long been contenders in sprint freestyle, going back decades. Nowadays, however, looks to the women's ranks for depth of world-beating speed. IN morning heats in Melbourne, we find this wave after wave of 100m pace golden at home and fit to make the rest of the world green with envy:
Emma McKeon, 52.86 (25.34); Shayna Jack, 53.05 (25.35); Mollie O'Callaghan, 53.06 (25.72, 27.34); Madison Wilson, 53.55; Meg Harris, 53.77.
Fair to say that it looks like Australia's 4x100m title is all but back in the Dolphins pantheon, provided they all leave their blocks when they should.
Hop back to the men and we find Southam asked about solo prospects but keener to talk about their own Aussie 4×100 team, the smashing of guitars, Sydney 2000 and sights set high on repeat. He said: "If we can do something like the guys did in 2000 in the 4×100, that would be the best thing ever. I think that's a common goal [among Australian men] and the camaraderie in the marshalling room was just great."
Chalmers, who has been working two days a week on a building site with a view to steady preparation for "the real world" beyond his racing days, said he has never felt happier and was thrilled for Southam, and what the improving teen's performance meant for Australia's relay chances in five weeks time.
On his own prospects, he said, through Swimming Australia: "I think I've re-found myself massively in the pool this year and I'm having a lot of fun in the pool but having a lot more fun out of the pool, which is, I think, massively contributing to my success in the pool this year. It's made me really enjoy the sport again and love it and probably refound my passion and reason why I'm doing it."
Chalmers – Preparing For The Rest of Life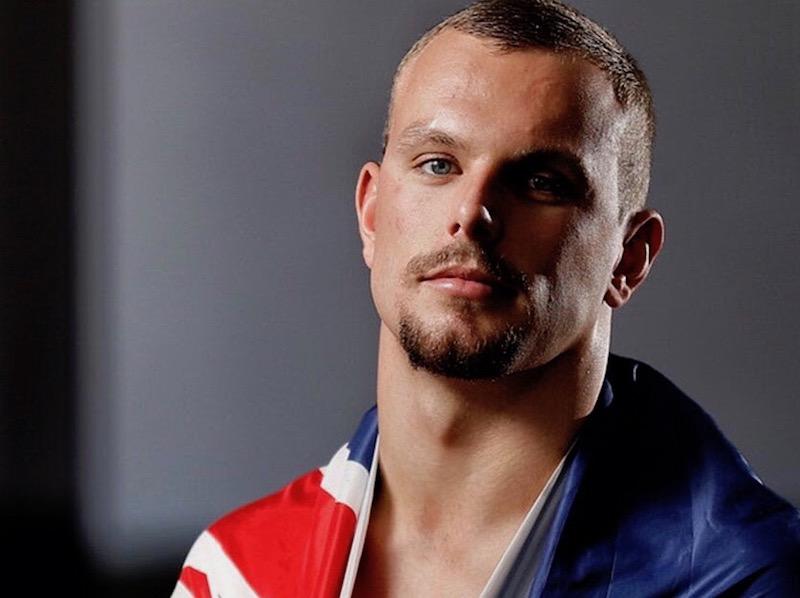 "I've kind of always had that question of 'what are you going to do after swimming' and I think that's something I've quite struggled with in the past not knowing where I'm going to go. But this year I started working on a job site a couple of days a week… I've never worked a day in my life apart from swimming which I think is great because my job is the best thing in the world.

"At some point, I'm going to have to transition into the real world, being able to put myself out there in that world where I'm the bottom of the ranks, industry I love and I'm passionate about, I love nothing more than going to work and I think it's making me a whole lot happier in the pool and also I think having these young guys come through, pushing me.

"I've been so excited, so energized I feel like I'm a 17-year-old kid again rocking up to race, I think that showed in my first 50m of the race which probably took away from my back end a little bit. But I know that in five weeks time I can swim a whole lot faster. I've been around the mark for quite some time now and a World Championships gold medal is something that has evaded me throughout my career and something that I'm desperate to do before my time is done."

Kyle Chalmers – photo courtesy of Commonwealth Games Australia
Southam's take: "[Tonight's race] was a bit of contrast before the 200m, I was really worried about a time and trying to win and I ended up having a really bad swim. So for me just going out there and being a kid and being myself, not trying to swim like Kyle, but get next to him, race him and use it as much as possible.
"I've had a lot of life changing stuff that's happened out of the pool in the past 12 months… being overseas and some loved ones passing away, for me it is just bigger than sport.
"I put the work in every day and I leave no stone unturned so for me to come out here and do that [time] it's a relief, but at the same time it's exciting because I'm just hitting the tip of the iceberg at the moment."
Also on Day 5 in Melbourne:
McKeown Checks Into World-Title Defence with WR-Rattling 2:03.7 In Melbourne Trials 200 Back