Chad Le Clos & Tatjana Schoenmaker Lead Charge On South Africa Team Of 12 For Tokyo Olympics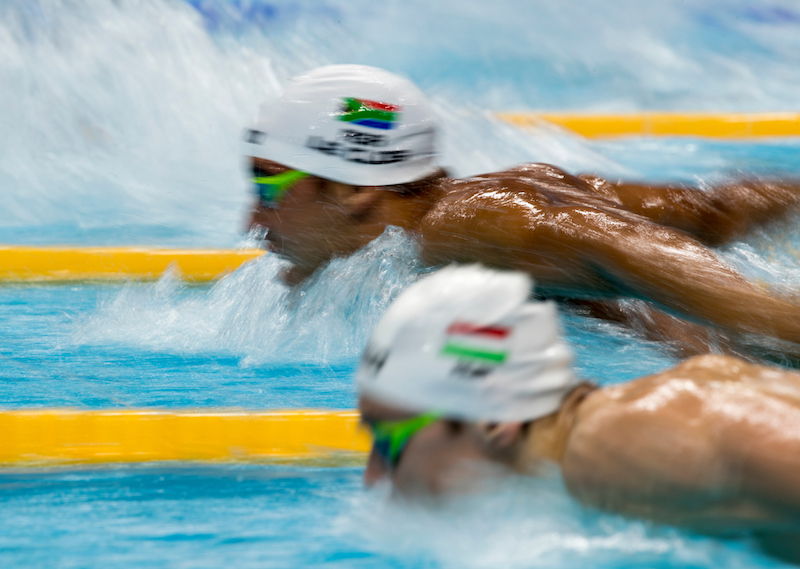 Chad Le Clos and Tatjana Schoenmaker will lead the charge for South Africa in the pool at the Tokyo 2020 Olympic Games at the helm of a team of 12 announced on national TV this evening.
Chad Le Clos is the swimmer on the team with Olympic form: 200m butterfly champion of 2012 in a shock defeat of Michael Phelps that sparked a comeback from retirement for the GOAT on the way to the Rio 2016 Games, Le Clos was also the first man home with a clean record over 200m freestyle in Brazil back in 2016 but had to settle for silver under the leniency shown for Sun Yang*.
This week, Sun was banned for four years and three months, the minimum a panel of judges at the Court of Arbitration for Sport (CAS) could have handed him after finding the Chinese controversy guilty of WADA Code infringements.
No Land of the Rising Sun this summer, then, for the Sun who sank from contention after a third process found him to have done wrong.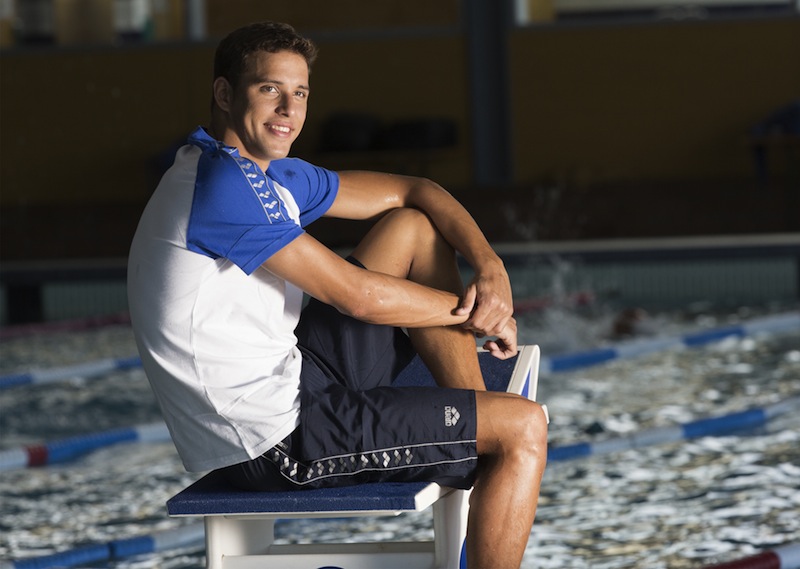 According to the announcement in South Africa this evening, Chad Le Clos will bypass the 200m free this time round, his focus on the 100 and 200m butterfly. In the 100m five years ago in Rio, Le Clos shared an historic silver with Michael Phelps and Laszlo Cseh when Joe Schooling grabbed gold for Singapore in an historic first for his country.
If Chad Le Clos faces a big challenge to return to the podium in 2021, Tatjana Schoenmaker can be found at the helm of the World rankings over 200m breaststroke and also in contention in the 100m, after Smashing South African records in both events at nationals.
First it was 2:20.17 over 200m, then 1:05.74 in the 100m. Schoenmaker also lowered the 50m record twice at Championships in Port Elizabeth, first on 30.42 in heats, then 30.32 in the final.
Her presence in Tokyo will evoke memories of Penny Heyns, who claimed gold in both the 100 and 200m for South Africa back in 1996.
In the wake of revelations about historic and more recent allegations of sex abuse in South African swimming of late, a source of concern and questions raised with the government heading into Tokyo, Heyns became joint founder of SportsVoice.
The South African
Olympic Swim Team –
2021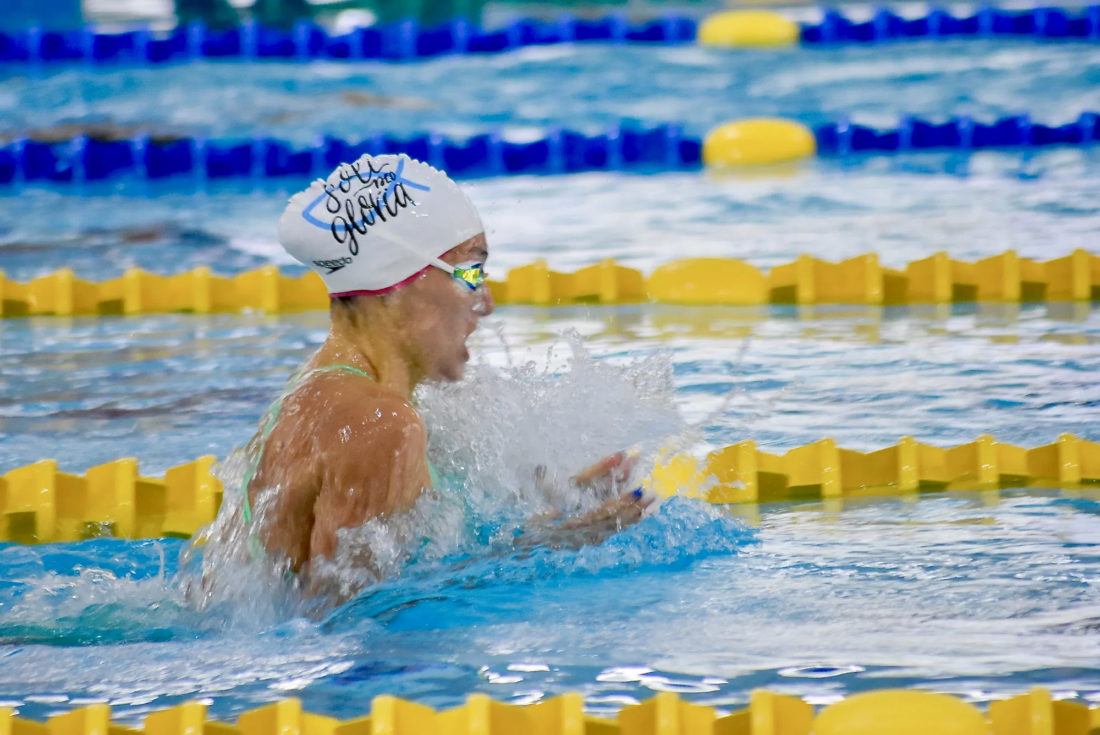 Men:
Pieter Coetze (100m backstroke)
Etthan Du Preez (200m butterfly)
Michael Houlie (100m breaststroke)
Clad Le Clos (100, 200m butterfly)
Brad Tandy (50 free)
Matthew Sates (200m medley, 100m butterfly)
Women:
Emma Chelius (50m free)
Kaylene Corbett (200m breaststroke)
Erin Gallagher (100m freestyle, 100m butterfly)
Tatjana Schoenmaker (100m, 200m breaststroke)
4x100m medley: Mariella Venter (back), Schoenmaker (br), Gallagher ('fly), Aimee Canny (freestyle).