Centurions, Roar & Frog Kings Reveal Strength Of Their Swim League Season 2 Squads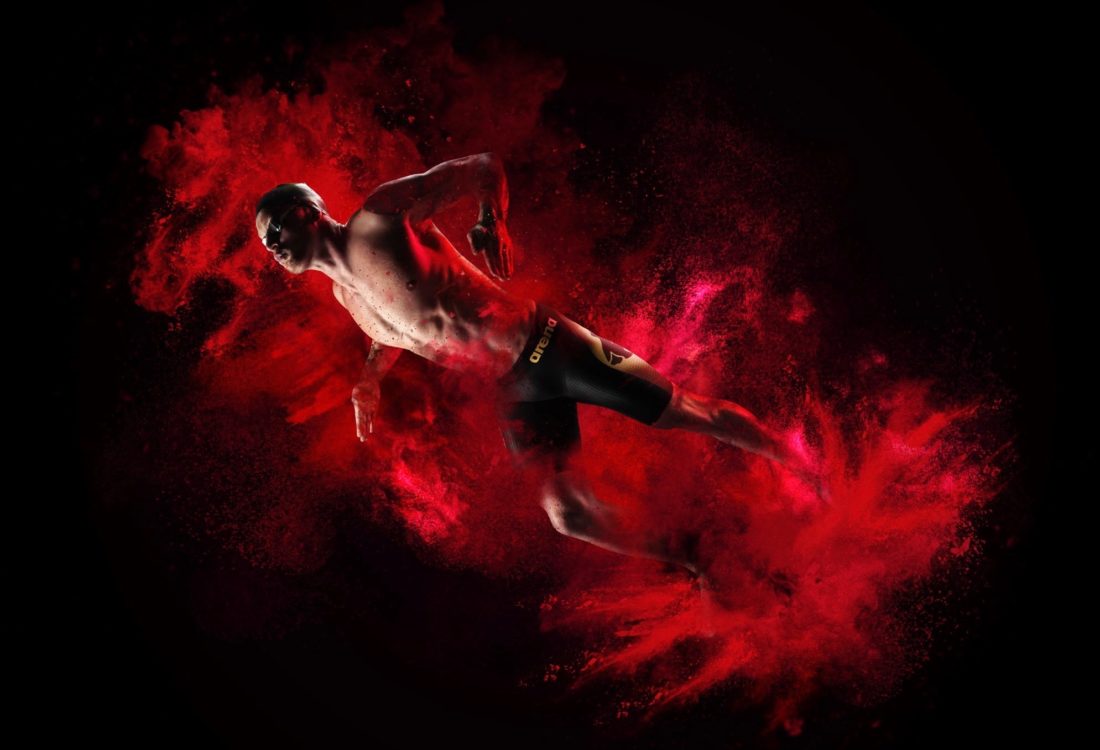 The Aqua Centurions, London Roar and Tokyo Frog Kings have announced their squads for the start of the International Swimming League (ISL) Season 2 that gets underway in Budapest from October 16.
Over the course of five weeks, the 10 Pro-Swim Teams that make up the Swimming League will train together on Solidarity Camp and compete each weekend through all rounds up to the semi-finals ahead of the showdown scheduled, pandemic allowing, for Tokyo on the way to Christmas aa year after Las Vegas hosted the inaugural final at the end of Season 1 of a new chapter in swimming history.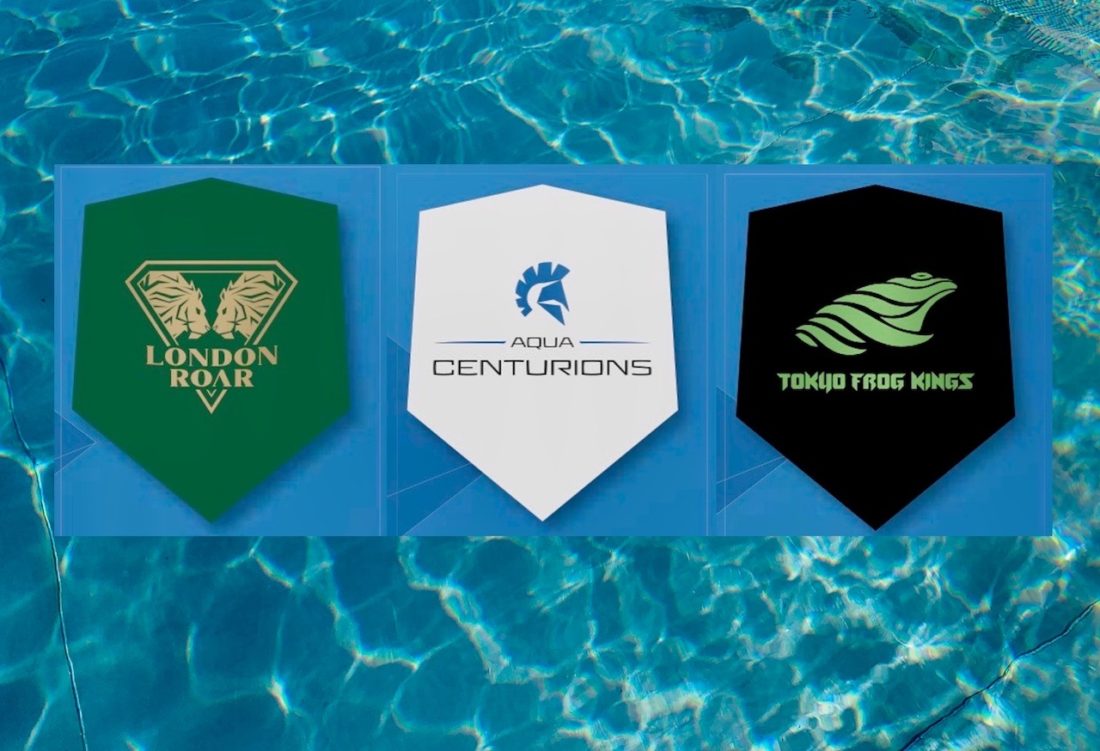 The condensed 5-week schedule in Budapest, which will be the only major competition to feature the world's best swimmers this year as a result of the COVID-19 pandemic, is a part of there lifeline thrown to the sport by the ISL and its founder and funder, Konstantin Grigorishin. Each month between September 2020 and June 2021, the 320 or so swimmers of the League will receive a $1,500 monthly salary.
The money represents the first regular professional wages handed out through the ranks of international competitors in swimming history.
With the announcement of the latest three team rosters, focus switches to relative strengths and prospects for Season 2.
The League Teams: Roar; Centurions; Frog Kings
London Roar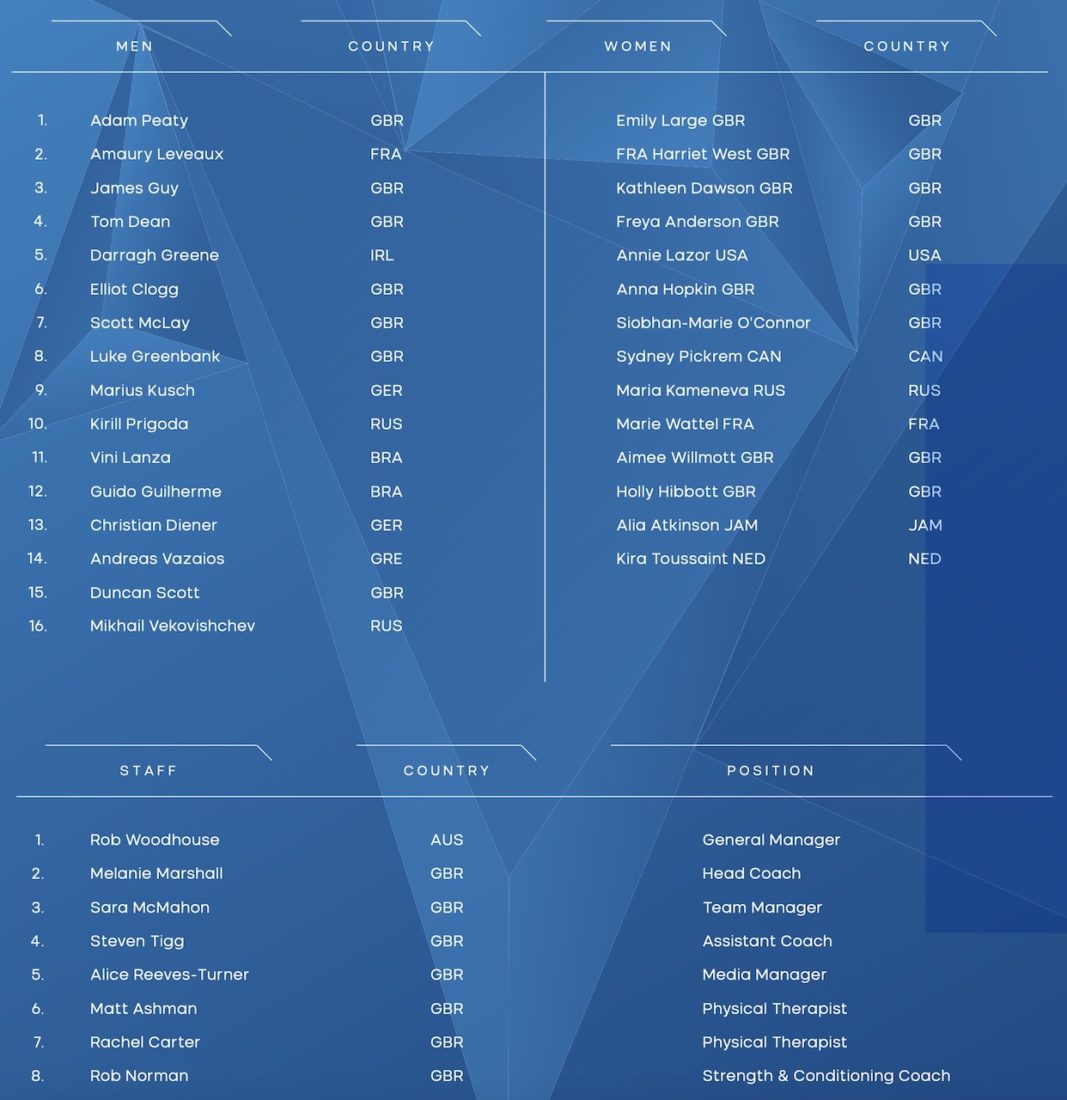 Aqua Centurions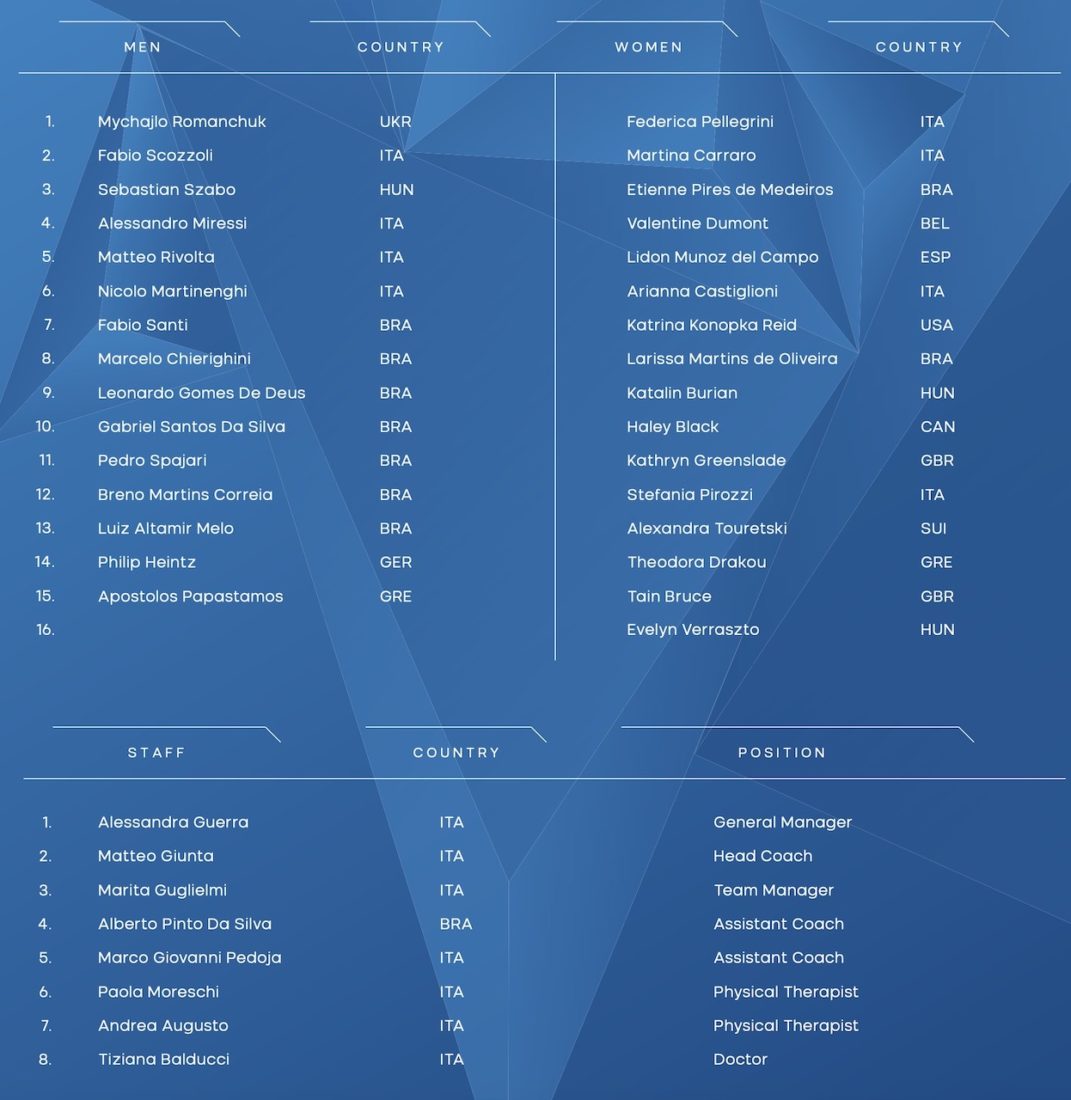 Tokyo Frog Kings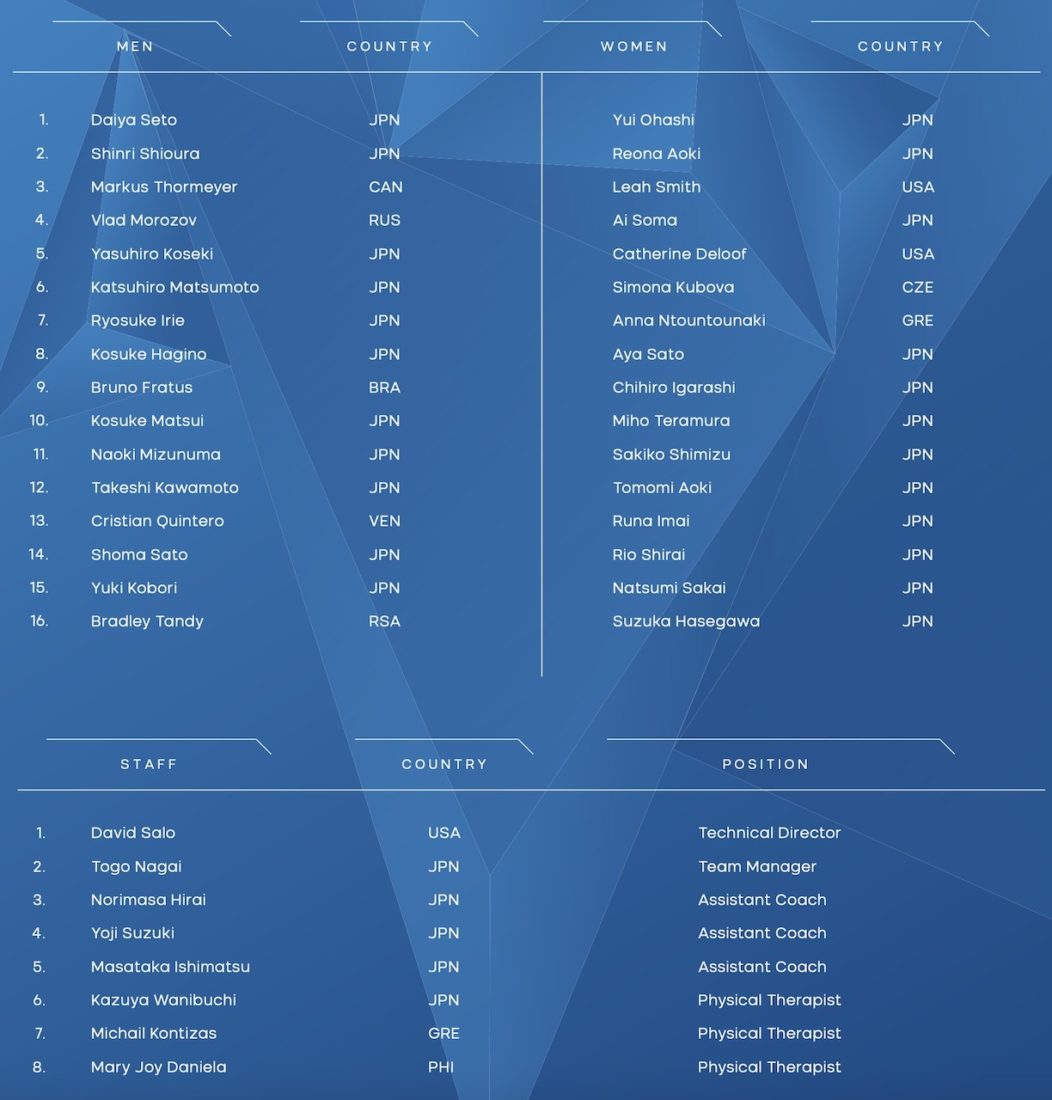 Looking at the Aqua Centurions' roster, Apostolos Tsagkarakis, Technical Director of ISL, said: "The Aqua Centurions, whose name is derived from the Roman Centurions, was probably the team with the loudest fans in the league last year! Comprised of Italian and international champions from all parts of the world, the team has shown incredible chemistry and it has potential to win good points in each race.
"I very much look forward to seeing how these top-notch swimmers plan to once again channel the mentality of ancient Romans this year!"
Nodding towards London Roar (at a safe distance given the nature of the beast, even though the absence of the Aussie contingent this year – one not without its controversy – is a blow to the strength of roar in Roar), he noted: "This team is a great example of the talent that exists in the swimming world. Last season, they showed their dominance in some relays and literally "owned" certain events.
"They came so close to winning last year's championship that came down to the last race! I can only imagine how hungry they are to win it this time around."
The Tokyo Frog Kings are new to the League this season: surprises ahead. The squad is not, however, entirely new to the league: Daiya Seto was the first man in ISL history to set a World record last year as he raced for Energy Standard, while Vladimir Morozov, racing for Iron last season, was among the stars of the skins events in 2019. Says Tsagkarakis:
"Today we are introducing our other rookie club. Recruiting top talent and entering ISL in Season 2, was not an easy task at all. I really believe this team has the potential not only to make it to the final, but also win the Championship. The Japanese core of the team together with strong international swimmers make Frog Kings one of the toughest teams to beat."