Campbell Hails Historic Accord As Australian Swimmers Seal Share Of Their Sport's Commercial Revenue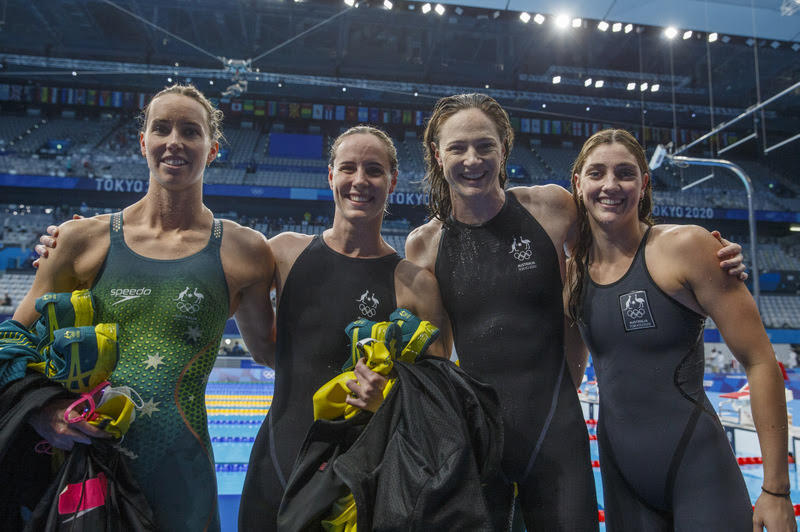 Bronte Campbell has welcomed "an historic moment" for swimming after athletes signed a memorandum of understanding with Swimming Australia that will see them earn a share of the sport's commercial revenue for the first time.
The historic move was made after the Australian Swimmers' Association struck a deal with the national swimming federation to secure earning rights for athletes from the pot of sponsorship, broadcast rights and licensing they help attract to the sport.
Coaches, meanwhile, continue to be among a class of professionals in sport that do not have access to such arrangements and often have no access to direct compensation for their contribution to an athletes' success. The athletes have shown the way by securing a deal for themselves.
"This is really a historic moment in our sport. It's the first time we've had this sort of agreement," ASA president Bronte Campbell, the twice Olympic and five-times World long-course Championship gold medallists told Australia media today. She added: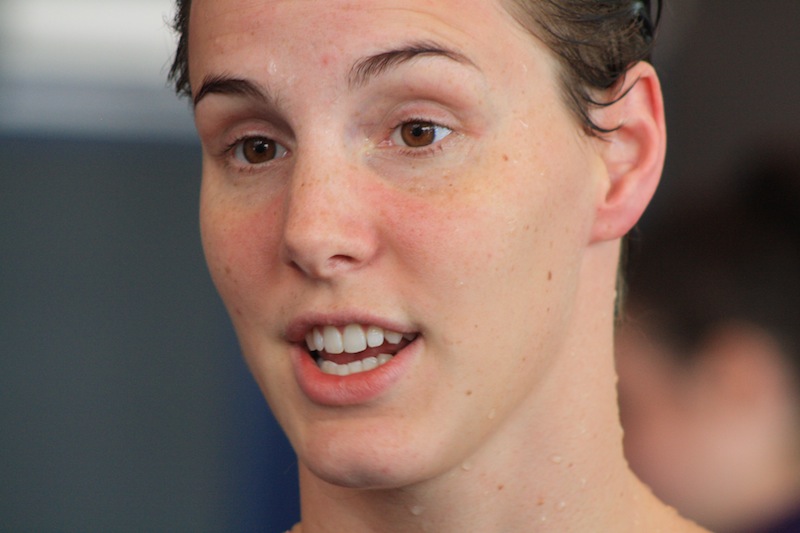 "As we're seeing across sports in this nation and worldwide, athletes having a voice is important for the success of the sport and the reason we wanted this agreement was to ensure that that athlete voice gets included and elevated. We started talking about this about two years ago with the swimming cohort. I'm very proud of the swimming group which has supported our efforts. It's been quite a long time coming.

"They've been very patient and at the same time doing their thing in the pool, but knowing that we're looking after them and getting this negotiation finished and finally signed off."

Bronte Campbell – photo by Craig Lord
Campbell – "…we're trying to share in the success that comes to the sport via the success of the swimmers"
Swimmers receive funding from the Australian Sports Commission support and through private sponsorship and long-term support from Hancock Prospecting and its head, magnate Gina Rinehart, but Campbell said that a deal on funding streams beyond those is crucial to keeping top swimmers in the sport into their late 20s and 30s.
"We're not trying to debilitate the sport by taking money away – we're trying to share in the success that comes to the sport via the success of the swimmers," Campbell said. "In order to swim professionally and have a long career, finances play a big part in that, a very big part in that. So to be able to tie the success of the sport, to the swimmers sharing in that I think is really important and a really important step forward."
Bronte's sister Cate has also been active in seeking a better working environment for athletes:
Swimming Australia president Michelle Gallen welcomed the move with athletes and confirmed that a decision on a new chief executive to replace Eugenie Buckley, who quit in April amid controversy, was still three or four months away.
Steve Newman is serving as interim CEO and a recruitment consultant was recently appointed to find a permanent boss.