California Supreme Court Tells Sports Federations They Have A Legal Duty To Protect Athletes from Sexual & Other Forms Of Abuse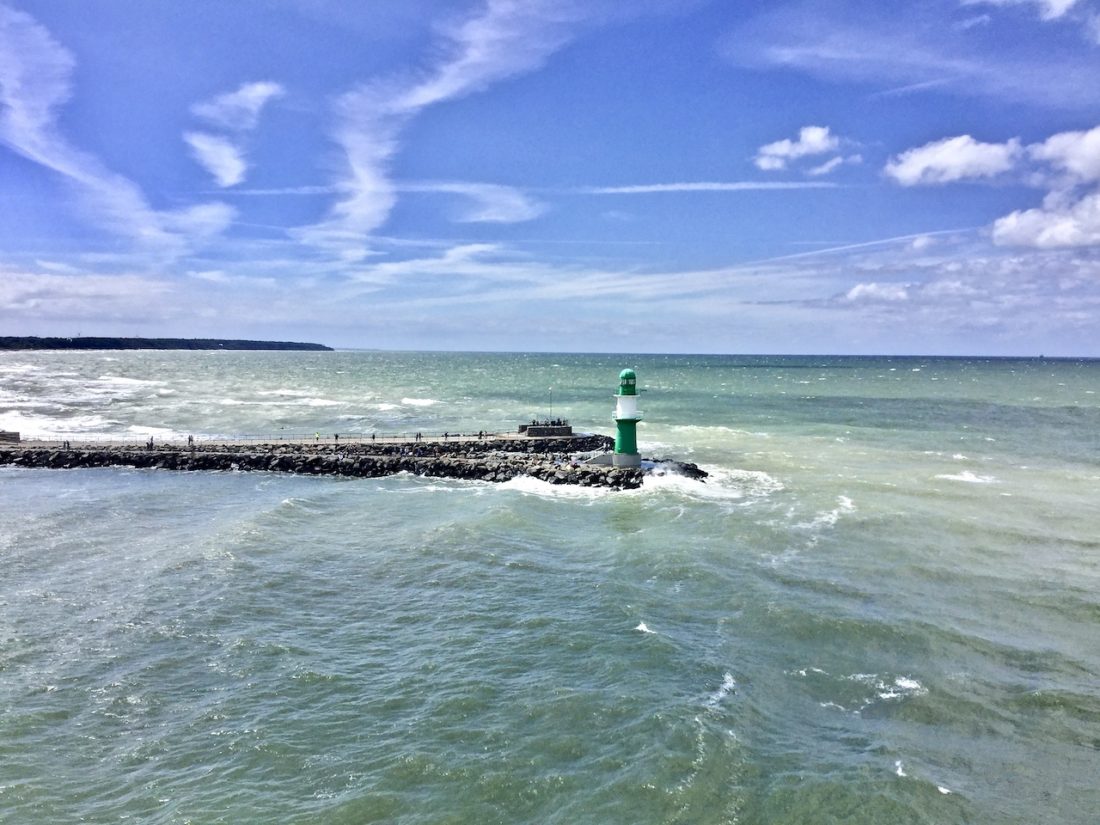 Sports organizations governing youth activities from soccer to swimming to gymnastics to baseball have a duty to protect athletes from sexual and other abuse, the California Supreme Court has ruled, the AP reports out of Los Angeles.
In a case involving girls aspiring to be Olympians who were molested by their martial arts coach for years, the court held that USA Taekwondo could be held liable, while at the same time clearing the U.S. Olympic and Paralympic Committee (USOPC) from liability because it did not have a close enough relationship with the coach or athletes.
AP reports: "The decision clarifies legal standards for California courts after numerous sex abuse scandals have rocked the highest levels of amateur sport since the doctor for the U.S. gymnastics team was accused — and later convicted — of molesting scores of girls."
The development in the battle between attorneys representing victims and federations often seen to be fighting the notion that they had and have a duty of care towards athletes comes just a few months after a big shift in American law with the passing of the Empowering Olympic, Paralympic, and Amateur Athlete Act.
That huge moment followed exposure of the biggest sexual abuse scandal in American sports history, involving sex crimes on hundreds of women by Larry Nassar, the USA Gymnastics doctor serving a long jail term. The story did not end with him, several officials and coaches also challenged by athletes for various alleged misdemeanours, including turning a blind eye, reinforcing abuse and overseeing a culture that included bullying and other forms of abuse.
The news from the California Supreme Court coincided with the appointment of four leading women to there rely formed USOPC Commission, among them swimming's Nancy Hogshead-Makar, the triple Olympic gold-medal winner who went on to become an award-winning advocate for athletes, safe sport and gender equality.
The lobby of victims and their lawyers has grown ever stronger in the United States, their vigilance stretching to calling out media perceived to have given a platform to those accused of wrongdoing.
The California Supreme Court ruling – which affects cases with lower court rulings on appeal – was handed down on Thursday in a Los Angeles lawsuit by three women taekwondo athletes who had been abused as minors for years by a coach who later went to prison. The three won a $60 million judgment against convicted coach Marc Gitelman in 2017.
However, AP notes: "the trial court threw out claims against USA Taekwondo, the governing body for the sport, and the USOPC, which oversees it. The women appealed those dismissals, alleging USOPC and USA Taekwondo failed to protect them. An appellate court ruled that USA Taekwondo could be held liable, but not the USOPC because it did not have a close enough relationship with the coach or the athletes."
USA Swimming is among organisations that is being challenged by attorneys representing a number of swimmers reporting sexual abuse. The California ruling was not specific to any swimming case but the sport gets a mention because the latest ruling makes clear that all sports federations will be held responsible on duty of care issues.
The ruling came about through a challenge brought by attorney Stephen Estey, who represents former taekwondo competitors. He told the AP that the ruling would better protect young athletes from sexual abuse "from youth sports to college and the 61 national governing bodies for aspiring Olympians – by holding organizations responsible". Estey said:
"The thing that's been frustrating over the years is that these entities make money off the backs of all these athletes. They make millions of dollars on these athletes, but they do nothing to protect them. They want all the benefit and none of the burden."
Estey was disappointed that the Olympic committee would not face liability. He said the ruling could insulate other large umbrella organizations such as the National Collegiate Athletic Association, which filed a brief supporting the USOPC.
AP noted: "The unanimous Supreme Court ruling upheld the lower appellate decision, which revives the lawsuit against USA Taekwondo. USA Taekwondo and the NCAA did not respond to emails seeking comment."
USPOC did respond, stating:
"While this is a significant finding, and sets a standard for other cases, we are committed to playing an important role in leading the Olympic and Paralympic community in better protecting athletes, and preventing and addressing abuse wherever it may occur."
USA Gymnasts Attorney Calls Ruling A "Stinging Defeat For Feds & USOPC
Attorney John Manly, a lawyer representing a group of Olympic gold medalists in litigation against USA Gymnastics and USOPC over sexual abuse by former team doctor Larry Nassar, said the ruling was a "stinging defeat" against both organizations.
His clients include Simone Biles, Aly Raisman and Jordyn Wieber, a few among many other victims working in gymnastics. In a comment directed at USPOC, Many said:
"If the Olympic committee was looking for some solace in this decision, they're not going to get it. The idea that you're going to take minors, which they did, under your care and transport them to foreign cities to compete for the United States and then argue you didn't have a duty to them, this opinion does not give them any hope of being dismissed from that case."