Caeleb The Condor & Queen King Lil Lead 500 Swimmers In Swoop To Sign Up For Revolutionary ISL Draft
The early stages of swimming's first-ever draft have been soaring success for the International Swimming League (ISL), with 500 of the world's top athletes having already registered for the selection process. In other words, the bulk of the best say: "I'm in!"
Several of the league's best swimmers are among those who have signed up, including the three highest MVP scorers from Season 2, Olympic gold medallists and World Champions Caeleb Dressel, Lilly King and Emily Seebohm.
Other prominent female swimmers who have registered include and Beryl Gastaldello, Siobhan Haughey, Hali Flickinger, Freya Anderson, Olivia Smoliga, Abbey Weitzeil, and the first swimmer ever to break a world record in League competition, Minna Atherton.
On the men's side, the two blokes leading a class action against FINA monopoly in U.S. court action, Tom Shields and Michael Andrew, as well as Olympic champion Kyle Chalmers, World champion Evgeny Rylov and Olympic medallist and relay gold-medal winner Cody Miller were among the first to sign up for the ISL Draft.
Decisions Include Those For Big Names
Not all big names will want to take on Season 3 at the end of the longest and most challenging Olympic cycle in living memory. The draft will be a useful vehicle for plugging missing gaps left by big names who may take the opportunity to rest and catch up with family and the rest of life in the months beyond the Tokyo Olympic Games after a sustained period of long-term work that will end a year late this cycle as a result of the pandemic. A little life beyond bubbles beckons for some.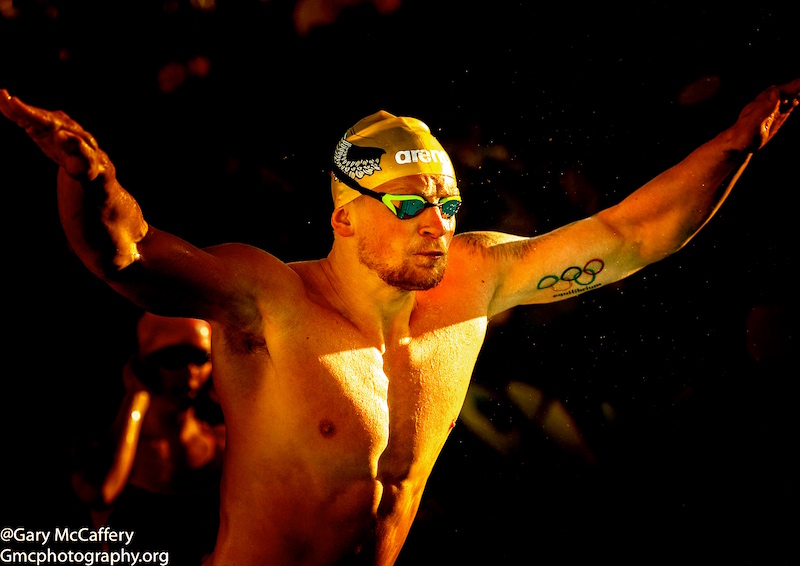 For Olympic 100m breaststroke champion Adam Peaty, ISL Season 3 is a question of wait and see.
In answer to my question about his plan for ISL Season 3 and whether he will take on further commitment to the London Roar, with money, MPV status, or speed, or records or all of that in mind, Peaty, with partner Eiri and their newborn boy George in mind, says: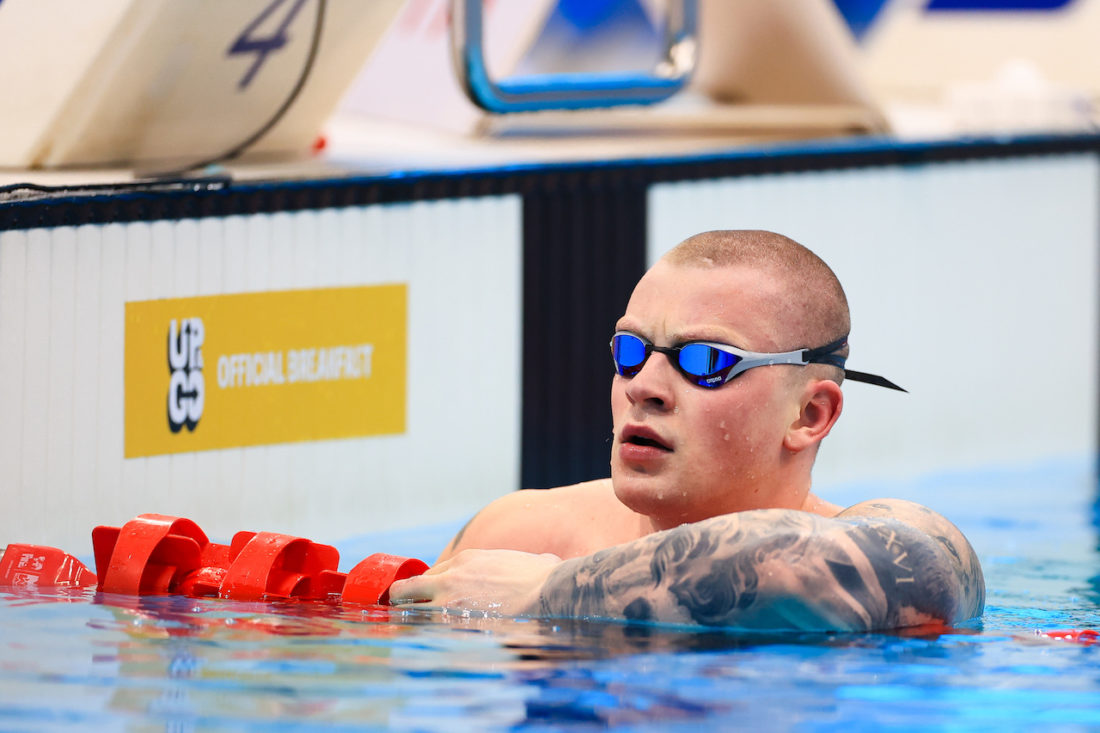 "Potentially, potentially, I mean, I can't make that call until after the Olympics and it will be depend on how I'm feeling. If I'm feeling exhausted, obviously, I'm feeling exhausted. So, you know, I've been on the go now ever since Rio (2016 Olympics), pretty much, and we've had some (extra season) time now for this last leg into Tokyo.

But yeah, we'll make that call when we get there. Obviously, I'm committed to London Roar but we have to to see when we get there, you know what kind of place (the Games) out me in. But I think that the amount of sacrifices that the family, the immediately family have made, mean that it would be nice to give something back after the Olympics, and, obviously, commercially as well. Hopefully, in sponsorships and stuff, it's going to be a very busy period."

Adam Peaty – image courtesy of Georgie Kerr, for British Swimming
ISL Founder Konstantin Grigorishin says that the high level of interest from the athletes is an early indication that swimmers like the latest ISL revolution.

''The initial response to the ISL Draft has been absolutely outstanding with more than 300 swimmers signing up within 72 hours of us opening the registration page, and we now stand at the 500 mark,'' said Grigorishin.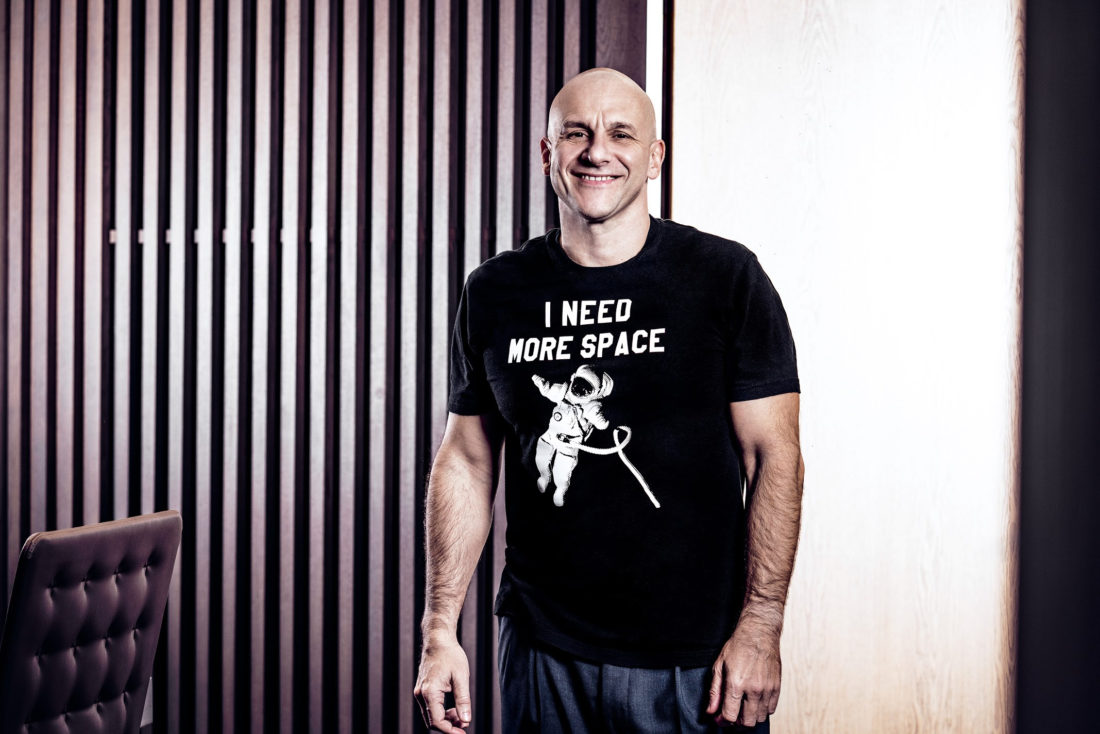 ''The ISL is about breaking barriers both in and out of the pool, not least by creating a culture of gender equity, and with the ISL Draft we will see for the first time in the history of professional sports both men and women drafted with equal opportunity to compete in a league together.

"We want to keep the momentum going and see as many eligible male and female swimmers as possible be a part of history by participating in the ISL Draft. We encourage our valued clubs to promote the draft to the world's swimmers, we encourage our ISL alumni to promote the draft to their peers, and we encourage all those who are eligible to join the revolution!''

Konstantin Grigorishin – image courtesy of ISL
The ISL Draft Explained:
In a statement, the ISL explained: "The ISL Draft has been designed to fundamentally change the 10 ISL clubs' athlete selection process, enhancing the competitive parity among the teams vying for the Season 3 title. Clubs will be given the opportunity to retain a maximum of 15 swimmers from Season 2, along with an additional swimmer maintained via an interactive online fan vote, before the teams can select 11 additional swimmers from the ISL Draft Pool. General Managers will complete their teams' rosters, selecting from the remaining swimmers in the ISL Draft Pool only, for a maximum of 36 swimmers on their respective rosters."
Eligible swimmers interested in being selected for the ISL Draft Pool can find the registration form at https://isl.global/athlete-registry/.
The ISL Draft is scheduled to take place during the week of 21 June 2021.
You can find the full draft rules here.