Australian Swimming League – ASL – Will Launch Late 2022 In Partnership With National Federation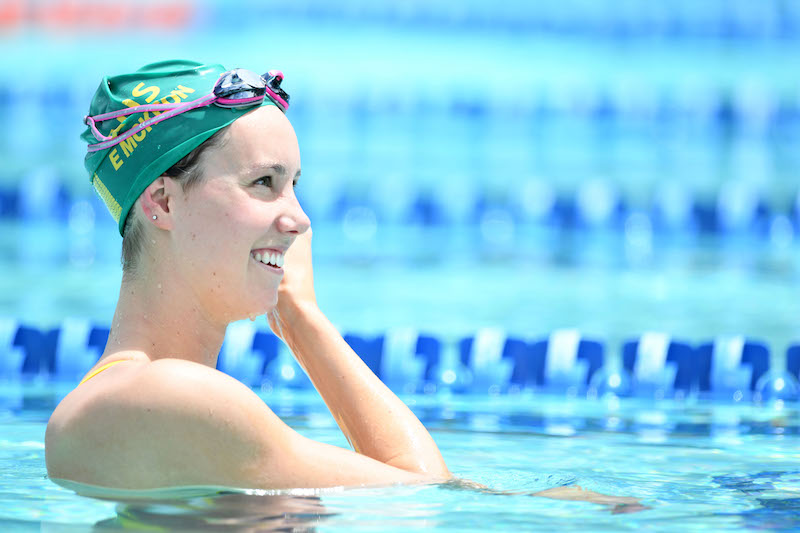 Swimming Australia and the ASL have formed a strategic partnership to establish and operate a new, innovative national professional Australian Swimming League.
 
The inaugural series will commence in Q4 2022 and "will provide Australia's world-leading swimmers and the next wave of young talent with the opportunity to compete against each other in elite competition on an annual basis, while delivering a fresh, exciting, and engaging entertainment product for fans both in attendance and watching at home", organisers noted in a statement.
It is unclear what the plan may mean for those who compete for international Pro-Teams in the International Swimming League (ISL), which has a match schedule around the same time of year. Leading Australians compete for several ISL team, most as members of London Roar.
 
On announcing the partnership, Swimming Australia CEO Alex Baumann said: "Swimming is an integral part of Australian culture and leading recreational activity, not to mention the success our Olympic and Paralympic athletes have achieved in the sport.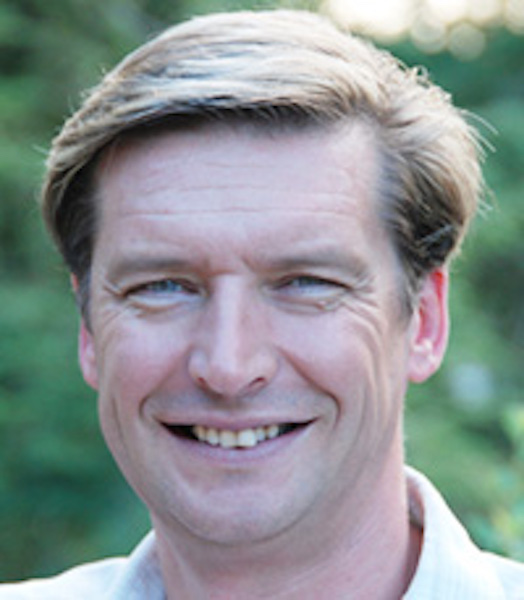 "For generations, Australian swimmers have been some of the best in the world and are household names both at home and abroad. Outside of major international events, it is important for Swimming Australia to create a high-profile domestic platform to showcase our current and future stars which also supports our vision of delivering greater opportunities for Australia's leading athletes. We are delighted to be working with the ASL to establish an annual, made for broadcast league, that will provide high level competition for our swimmers, while entertaining a broad audience in a way which excites and inspires."

Alex Baumann
The ASL is set to introduce a club-based competition under a license model where each team will be represented by a set number of swimmers, split evenly between male and female athletes including multi-class and juniors. To ensure close competition, the ASL will feature an annual draft that delivers an equal spread of talent across the league.
 
The ASL will take place over several weeks at venue(s) across Australia involving a set amount of competition days and featuring a bumper event program showcasing all strokes.
 
Swimming Australia National Head Coach Rohan Taylor said: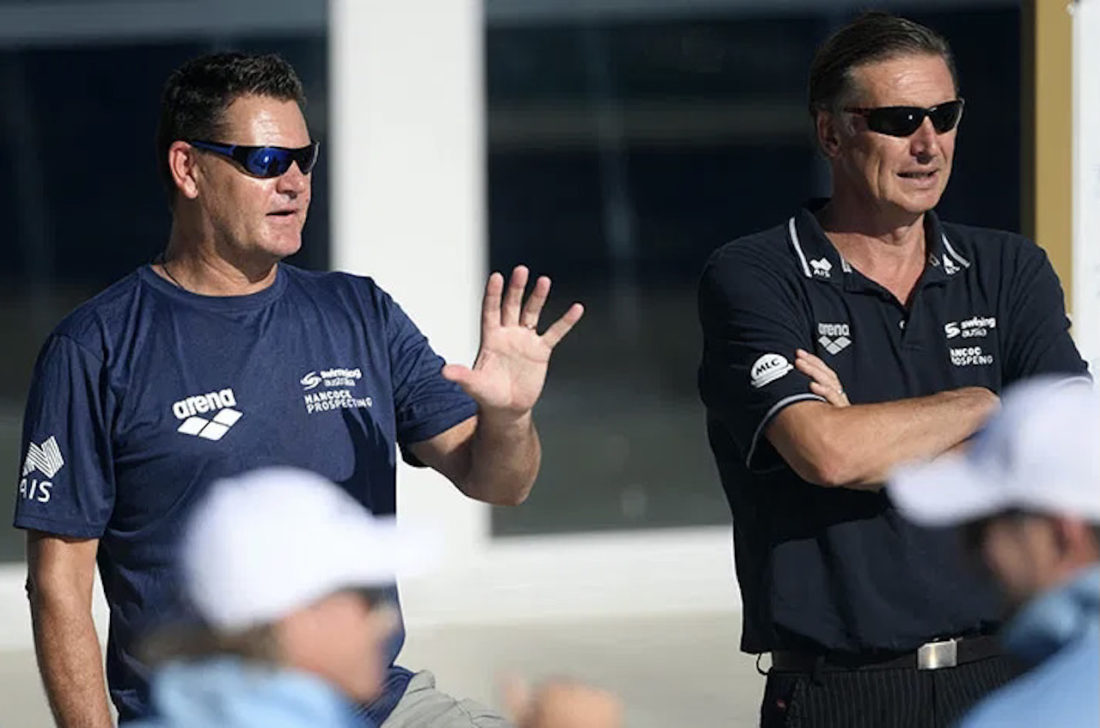 "The ASL is absolutely fantastic news for Australian swimming. From a coaching perspective, an annual professional league will offer regular elite competition to drive performance outcomes and provide a vital opportunity for Australia's best emerging talent to compete against our finest swimmers. With prize money on the line as part of this new professional league, I anticipate every round will be hotly contested and will offer viewers action packed racing where the level of competition will see Australian swimming go to new heights." 

Rohan Taylor, with Alex Baumann – by Deli Carr, courtesy of Swimming Australia
ASL is privately owned and will run the competition with the support of Swimming Australia.
 
ASL CEO Stuart Coventry said: "The ASL is thrilled to be partnering with Swimming Australia to establish and operate this new professional swimming league.
 
"The ASL will be swimming but not as you know it! It will be an exciting format that delivers a fast-paced event program that pits individuals and teams against one another in an elite competition with plenty of action in and out of the water.
 
"This competition will capture the imagination of a diverse audience through our fast-paced, action-packed, highly entertaining and family focused product. We look forward to sharing more details about the league over the coming months ahead of the inaugural series commencing in Summer 2022."
 
ASL are planning to run an initial 'opening night' event in October 2021 to kick off this new innovative format with event details to be announced in due course.