Australia Rethinks 2022 Plans & Shifts Trials To May After FINA Bumpers Budapest Worlds Up Against Birmingham Games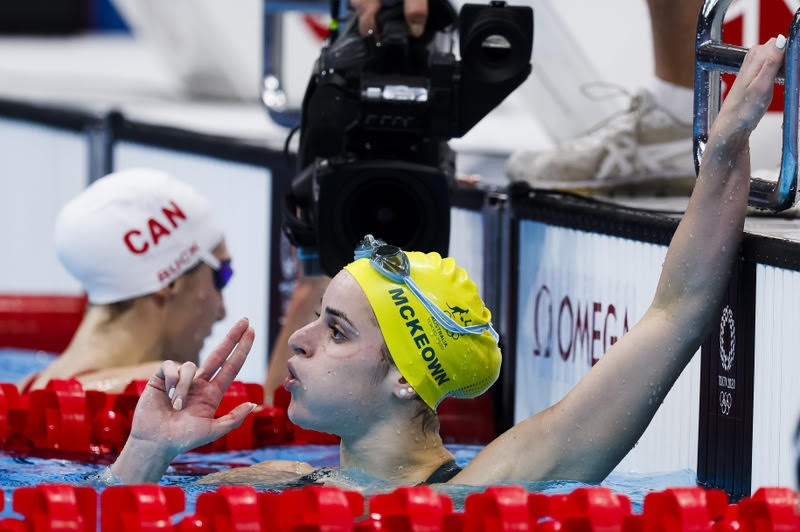 The addition of an 'extraordinary' world swimming championship this year has forced a major rethink for Australia on the way to Paris 2024 and a follow-up to the most successful Olympic Games the Dolphins have ever had.
Australian Nationals will now take place in Adelaide from May 17-22 instead of April and will double as trials for both the World Championships and the Commonwealth Games. There is no guarantee that all swimmers will enter both events, which the changes to the season will mean some big names bypassing world titles, according to Australian sources.
If Cate Campbell has already opted out and Kyle Chalmers is uncertain after shoulder surgery, decisions are yet to be made by the star among women at the Tokyo 2020ne Olympics Emma McKeon, and fellow double solo-stroke champion, Ariarne Titmus. Between them, the Australia teammates mopped up across all freestyle distances 50 to 400m in Tokyo and shared medals in relay action in the bargain.
Fellow double-gold queen of her stroke, Australia backstroke ace stroke gold Kaylee McKeown, meanwhile, has joined Michael Bohl's squad on the Gold Coast alongside McKeon, their season plans yet to be finalised.
FINA caught the sport, most of its federations and swimmers on the hop at the beginning of the week when it announced that Budapest would host the additional showcase in June this year. Just a week before, FINA had shunted the World Championships planned for May 2022 in Fukuoka to June 2023.
Swimming Australia head coach Rohan Taylor acknowledged that the Budapest move had forced him and his team to revisit all plans in a year that features the Commonwealth Games and would have seen many Australians take on the Mare Nostrum Tour of Barcelona, Canet and Monte Carlo and the Sette Colli International in Rome as part of their pre-Games preparation in a time frame of a European summer two years out from Paris 2024. Taylor said: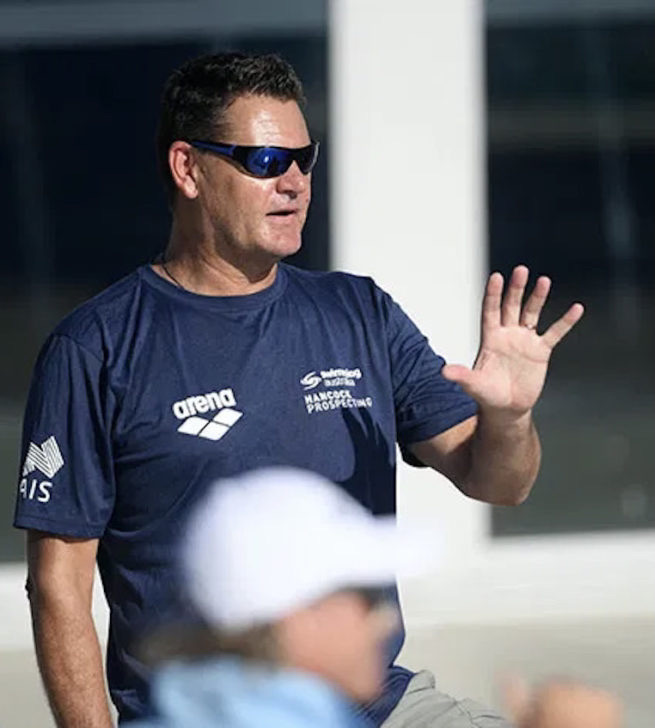 "We pretty much found out when everybody else, when it all came out this week. We'd had one plan and then worlds were postponed and then we scrambled to come up with an alternative. We were getting that bedded down and then all of a sudden this happens. We're just working on the solutions and how this could potentially be a benefit to us because we're starved of a lot of racing so this is a great opportunity."

Rohan Taylor – image, courtesy of Swimming Australia
Taylor said that a lot of the top Australian swimmers had already made the decision to focus on the Commonwealth Games so may have to rethink their plans now that the two events are being held back to back in a much tighter timeframe than would have been the case had the Fukuoka 2022 plans gone ahead in May. Taylor told News Corp colleague Julian Linden, fresh out of isolation at the Beijing 2022 Winter Olympics: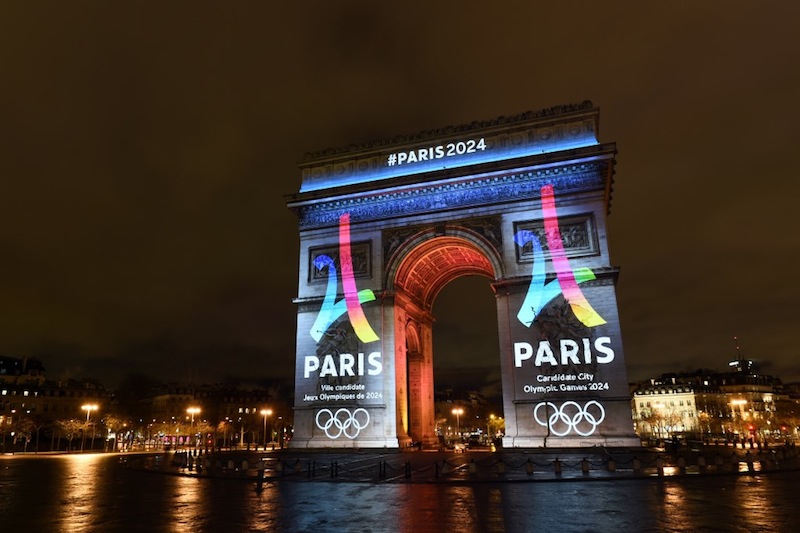 "It's likely that some will just go to Comm Games but we don't know who yet. Because the trials have been moved back it gives them a little bit more time in the water so they may feel like they want to go but we're not not looking for clarity today. I think you'll find the ones that want to get that additional racing experience will look to go to both, but there'll be some senior athletes who will probably sit with their coaches and look at what's best for them in relation to getting to Paris."

Rohan Taylor – image, all roads lead to Paris2024, courtesy of Paris2024
Swimming Australia Statement
The 2022 Australian Swimming Championships are set to move to May, with the meet to act as a blockbuster trials event for the recently announced FINA World Championships, as well as the Birmingham Commonwealth Games and World University Games.
Originally scheduled for April, the Australian Championships have been pushed back a month following FINA's announcement of an extraordinary World Championships in Budapest in June.
The move will enable Swimming Australia to align the Championships with their High Performance strategy relating to trials, traditionally held five weeks out from a major international meet.
The Australian Championships will now run from May 17-22 and remain at the South Australian Aquatic & Leisure Centre in Adelaide.
Australian Dolphins Head Coach, Rohan Taylor, believes the move to May will bring out the best in the athletes.
"There will be genuine selection opportunities for three different teams at this meet and I have no doubt our athletes will be pushing each other to produce their best with plenty to swim for," Taylor said.
"We are always looking for opportunities to get our athletes in the pool competing and such a high-quality Australian Championships will be the perfect preparation in the lead up to these major international meets."
"It's fantastic to have the support of our partners to be flexible in moving this event, particularly the South Australian Tourism Company, SA Aquatic & Leisure Centre and Amazon Prime Video, and I genuinely believe it will produce as strong a competition as we could have asked for."
The 2022 Australian Swimming Championships will be steamed exclusively on Amazon Prime Video in Australia and across 240 countries and territories, at no additional cost to Prime members. Swimming fans can watch the replays for all heats and finals and can sign up or start a 30-day free trial by visiting primevideo.com.
Swimming Australia can also confirm the Australian Age Championships will remain at the SA Aquatic & Leisure Centre from April 11-18. Entries for this event are set to open soon, with all key event details available on the event page of the website.