Aussie Rules Leave Green In London Roar Short On Gold For ISL Encore + Chalmers Opts Out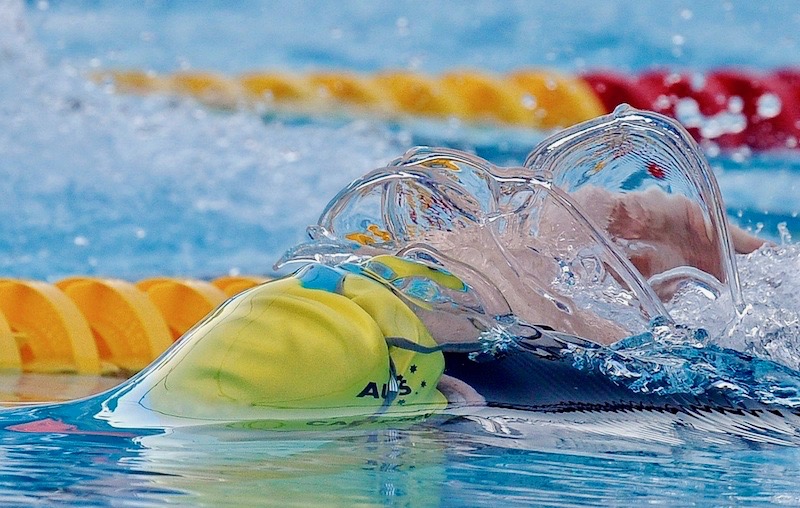 London Roar, the International Swimming League (ISL) pro team, has confirmed that Australian swimmers will not be able to join the squad in Budapest for the second season of the League because of national travel restrictions in the COVID-19 pandemic.
The news make clear why the ISL was unable to commit to hosting its second season Down Under and opted for Budapest, the Hungarian capital, instead: Australia is closed as far as travel goes for the rest of this year, swimmers included.
The bulk of the 28 Australians scattered across eight of the League's multi-national pro teams race for London Roar. The weakening of that squad is a serious blow not only to the green team now shy of some of its gold from Down Under but the whole League in a year of Pandemic and Covid-19 compromise.
It is not yet clear whether travel exemptions might be strictly applied to swimmers in the League but London Roar tweeted the sad news with an upbeat "once a lion, always a lion" message to its Aussie teamsters.
A bar on Australian sportspeople travelling overseas for competition, including an associated risk that they would lose home funding, could mean that the 28 Aussie swimmers could lose their $1,500 monthly wage from the League between now and next June.
Swimming Australia appears to be behind the decision to reinforce the travel ban: according to the New York Breakers, travel clearance was granted at national level but requests were then turned down by the swim federation, which has control over local funding of some swimmers:
Whatever the reasons for the decision, including understandable long-term health concerns, the League is now set to go without Minna Atherton, the first ISL World Record breaker in the inaugural League series, and the likes of Cate Campbell, Emma McKeon and other Olympic and national-team swimmers.
In the midst of the uncertainty over what might still be possible, one thing is clear: Olympic 100m freestyle champion Kyle Chalmers will not be racing in ISL events this year: the Australian has joined Katie Ledecky, the American Olympic 200, 400 and 800m freestyle champion, in opting to bypass the League in 2020 to focus on the 2020 Tokyo Olympic Games re-scheduled for July 2021.
The League plans on hosting Season 2 racing and a related Solidarity Camp in Budapest in October and November.
As of today, the numbers infected with the novel coronavirus in Hungary stands at 14,460, currently, with compulsory home quarantine orders served on 29,005;
The total number of active COVID-19 cases is 9,653. About half of all numbers across a range of measures in Hungary involve people living in Budapest, the capital.
Prime Minister Viktor Orbán said in a television interview last Saturday that the second wave of the novel coronavirus epidemic called for a different strategy, but added that the country has gained experiences from the first wave and hospitals, as well as health equipment producers were prepared.
Based on results of the "National Consultation" survey, the government knows "what people expect us to do and that gives us calm," said Orbán. His government is employing a mix of general controls (mask wearing etc) and a policy priority of protection for the elderly and risk groups on the one hand, keeping the economy ticking over on the other.
According to MTI, Orbán said the government wants to avoid curfews or re-introducing 'digital education', while "everything should go on in its own order, whether it is jobs, schools, and even sports, culture, and art".
Tourism and catering should be continued, too, he said, but added that "not as if nothing had happened, but their operations must be maintained". He added:
"Where one must wear a mask, everybody should wear them and keep a distance, and if they feel ill, they should avoid others."
Hungary operates a three strikes and you're out system for any shop of public place where mask-wearing is compulsory: on report of the obligation not being met, the shop or concern and the offending person each face a fine – and if that happens three times, closure of the concern follows.
Orbán said: "The state is not flexing its muscles … but if the rules are not observed they will be enforced."
Australia, meanwhile, has prohibited international travel in an effort to get on top of the spread of the virus.
The Australian Institute of Sport website notes that the rules apply to athletes unless specific exemptions are granted.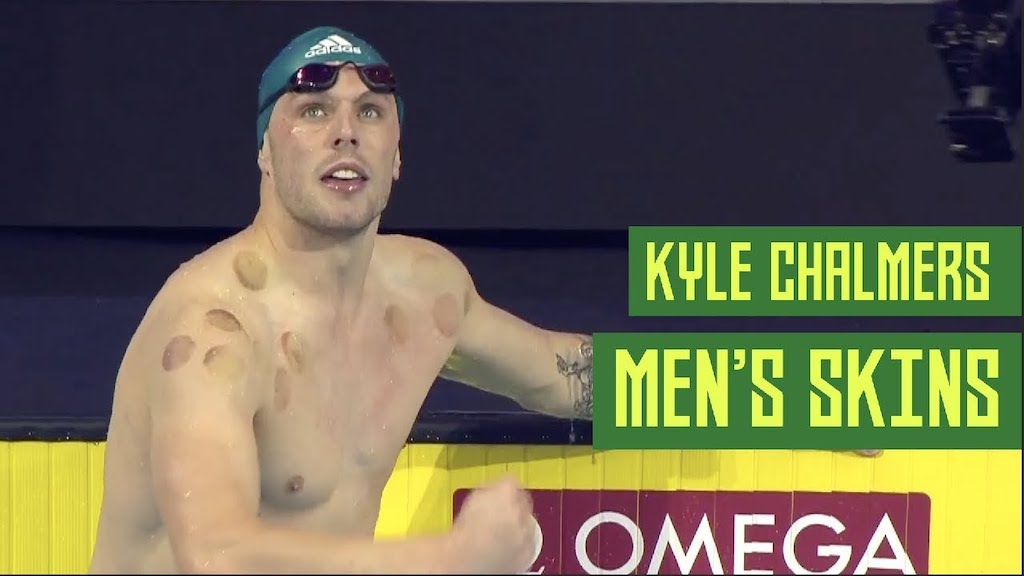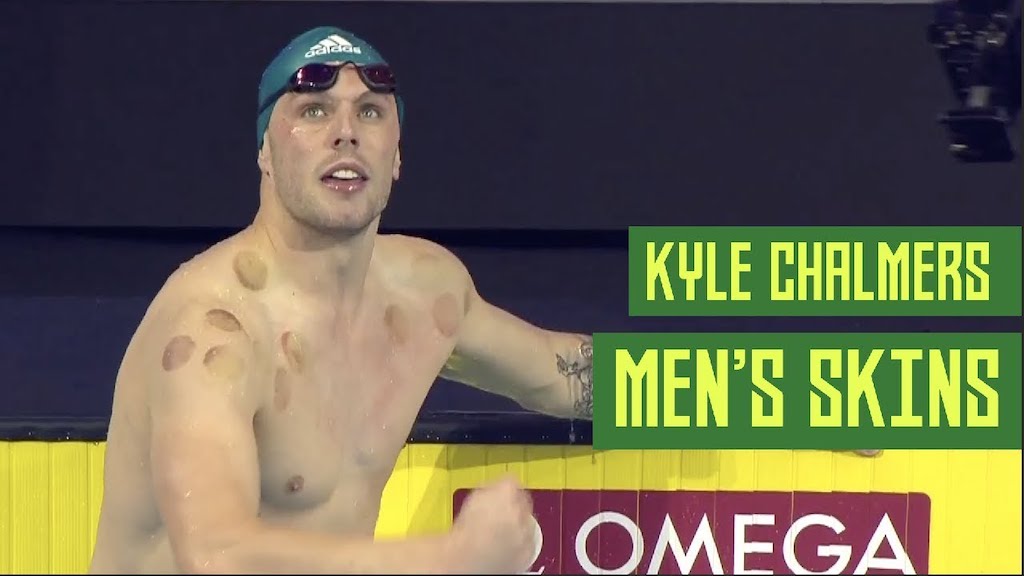 As yet, there are no exemptions for Australian swimmers, some of whom have indicated that they may break the rules in order to travel and continue to earn a living through their sport.
Such action is easier for swimmers who do not risk loss of financial support from Swimming Australia. It remains to be seen if any athletes will be stopped at airports and refused entry to planes if they do not carry exemption papers.