Aussie Ace Lani Pallister Out Of 800 Free In Isolation As One Of 8 Swimmers Contract Covid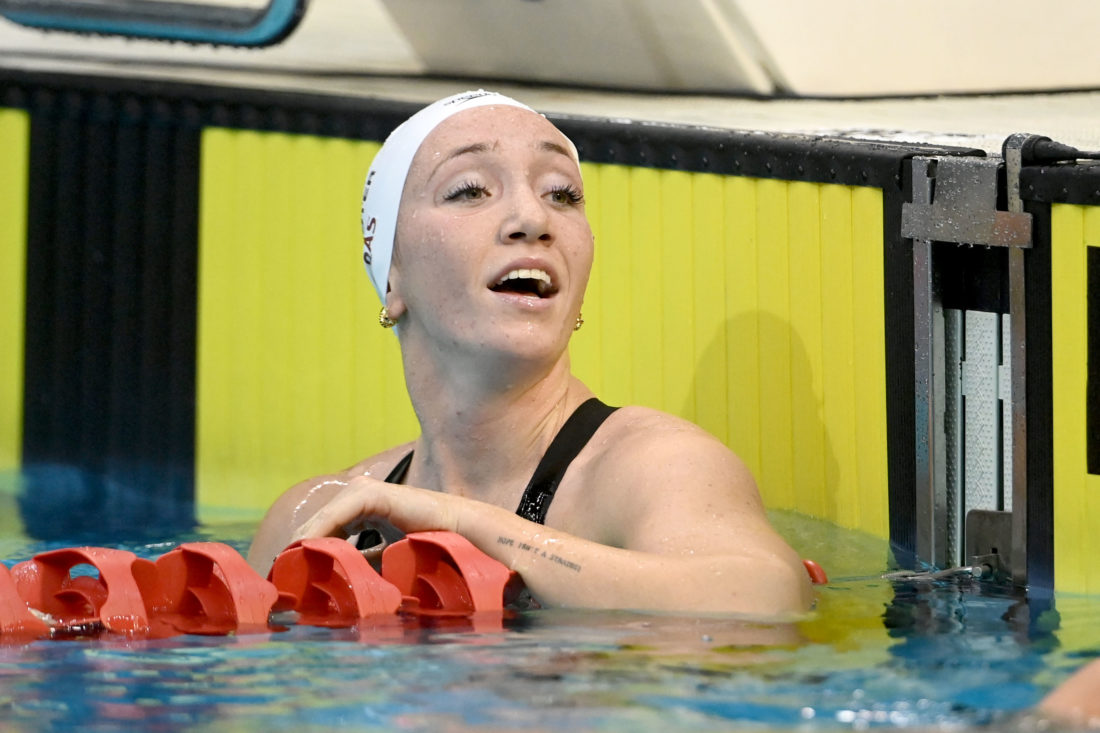 The World Swimming Championships have been rocked by a Covid outbreak, with eight swimmers, including Australian Lani Pallister, officially confirmed to have tested positive and at least as many coaches and officials affected too, with two days of pool swimming and beyond that a whole week of events in the other aquatics disciplines here in Budapest.
FINA has confirmed that a total of eight swimmers have so far tested positive to the coronavirus in Budapest. Their names and nationalities remain confidential but Australian team officials confirmed to News Corp that one of them is Lani Pallister, Australia's rising star in distance events.
She tested positive on Thursday and has been placed in immediate isolation for at least six days. Inevitably, Pallister has had contact with a lot of the distance-freestyle crew heading into the 800m freestyle final this evening.
Pallister will not be able to take up her place and fight for the medal she almost certainly would have claimed as second-fastest qualifier for a battle with golden favourite Katie Ledecky, the American aiming to make it a record bull run of five World crowns in the event since 2013.
An Australian team official has also tested positive, while coaches and officials from at least three European nations have been affected by the spread of the virus in the aquatics community at the championships.
Australian team members have been ordered to wear face masks and report any symptoms so they can be tested immediately.
Head coach Rohan Taylor said: "We've been testing every person who's felt sick, just in case. We've notified FINA and we're following their protocols. We're just trying to do the right thing."
For Pallister, infection robs her of a great chance. The daughter of former Commonwealth Games champion Janelle Elford, she had already won a bronze in the 1500m behind Ledecky and a silver in the 4x200m relay.
Pallister had no inkling she had contracted Covid when she swam in the 800m heats on Thursday but felt an itch in her throat when she got back to her hotel so decided to test herself.
"She feels fine but it came up positive so she rang the doctor," Taylor said "I think he did four tests on her just to be sure, but they came up positive so she's in isolation."
Pallister In Good Hands As Mum & Coach Set To Arrive For Open Water Battles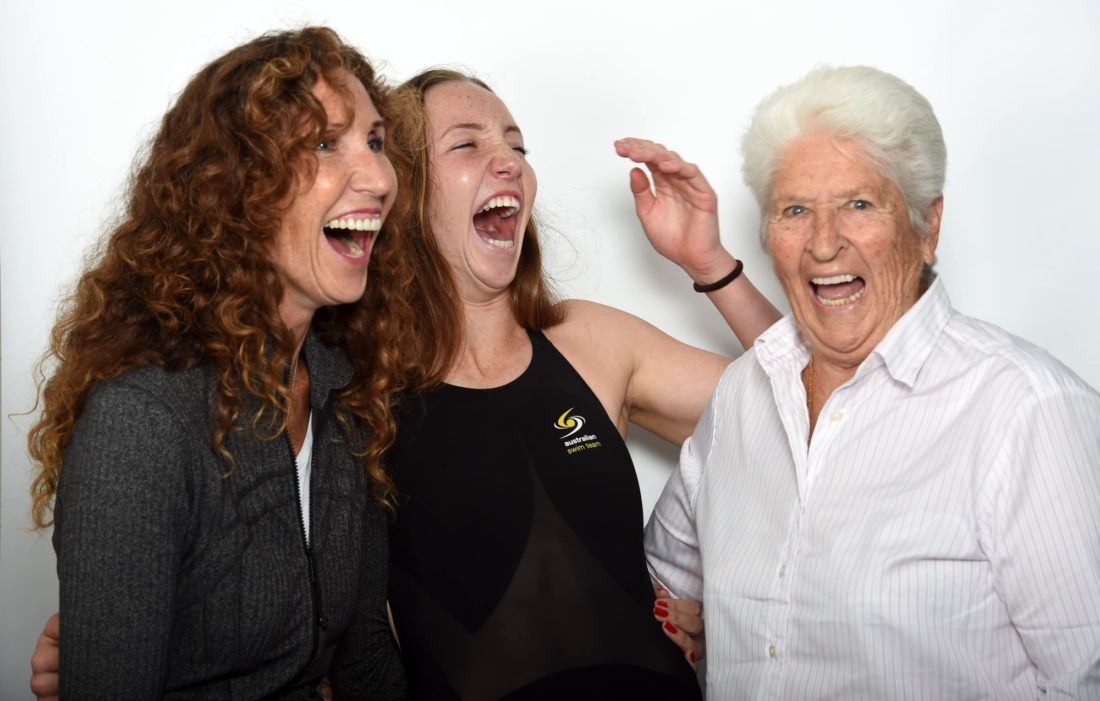 Pallister will remain in Budapest until July 1 because the Australian open water team has just arrived in the Hungarian capital – and her mother is one of the coaches.
Once the open water events finish, they will all travel together to France to join the rest of the team for the final training camp before next month's Commonwealth Games in Birmingham.
"That's the good thing, she'll be able to get back in and build back up," Taylor said.
"It is what it is. At the end of the day, we've been very fortunate until now but it's unfortunate for Lani because she can't race so she's obviously devastated."
Rumours of a Covid outbreak have been swirling around the pool deck for days after a Swiss official tested positive and some teams started wearing face masks again. There were also a number of "mystery" withdrawals among swimmers, including that of Caeleb Dressel.
USA Swimming confirmed that Dressel had a "medical condition:" but U.S. laws on privacy do not allow them to reveal the nature of any illness he may have. National Team Managing Director Lindsay Mintenko could not even reveal if the issue was one of stress and mental health or a physical condition.
Laws dod not prevent swimmers from revealing the reasons why they withdraw from a World Championship. In Dressel's case, it would appear not to be serious in nature, Mintenko suggesting to reporters that the Alpha sprinter is expected to be back on his feet "very soon".
It is believed that Dressel has already left Budapest for hime in the States, suggesting that his condition is not Covid related, a declaration of infection required for any who wish to board a flight.
Yesterday, a men's water polo match, between Canada and Italy, was also called off, with officials saying only that it was done for the "health and wellbeing" of all participants.
So far, more than 4,000 PCR tests have been conducted at the championships and problems have been few. Under the championship rules, all swimmers were tested on arrival but masks are not mandatory even though competitors are in regular close contact.
Key Links