Popovici Poised For Greatness As 17-Year-Old Clocks 47.20: The Fastest 100 Free Heat In History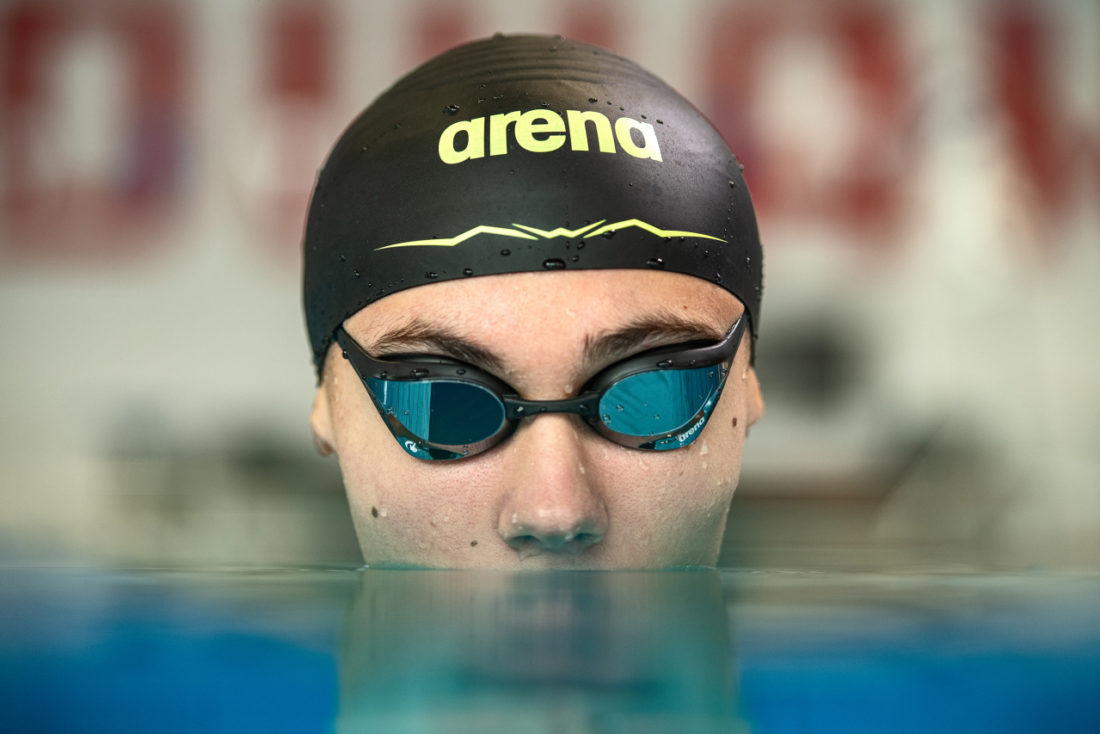 David Popovici kept the storm theme going with a stunning 47.20 European Championship record in 100m freestyle heats at the Foro Italico in Rome the morning after thunder, lightning and torrential rain swept through the venue not long after day 1 finals had wrapped up.
Out in 22.93 and home in 24.27, the 17-year-old who claimed the 100m free and 200m free double at World titles in Budapest in late June, took down the meet mark that had stood at 47.37 to Russian Kliment Kolesnikov at the championships in Budapest in May last year.
The previous fastest heats time in history was the 47.32 of American Caeleb Dressel in prelims at the 2019 World Championships in Gwangju en route to the 46.96 in which he holds the world textile best just 0.05sec shy of the shiny suits World record held since 2009 by Brazil's Cesar Cielo.
Popovici, of Romania, had watched Alessandro Miressi, of Italy, lead the penultimate heat of eight line-ups with a 47.60 (23.12; 24.48) – Results in Full.
Racing at the third of his four senior and junior championships this summer, Popovici is an athlete unlikely ever to give the in ch that allows others top take a mile: he hit back immediately – and this evening could take a crack at the world best and even the World record.
Where Popovici Has Got To This Year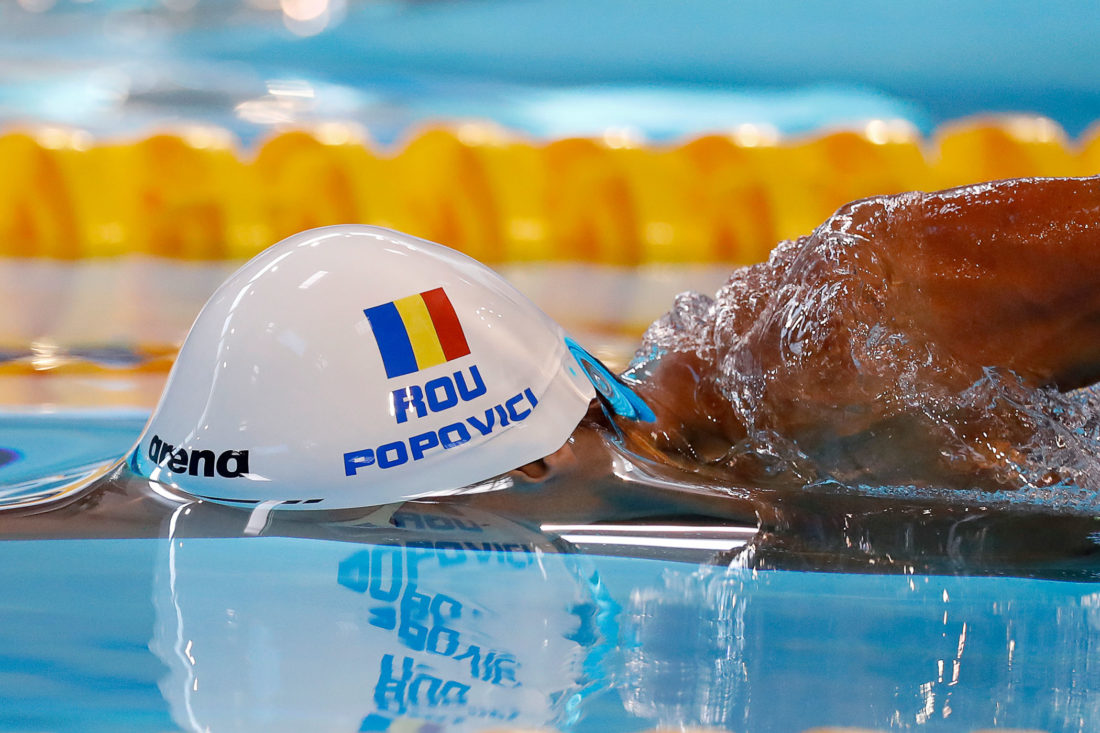 The swiftest – a top ten with shiny suits in italics:
46.91 Cielo, 2009
46.94 Bousquet 2009
46.96 Dressel 2019
47.02 McEvoy 2016
47.05 Sullivan 2008
47.08 Chalmers 2021
47.10 Magnussen 2012
47.11 Kolesnikov 2011
47.12 Bernard 2009
47.13 Popovici 2022
More on Popovici and a legend in the making as the day and its semi-finals unfold.
s and the semis
In other action in day 2 heats:
Sarah Sjostrom is only in Rome to focus on the dash events, free and 'fly, and relays for Sweden.
Don't imagine she doesn't mean business. In 25.30, she dominated the 50m butterfly heats, her time not all that far shy of the 24.87 Championship record she established in Berlin back in 2014 two years before she became the first Swedish woman to claim Olympic gold in the pool, with victory in the 100m.
Italy's Bernadetta Pilato led the way to 100m breaststroke semis in 1:05.77; Frenchman Yohann Ndoye-Brouard set the pace in 200m backstroke heats on 1:56.70; and the Netherlands checked into lane 4 for the final of the 4x100m mixed medley relay.