Ariarne Titmus Shakes Off Shoulder-Injury Fears With 1:56.1 In 200 Free Heats As Gold Coast Australian Nationals Begin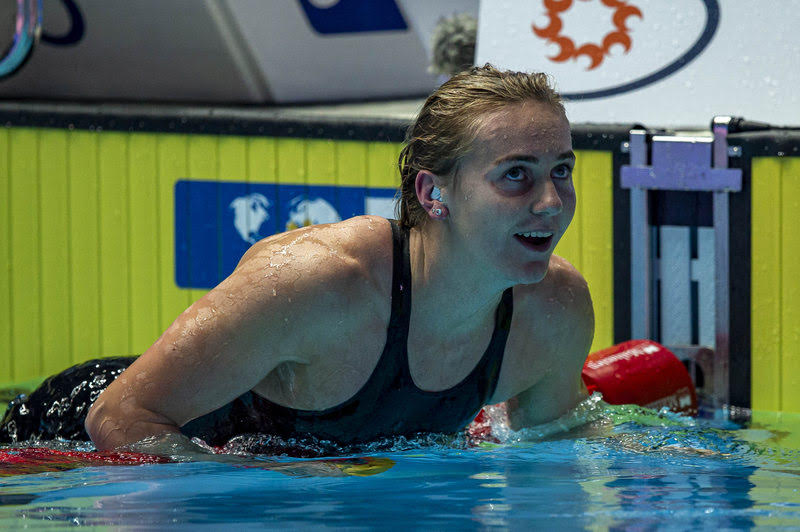 With a 1:56.11 in the heats of the 200m freestyle as Gold Coast Australian nationals got underway this evening, Ariarne Titmus, World 400m freestyle champion in 2019, appears to have shaken off fears that her form might have been badly knocked by a shoulder injury that put her out of full training for 14 weeks of late.
Competing for the first time since the injury and subsequent rehabilitation and steady return to full training, Titmus rattled out the swiftest heats 200m free of her career. The Gold Coast finals will be held the morning after evening heats to reflect the Tokyo 2020 Olympic program scheduled in the interests of the American broadcaster NBC.
Just under 2sec shy of her 1:54.30 Commonwealth record from 2019 nationals, Titmus was 0.33 behind the fastest qualifier for the final, Emma McKeon, the Rio 2016 Olympics bronze medallist in the 200m. Ariarne Titmus emerged from the fray to say: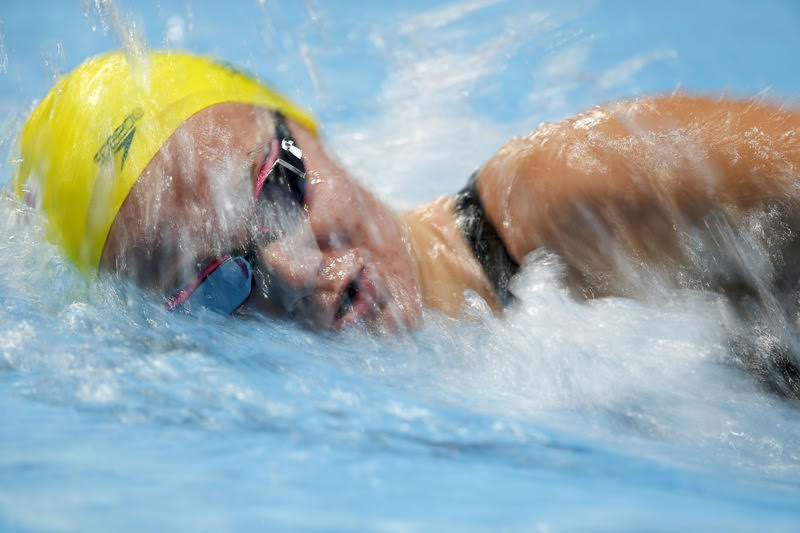 "For my first race in a long time, I didn't know where I was going to be so I'm actually really happy with that. I didn't try to overdo it. I tried to build through that first 100m. I felt my back end still had room to go a bit quicker. I still pushed it, but there's definitely room to improve."

Ariarne Titmus – photo by Patrick B. Kraemer
Ariarne Titmus ripped one of her rotator cuff muscles late last year. Now, with 100 days to go until the Opening of the Covid-delayed Tokyo 2020 Olympics, the 20-year-old is facing a race against time as she heads for a showdown over 400m with defending Olympic champion Katie Ledecky, the American she defeated for the World title in 2019. Titmus told reported Julian Linden of the Australian Daily Telegraph:
"I'm swimming pain free at the moment. It's still a little bit weak, (compared to) the other shoulder, it doesn't recover as well. It's something I've really got to manage this week, especially with racing every day but I think if I do everything right it'll be fine."
In other heats, Olympic 100m freestyle champion Kyle Chalmers, another who has suffered shoulder injuries and has undergone surgery during the Covid-19 lockdown, led his 200m free heat on 1:48.18 to qualifier for a final that will feature Zac Incerti (1:46.89) in lane 4 tomorrow morning.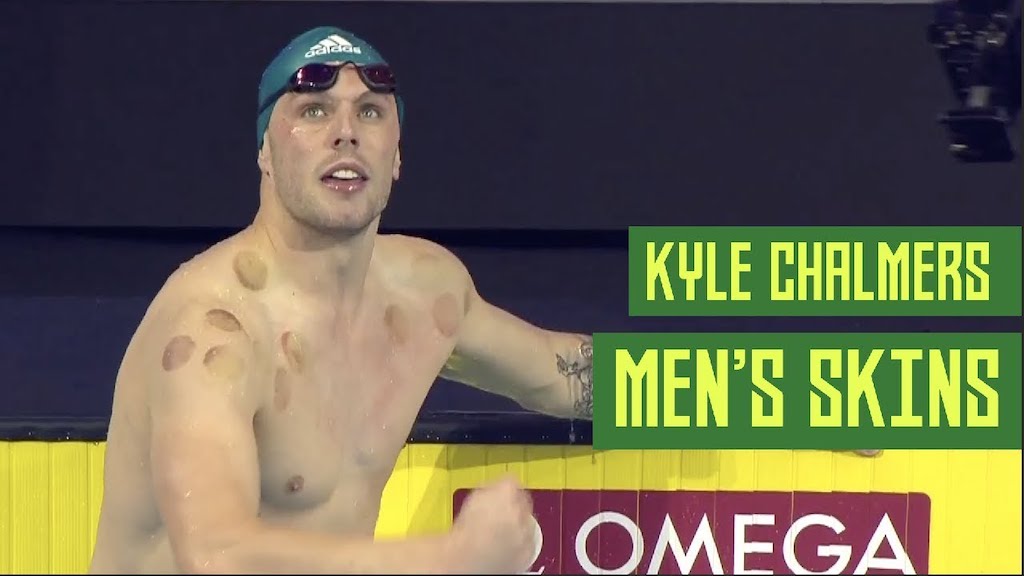 The championship is not an Olympic qualifier, trials due in June. Chalmers said:
"For me it's just day by day just racing and looking at the end picture. I know a lot of people will probably get fixated on the times they're doing here but for me it's just about getting through the races and having confidence in my body. There's a bigger end game that we're all working for so I'm training hard through the meet."

Kyle Chalmers – image courtesy of the ISL, London Roar