Arena Launches Planet Water Campaign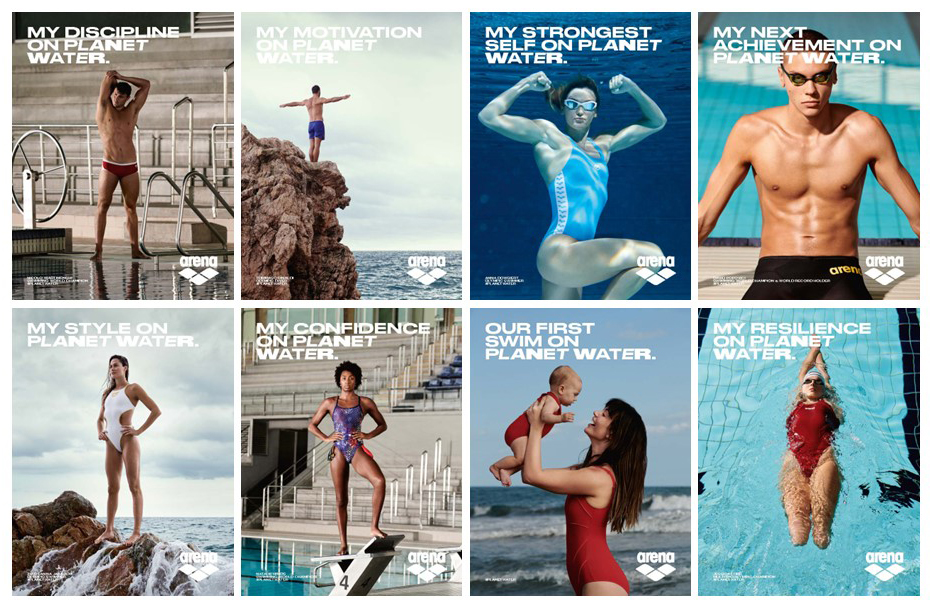 Industry: Arena, the global sports brand and one of swimming's big kit and sponsorship players, has marked World Water Day (WWD 2023), by launching its Planet Water branding campaign.
Arena was founded in 1973: 50 years old and a good moment to honour its historic landmark with a new brand campaign inspired by its "Planet Water" manifesto.  
The theme for World Water Day this year is "accelerating change to solve the water and sanitation crisis."
In a statement on the Planet Water launch, arena notes: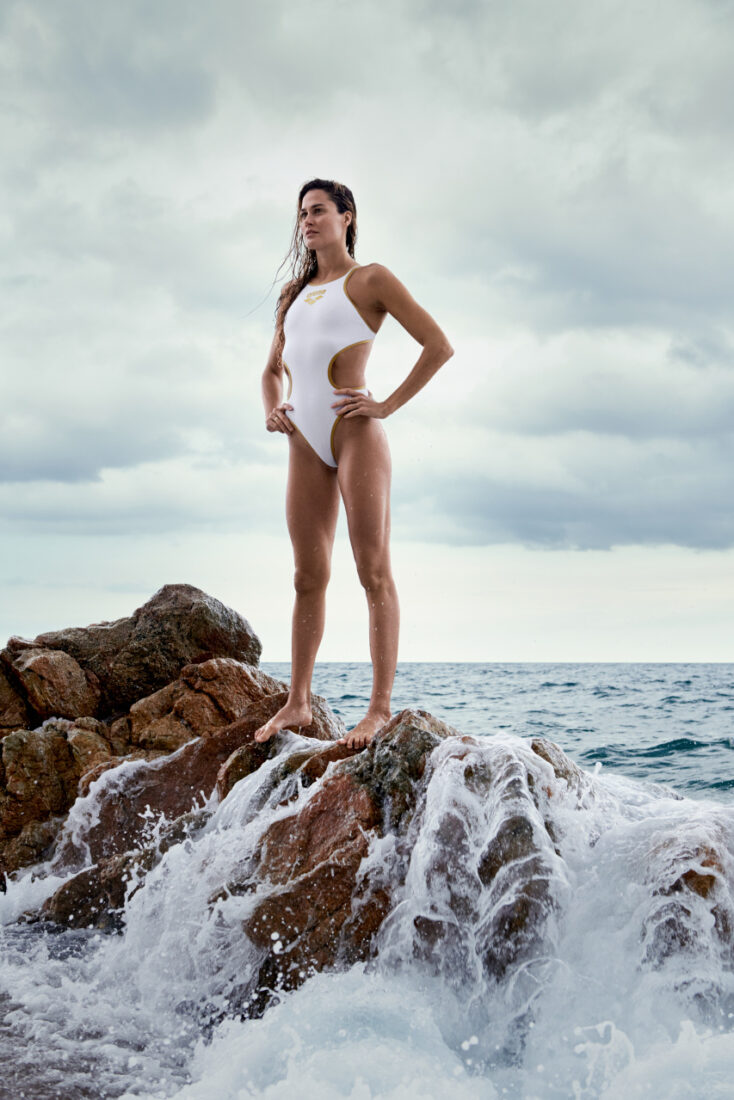 Over the course of 50 years, arena's connection with the swimming world through technical partnerships and financial support has covered the gamut, from grassroots level to national federations, the Olympics and world champions. Underlying this bond is a shared love of aquatic sports, and the desire to enhance the quality of life for all by promoting and enabling an active lifestyle, in and by the water. This is the essence that provides the foundation for Planet Water.
"Planet Water reflects an evolution from the brand's previous 'Water Instinct' mantra and celebrates the essential element that unites us – both as human beings and lovers of aquatic sport," says Kamila Pilwein, Global Marketing Director. "The new campaign highlights this shared connection and embraces life in and by water, adopting it as a lifestyle; we are united by water.
The Planet Water Brand Statement, created in partnership with Italian agency Macsiotti, speaks to all that have a special bond with this precious life source and how it connects us both physically and emotionally. Driven by a passion for aquatic sport, the arena community feels at home in water; it is their natural element in which they live with confidence. Pool, river, lake, or ocean, arena's audience feels embraced and is unconditionally comfortable in their natural habitat: water.
In alignment with the global celebration of this shared natural element, arena launches the Planet Water campaign on World Water Day, March 22nd 2023, with the first flight running through the end of April.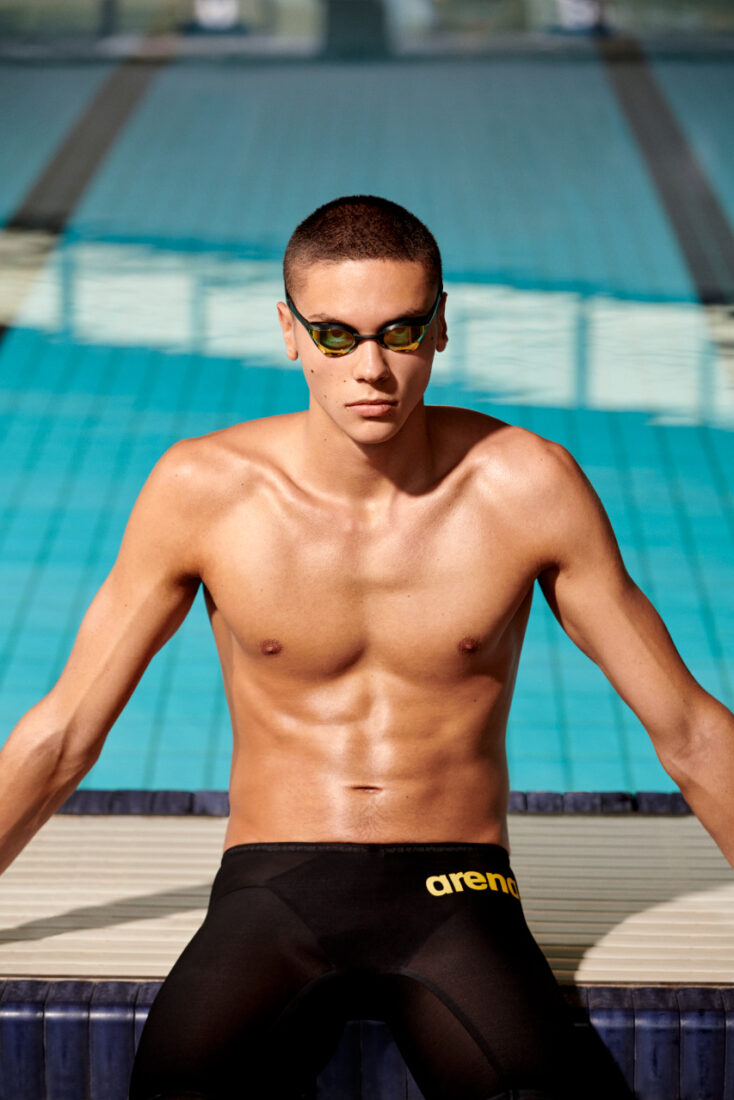 Creative for the omni-channel Planet Water campaign was shot in September of 2022 in Barcelona, and features many of the brand's Elite Team athletes and lifestyle brand ambassadors. In attendance, among others, were:
David Popovici: 100m and 200m Freestyle World Champion and current 100m Freestyle World Record Holder
Jessica Long: 29-Time Paralympic Medalist
Leonie Beck: 6km Open Water World Champion
Zsuzsanna Jakabos: Hungarian Olympian
Natalie Hinds: Olympic medallist 4×100 freestyle relay & World champion 4x100m medley relay
Working in partnership with media agency MindShare, arena has developed an in-depth communication strategy around the Planet Water brand platform in the key markets of Italy, Germany, France, and the United States.  The campaign includes comprehensive programmatic digital assets as well as above-the-line TV (15sec) and print advertising targeted towards different consumer clusters "Active Sportspeople*" and "Conscious Consumers*" that share a connection with an aquatic lifestyle in all of its various forms.  
Supplementing this vision, arena has also carried the Planet Water messaging and creative inspiration to exclusive lifestyle and casual apparel, complementing the technical and performance products that are synonymous with the brand's heritage and DNA. 
*Source: DOXA, beachwear consumer segmentation, 2021