AQUA Director On State Of Australian Swimming: "… It's Pretty Rotten … Athletes Tell Us It's Just A Broken Board, Broken System"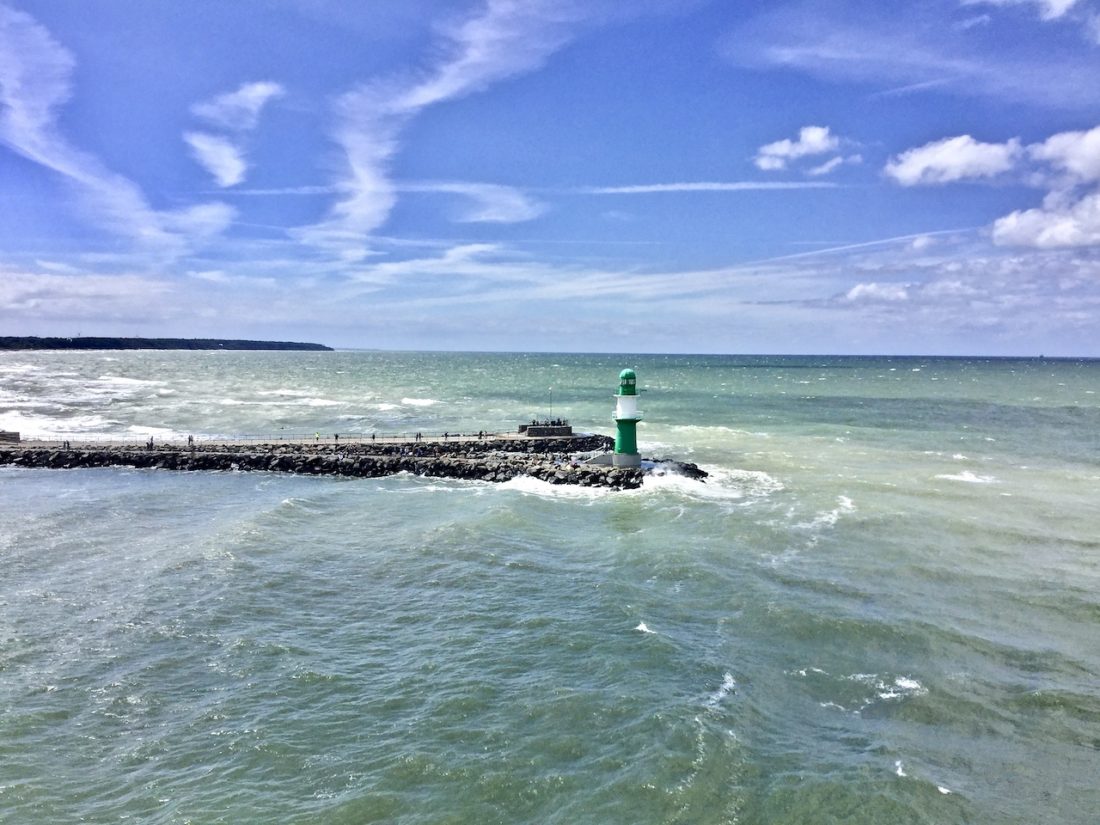 World Aquatics (AQUA) and its director Brent Nowicki are squaring up for a fight with Australian swimming regulators this Friday that could lead to the suspension of the World's No2 swim nation and home of the top women's swim team on the planet.
There's not threat to the Dolphins racing under the Australian flag at the Paris 2024 Olympic Games in July next year but isn an interview with News Corp reporter Julian Linden, Nowicki makes clear that the global regulator intends to impose a "stabilisation committee" on Australia if its state regulators in aquatics fail to adopt constitutional changes AQUA is insisting on.
The vote is this Friday Down Under and coincides with another moment of crisis for Swimming Australia over the shocking details discovered in an independent report into abusive treatment of female swimmers that was kept secret until Linden landed a leaked copy of findings that cut to the core of the sport and the experience of athletes that dates back decades, not only in Australia but in many parts of the world (more on that in the coming week).
Here's a taste of what the row is all about. And here is what Nowicki had to tell Linden when asked why AQUA felt a need to intervene and how it had come to what is in effect a clash of constitutions in which neither side looks set to give way.
Nowicki says that AQUA only got involved with SAL after a group of leading Australian swimmers came to him asking for help to sort out the problems. He tells the Herald Sun: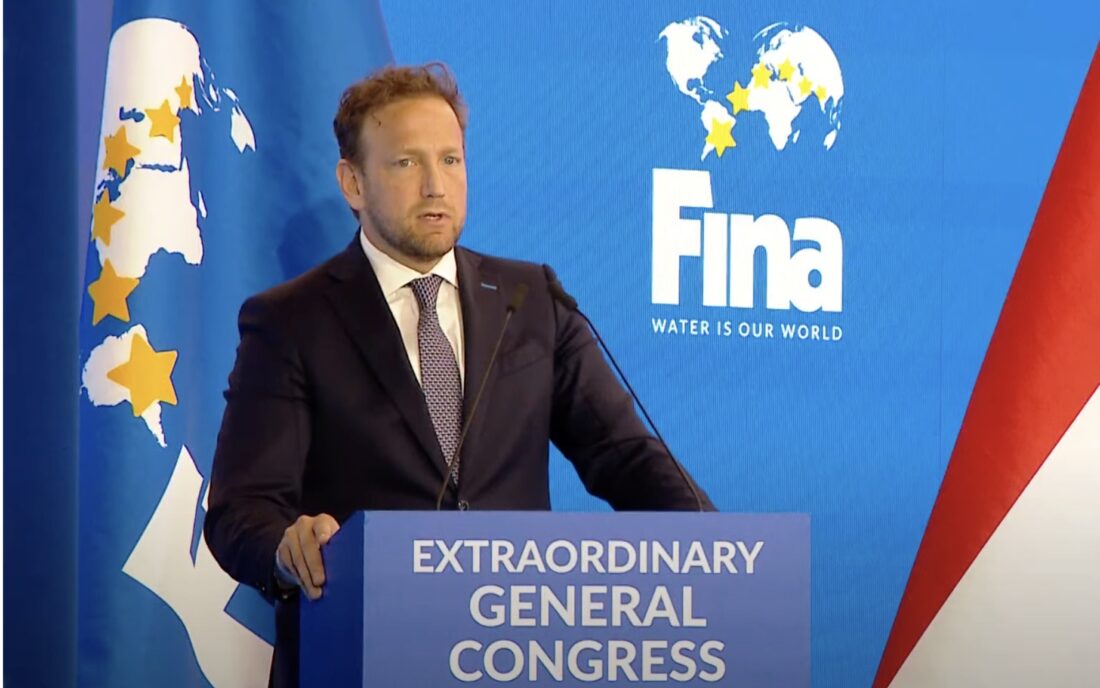 "We don't go out looking for these fights. In this particular case, questions started to be asked of Australia and you don't have to peel the onion back too far to see it's pretty rotten.

For us, it's really just a point of listening to athletes and other people who are telling us that this is just a broken, broken board and it's a broken, broken system.

"People are just really glad that someone is actually standing up to do something because they can't rely on the board to do anything and they can't rely on the members to do anything."

Brent Nowicki – image by Craig Lord
Linden notes in the Herald Sun today that members of Australian state swimming institutions, athlete- and coach-representative bodies will reject the proposed changes to the Australian swimming constitution but have sent a letter to Swimming Australia, the national federation at the heart of the crisis on a number of levels, with a request for almost 10 amendments, including.
Allowing the swimmers and coaches union to enter commercial arrangements.
Limiting the power of the SAL board.
Retaining the same number of voting members.
Ensuring there are more elected directors than appointed directors.
Opposing the creation of a new athlete committee when there is already a swimmer's association.
What AQUA Told Swimming Australia
Less than two months ago, AQUA threatened to suspend Australia's membership of the global body unless it modernised its constitution.
Michelle Gallen, who was president at the time but has since departed, pleaded with the members to support the changes. SAL's interim president Susan Smith last month revealed that the new 62-page constitution, endorsed by AQUA, the ASC and SAL board members, included the following changes:
Any Australian who is a member of the World Aquatics Bureau will be appointed as a director of the Swimming Australia Board with full voting rights.
The creation of an Athletes' Commission and the appointment of an Athlete Director position on the board, with full voting rights.
Changes to the makeup of the board, with more appointed directors and less elected directors.
The vote reaches state level in Australia this Friday, when Australian officials and others in the sport will vote on whether to accept the proposals or call a halt so that negotiations can begin on points of difference. Nowicki indicates to Linden that there are no points on its list that AQUA is willing to concede.
"Anyone who advocates for the status quo is advocating for self interest," Nowicki tells Linden. "Anyone who is saying this is not a good thing is only advocating for self interest because there's no justifiable reason not to have athletes at the forefront of what they're doing.
"Their counter proposal is just about trying to maintain their power. It's not about putting athletes at the centre of what you're doing, it's about self-interest. It's just about keeping their power." Nowicki added: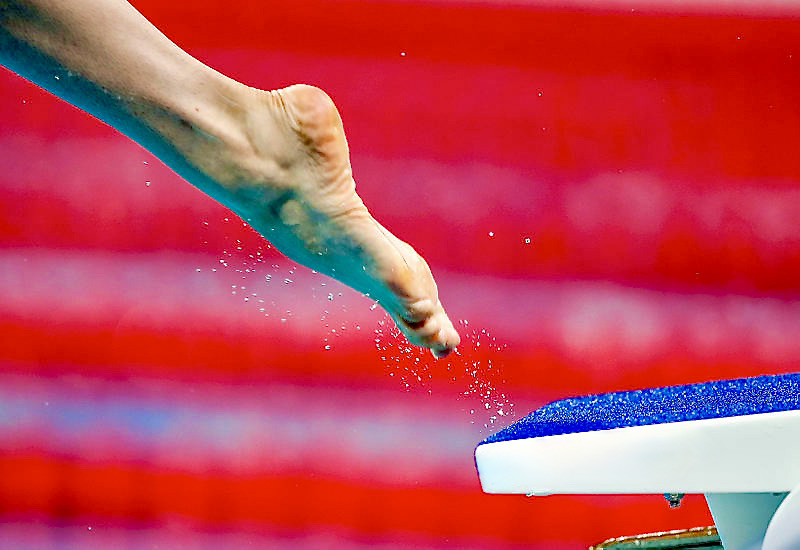 "The current standards that have been put forward by the membership don't even meet the basic standards of sports governance in Australia. Swimming Australia is the highest funded NSO (National Sporting Organisation) in Australia. It is a Tier 1 federation but from a governance level it's Tier 3. I think they've got bigger problems to worry about. You've got us coming down on you but you've got a funding arm coming down saying you don't even meet the standards we set."

Seeing red – image by Patrick B. Kraemer
Failure to accept the changes will result in suspension of Australian swimming from AQUA, the director has indicated. That move would come with the imposition of a stabilisation committee in Australia, a move that would doubtless spark some fascinating discussions about jurisdiction and sovereignty in sport.
"We don't want to do this. This is not the best use of our time or resources to have to do this but it's our obligation," says Nowicki. "We don't want to go down the nuclear road here but this is not leadership. If you are a leader, you have to make the right decision for the people you represent."
Citing the Philippines as a case of AQUA intervention that resolved long-standing problems of governance in that country, Nowicki explains: "Let's say we have a board that is reluctant, and not supporting (change) and says, 'Hey World Aquatics you are over reaching, you're stepping, we're happy with the way we are, go home'. In that case the stabilisation committee could step in as the operative board, and could run an election, could prepare a constitution and put it to the membership who can vote on it."
World Aquatics – AQUA – is the reform-path successor to FINA but has yet to clean up its own house on a number of levels. Just because athletes do not report serious issues does not mean they don't exist and some in Australia have suggested they are being singled out for heavy-handedness by an organisation that has yet to remove honours given to former board members despite them having been found guilty of criminality related directly to sport back in their own countries.
AQUA (and FINA before it) rarely interferes with national federations but has intervened in the Philippines, Mexico and Kenya in recent years and for different and, many would say, valid reasons.
But as Linden notes, Australia is the first major swimming nation to be targeted, raising questions whether AQUA is overreaching in its powers when it hasn't done the same with Russia or China.
Nowicki's response: "We don't have a stabilisation committee in Russia, we don't have any place in China because there's no governance or constitutional issues that we are aware of. Their constitutions are compliant with their obligations and they don't have athletes saying we have a problem here."
He adds: "You've got this rotating door of CEOs and presidents so you've got to ask the question, 'What's going on?' We spoke to the NOC (National Olympic Committee) and we spoke to the Sports Commission and we realised this is actually a bigger problem. So now we're in the fight and trying to lend a hand to fix it.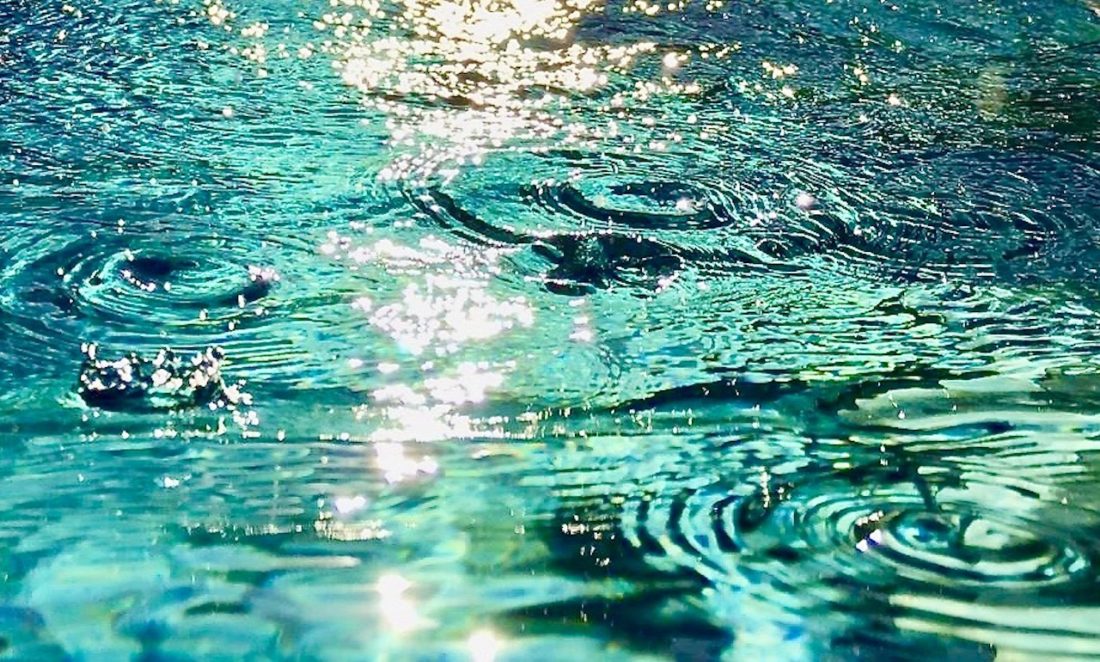 "There's no guaranteed athlete voice and this has to change. Not only that, but you've got a World Aquatics board member who doesn't have a vote, which is a violation of the constitution, so it kind of starts to snowball a little bit. We have full support from the board, we have the full support from the sports commission, so we've got the four major players (including AQUA and the AOC) all lined up on this particular issue."

Brent Nowicki. Image: Turbulence in the pool – by Craig Lord