Anthony Ervin Named On New-Look USOPC Athletes' Advisory Council; Global Athlete Advocate Bree Schaaf As Chair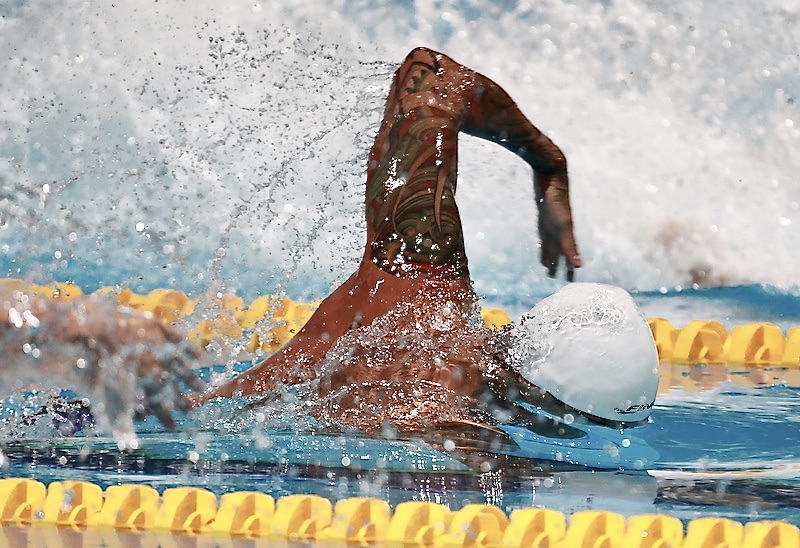 Bobsleigh Winter Olympian Bree Schaaf, programme manager at Global Athlete, has been named as chair of the United States Olympic and Paralympic Committee's (USOPC) Athletes' Advisory Council, the new line-up including sprint pioneer Anthony Ervin.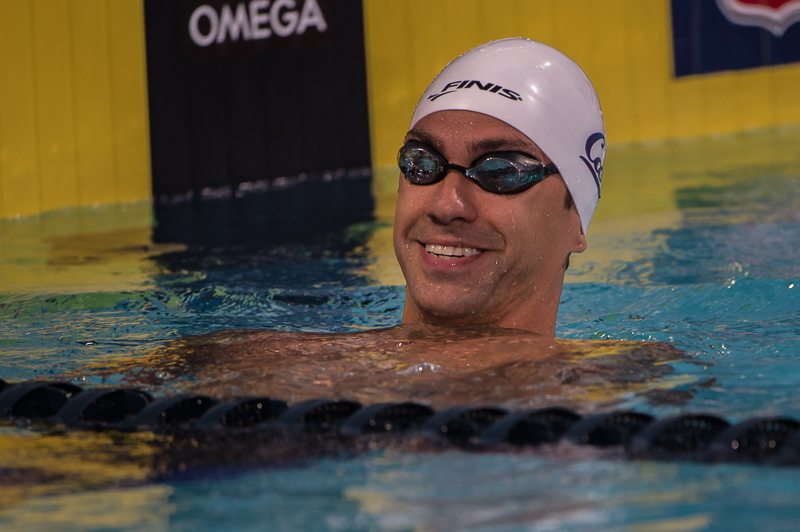 Schaaf, 40, replaces table tennis player Han Xiao, whose four-year term has drawn to an end. Ervin, who at 35 years old at the Rio 2016 Olympics became the oldest swimming champion 16 years after he first claimed gold in the 50m freestyle as a teenager at Sydney 2000, is among the Council's at-large representatives with figure skater Mark Ladwig and fencer Cody Mattern.
The new council also includes by wheelchair rugby player Chuck Aoki, a two-time Paralympic medallist, and double cycling Paralympian Greta Neimanas as vice-chairs.
After her career in skeleton, Schaaf spent six years as an athlete representative on the US Bobsled and Skeleton Federation Board. Currently programme manager at Global Athlete, the representative organisation, Schaaf is likely to raise issues that the International Olympic Committee (IOC) and many of its member International sports federations, are out of step with athletes on, including calls to rescind a key part of Rule 50 of the Olympic Charter covering freedom of expression.
The Day Anthony Ervin Took The Knee
In 2017, Anthony Ervin took the knee in peaceful protest against racism, a powerful move (one we at SwimVortex / SOS applauded and still do) from a man at 19 in Sydney 2000, the first of his three Olympic golds in the bag, said in response to questions about his ancestry and ethnicity, said:
"I feel the labels, in a way, belittle who I am. I'm proud to be black. I'm proud of my Jewish heritage. I'm proud of everything that makes me who I am. All of that makes me a unique person, just like anyone else."

Anthony Ervin, 19, at the Sydney 2000 Olympic Games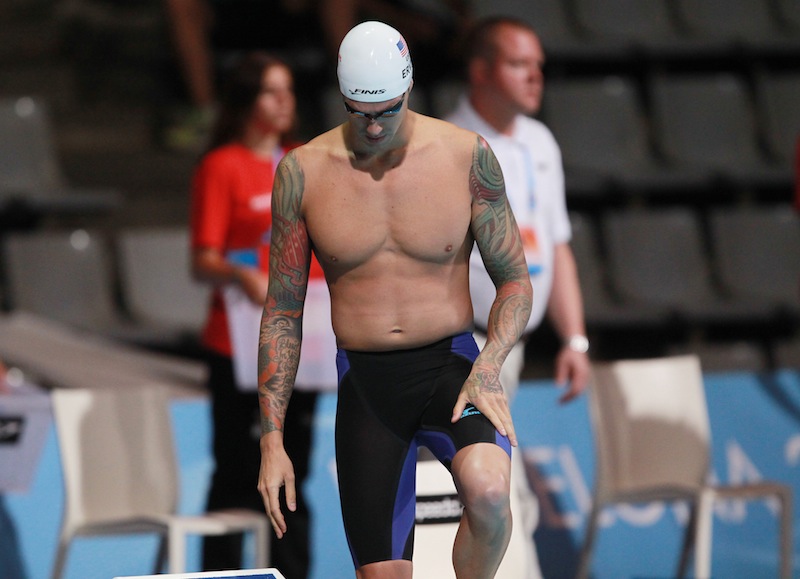 Last month, Global Athlete send a clear message to TOP sponsors of Olympic sport: you must demand that the International Olympic Committee (IOC) and International Paralympic Committee (IPC) "respect athlete freedom of expression and rescind Olympic Charter Rule 50 .2 and IPC Section 2.2".
In a statement, Global Athlete noted:
"The suppression of athlete speech at the Olympic and Paralympic Games and the racist history of that suppression is antithetical to the values TOP Sponsors espouse. To protect their investments and uphold their social responsibilities, these companies must immediately call for the IOC and IPC to align with the United Nations Universal Human Rights."