André Calvelo Looking At Four-Year Ban After Anabolic Steroid Cited As Cause Of Positive Test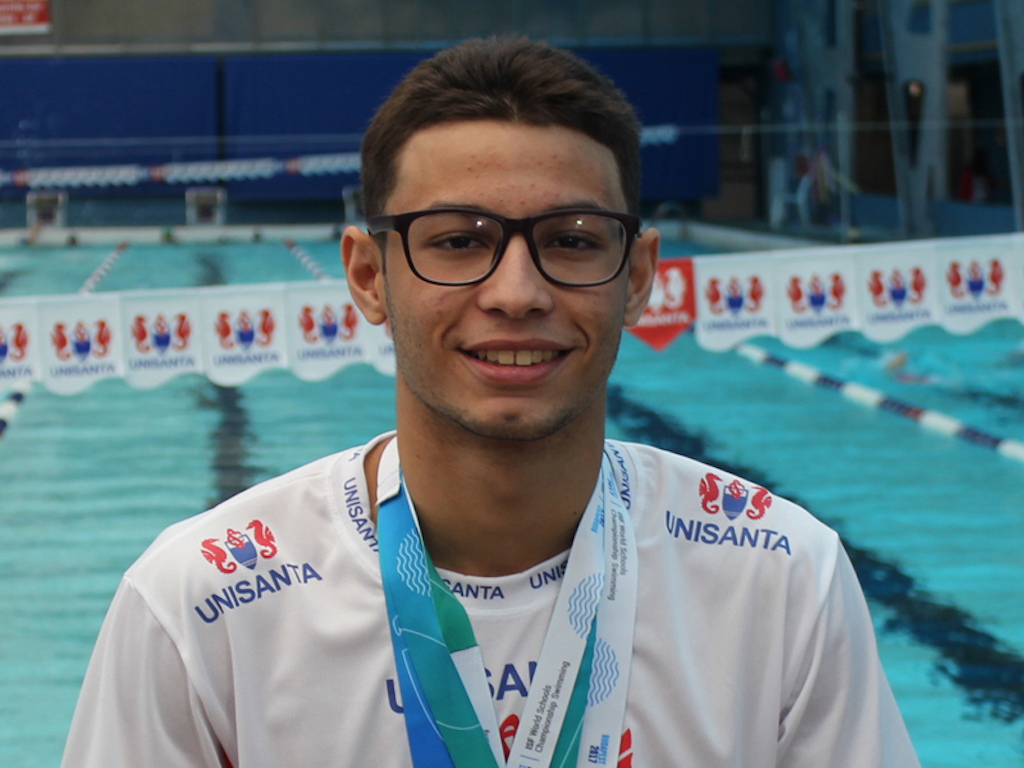 André Calvelo, the 20-year-old Brazilian sprinter who made a significant leap on the clock (48 flat from 48.74 in 2019 before the pandemic) to win the national 100m freestyle title at Olympic trials last week before being temporarily suspended for an adverse doping-test result, is facing a four-year ban if there is no adequate explanation for the presence of the banned anabolic steroid drostanolone propianate in his body.
As with most substances of its kind, the drug has medical application, one of its key uses for the treatment of various forms of cancer. Developed with terminal patients in mind, the substance has been perverted for use as a performance-enhancing drug in sport and among bodybuilders.
If the case against André Calvelo is proven, one of the key lines off questioning for the athlete and his entourage will be: who prescribed it, who assisted in the act and who ought to be held jointly responsible in sports law and ethical judgement.
André Calvelo was tested out of competition on March 18 during training in Rio. His place on Brazil's Olympic team in the 100m freestyle and in the crew heading into the 4x100m relay has been handed to Gabriel Santos, who missed the cut for the final at nationals last week but was shown the mercy of a time trial, in which he clocked 48.49 for his berth in the solo event.
That gift of selectors is now being contested in the Superior Court of Sports Justice of Brazilian swimming.