Alex Baumann Steps Down From CEO Role At Swimming Australia On Health Grounds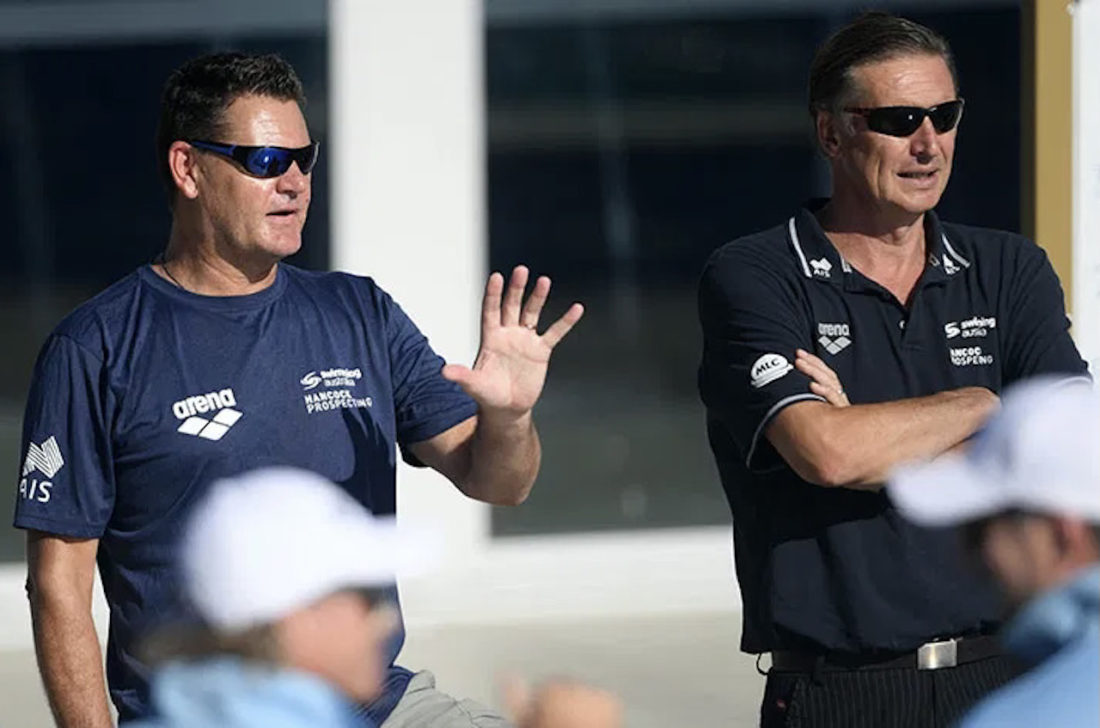 Alex Baumann is to step down from the role of Chief Executive of Swimming Australia for health reasons, Swimming Australia announced today.
During his career, Alex Baumann, a two-times cancer survivor, has made a significant contribution to the sport of swimming internationally and in Australia – as Olympic 200 and 400m medley champion for Canada in 1984, as a coach and as a sports administrator in his home country, New Zealand and Australia.
Kieren Perkins, 1992 and 1996 Olympic 1500m free champion and now Swimming Australia President, thanked Baumann for his service to the sport, including overseeing Australia's most successful Olympic performance at Tokyo 2020.
"Alex has been integral to our success from his experience in high performance as well as his leadership within our organisation," Perkins said.
Baumann said: "I'm proud of my contribution to swimming. My time at Swimming Australia, including the results at the Tokyo Olympics, will forever be a career highlight."
He said stepping down was a decision he came to after significant consideration following recent health issues: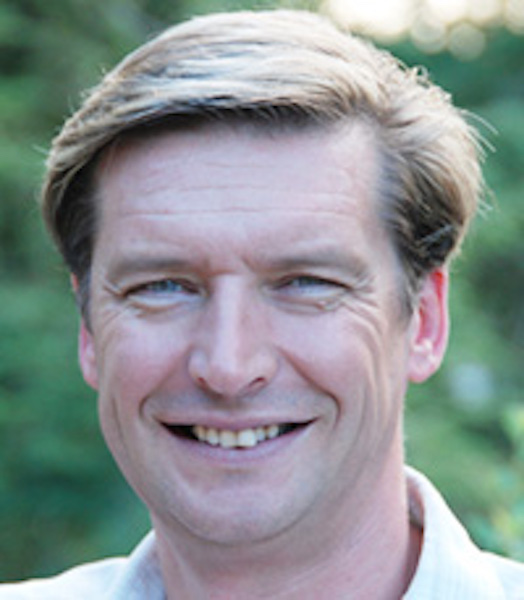 "As a two-time cancer survivor, I appreciate how important health and family are. I've been so pleased with the performance of our Olympians and excited for our para-swimmers who depart for Tokyo next week. I recognise the timing is difficult but I know I must take this time for myself and my family now."

Alex Baumann
The Swimming Australia Board will now appoint an interim CEO and begin the recruitment process. "Our next CEO will be tasked with leading Swimming Australia into the new era of swimming, with a focus on safe, elite performance and community engagement as we turn our attention to Paris 2024," Perkins said.
Perkins said Baumann leaves the organisation with both the gratitude and support of the Board:
"We're sad to see Alex go. This is a great loss for our sport, but we understand his reasons for leaving and thank him for everything he has done at Swimming Australia. We understand health is more important than anything else. We wish him and his family all the best for the future."

Kieren Perkins