Adam Peaty Targets Historic Double Four-Peat At Budapest 2022 & Puts All Other Targets Under Review After FINA World-Titles Frenzy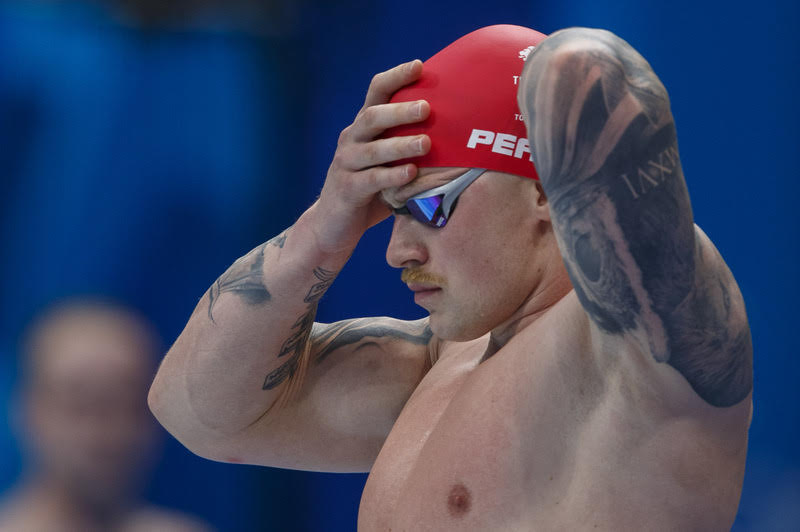 Adam Peaty has reset his 2022 competition plans to target a unique fourth double-title triumph at the "extraordinary" World Swimming Championships announced by FINA on Monday for Budapest in June to the surprise of everyone in the sport.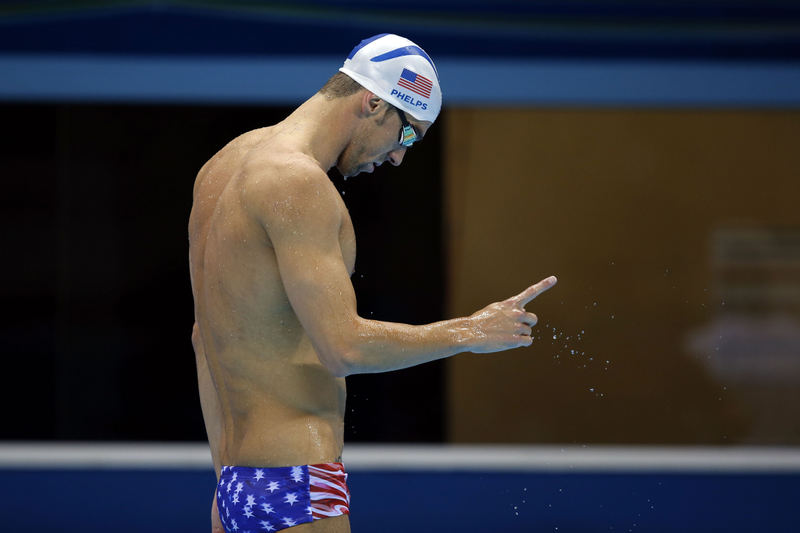 If Peaty, 28, can retain the 50 and 100m breaststroke titles he claimed in 2015, 2017 and 2019, he will become the first man in history to claim four successive doubles on one stroke or medley at the World Championships, a feat beyond the achievements of American greats Michael Phelps and Katie Ledecky.
The reset forced by a surprise addition to the competition calendar by FINA, the global regulator, has also put his other 2022 goals under review, including title defences at the home Commonwealth Games for England in Birmingham, the European Championships for Britain in Rome and in International Swimming League (ISL) action for his London Roar squad.
The first British swimmer ever to retain an Olympic title when he claimed 100m breaststroke gold in Tokyo last year, Peaty tells The Times and SOS that he welcomes the gauntlet thrown down by FINA in a move that sent every coach and swimmer back to the drawing board.
Peaty's new target is clear: no other man in history has ever completed a World-title double in one stroke or medley at four successive long-course (Olympic-sized 50m pool) championships. Peaty would be the first this year if he retains the 50m and 100m breaststroke titles he claimed in 2015, 2017 and 2019.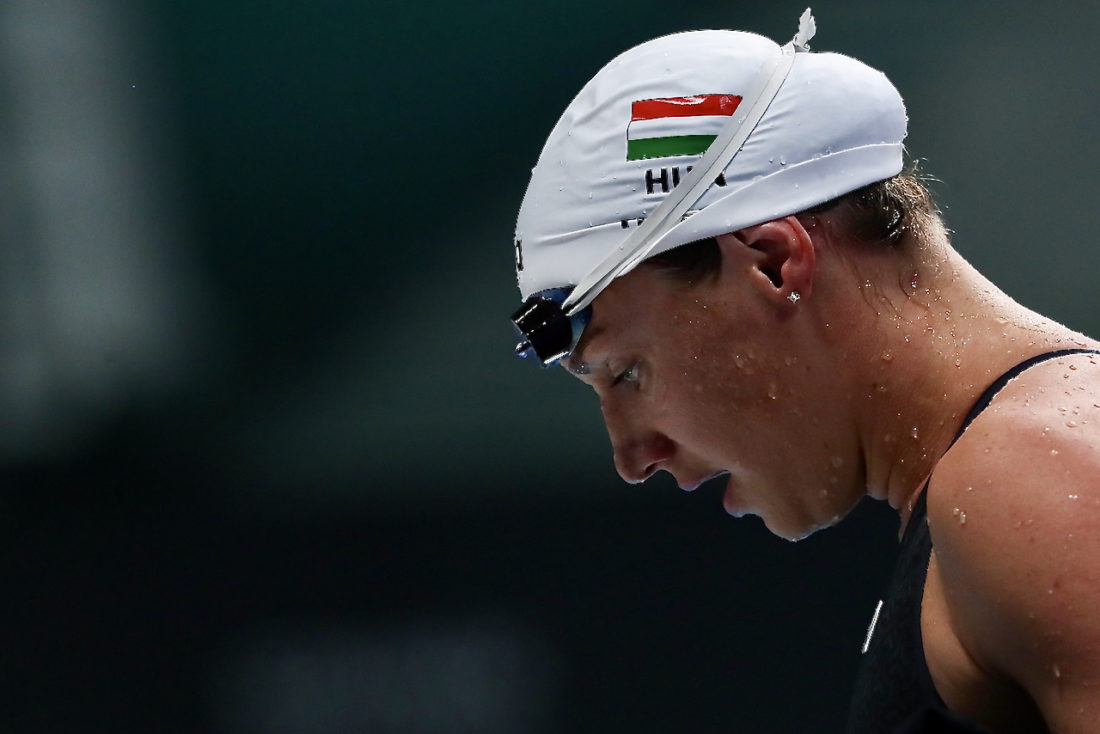 If his achievement in Gwangju three years ago drew him level with Phelps (100 and 200m butterfly, 2007-2011) and Ledecky (400m, 800m and 1500m freestyle, 2013-2017), a repeat of his victories on breaststroke in Budapest would match the all-time record of four doubles held by local Hungarian hero Katinka Hosszu, who swept all medley titles between 2013 and 2019.
Victory in either the 50 or the 100m would leave him one World title shy of becoming the first swimmer ever to claim five successive global titles in a single event. The opportunity would present itself in June 2023, when Fukuoka will stage one of four World Championships scheduled by FINA, the global regulator for swimming, between this year and 2025 in an attempt to honour contractual obligations with hosts that found their events shunted into the future by the covid pandemic and, in the case of Japan, subsequent lack of preparedness at a time when all resources were soaked up by the rescheduled Olympic Games last year.
Phelps (200m butterfly) and Hosszu (400m medley) hold the record for five World titles in a single event but their achievements were not successive, Phelps having opted out of the 200m 'fly at Montreal 2005 in his range of 2001-2011 and Hosszu having missed the podium between wins in 2009 and 2013 in her range of 2009-2019.
Depending on Peaty's longevity as the outstanding pioneering of breaststroke pace, the rush and concertina of World titles now on offer in FINA's plans could see him reach record doubles and medals tallies beyond anything that's gone before on numeric comparable measures and make it devilishly hard for future generations ever to match the standard.
Such things thread into criticism of FINA's plan to host four World Championships in the coming four years, Peaty asking in a tweet: "Does there need to be 3 World/Olympic Championships within 12 months though? Could be a good opportunity for @fina1908 to try something new within that time frame"
In the 1980s and 1990s, World Championships were held once every four years. As things stand, what would have taken 12 years to achieve in that era, could now be achieved in the time of one four-year Olympic cycle.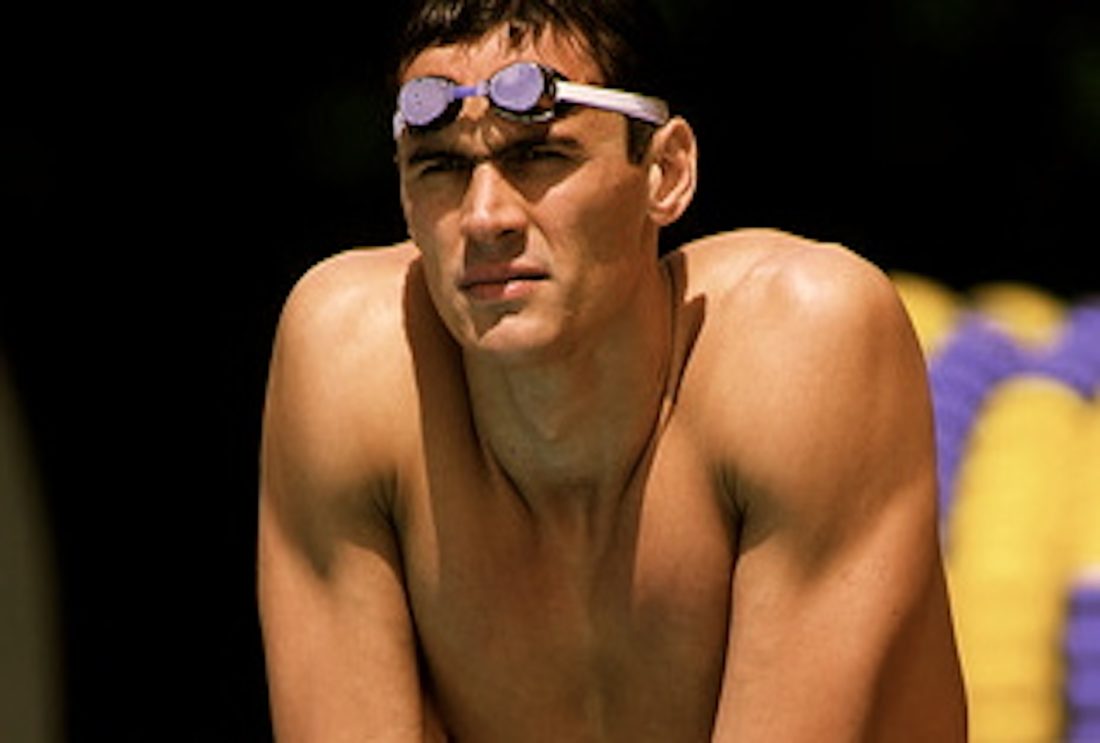 It was only just over a week ago that FINA set a new date of June 2023 for the World Championships in Fukuoka, as expected after six months of talks with the Japanese city organisers over its concerns that it would not be ready to host in time for the May dates scheduled after FINA postponed its showcase in reaction to the Olympic Games being shunted by the pandemic from 2020 to 2021.
Then, on Monday this week, FINA dropped a "bombshell", in the words of one Britain team member, when it revealed that it had cut a deal with Viktor Orbán, the Prime Minister of Hungary, with a view to "maximising the racing opportunities and earnings potential for established and emerging aquatics athletes alike".
The latter and how it dovetails into a plan that includes holding an unprecedented four World Championships in as many years 2022-2025, is a challenge to the International Swimming League and its move to a six-month short-course season. FINA and the ISL remain locked in a legal tussle.
Like the move by the ISL, the FINA plans place further pressure on an already chaotic and bloated competition calendar and could have a serious impact on the traditional hosts of European events this summer at a time when the international federation's mantra is "we should all work together".
Asked about the sudden move by FINA to add a third major international target to his 2022 race calendar in the season after the biggest break he has taken from the sport since his international breakthrough in 2014, Peaty told SOS: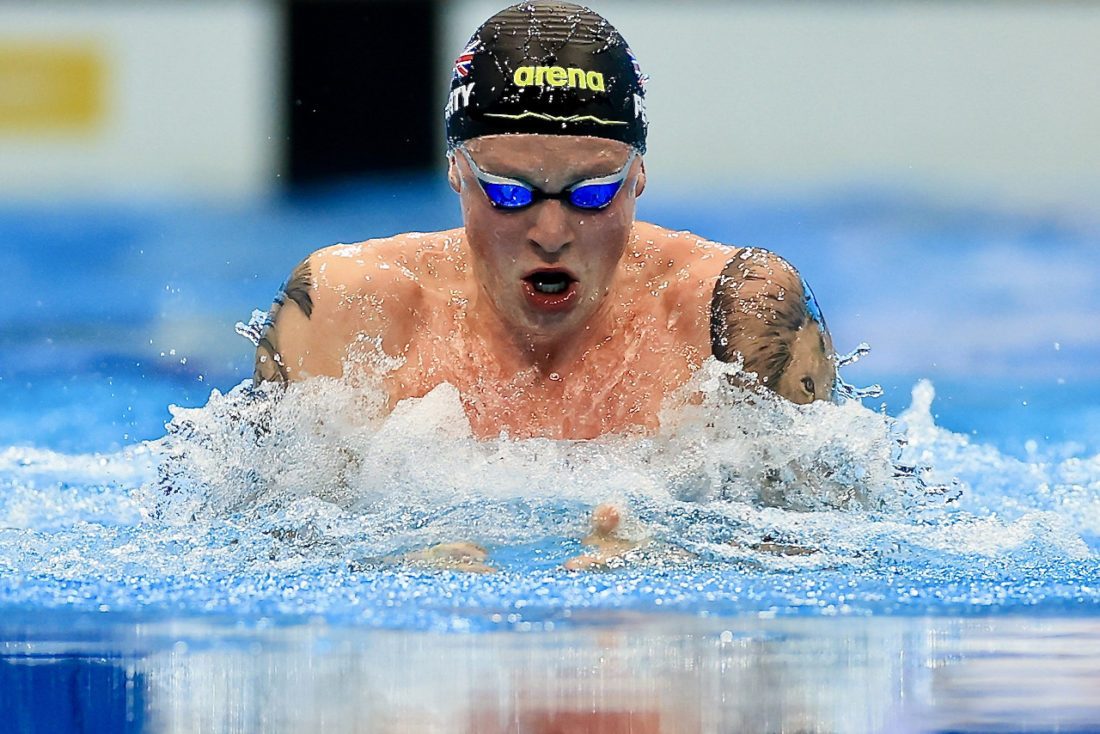 "I'm happy that the rest of the world gets an opportunity to race at world championship level, it's really important. I believe this is a great option for world-class swimmers to come together and put on a great show. It's going to be amazing to be back in Budapest. I look back very fondly on my World Record in the 50m in 2017 [at the same Duna Arena pool] and some of the great swims we had there as a Britain team as well."

Adam Peaty – image by Georgie Kerr, courtesy of British Swimming
FINA's decision has, however, forced him, his coach Mel Marshall, many of her colleagues and British Swimming to review their 2022 training and competition plans. Peaty said that his World Championships intentions were clear "but I will need to review any other events, such as the ISL, given the new schedule."
Yesterday, Tim Jones, British Swimming's associate performance director, and the World-Class Performance Team were "now assessing the performance, logistical and financial implications of this announcement". Jones noted that British swimmers, coaches and national-team staff had shown "outstanding resilience and agility … over the past two years, adapting to new and unexpected scenarios. However, we are also very mindful of the expectation and welfare challenges this now places" on them.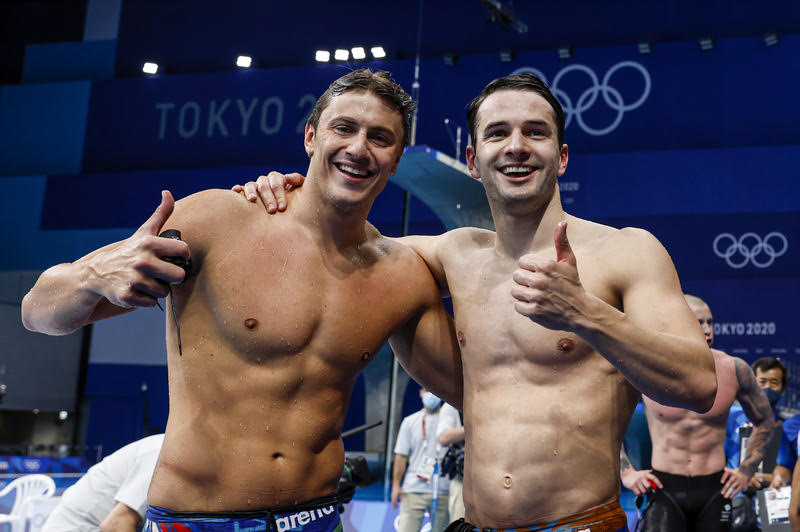 Beyond World Championships, Peaty is scheduled to defend his Commonwealth 100m breaststroke title for England, the easiest of his targets this year, before he takes on the two fellow Europeans who shared the 100m podium with him in Tokyo last year, Dutchman Arno Kamminga and Italian Nicolo Martinenghi, in a bid not only to retain the continental crown but keep alive a unique and record-breaking bull run of 16 gold medals, and none of any other colour, at the European showcase, including relays for Britain, since his 2014 breakthrough.
Under normal circumstances, Peaty would have captained London Roar to more Pro-League success this year but a move by the ISL to stretch its short-course league season from two to six months, stretching from June to December, is likely to rule the British ace out of anything but a few star turns late in the year.