Adam Peaty Power Leads Great Britain Swim Team Of 28 To Covid-Delayed Tokyo 2020 Olympic Games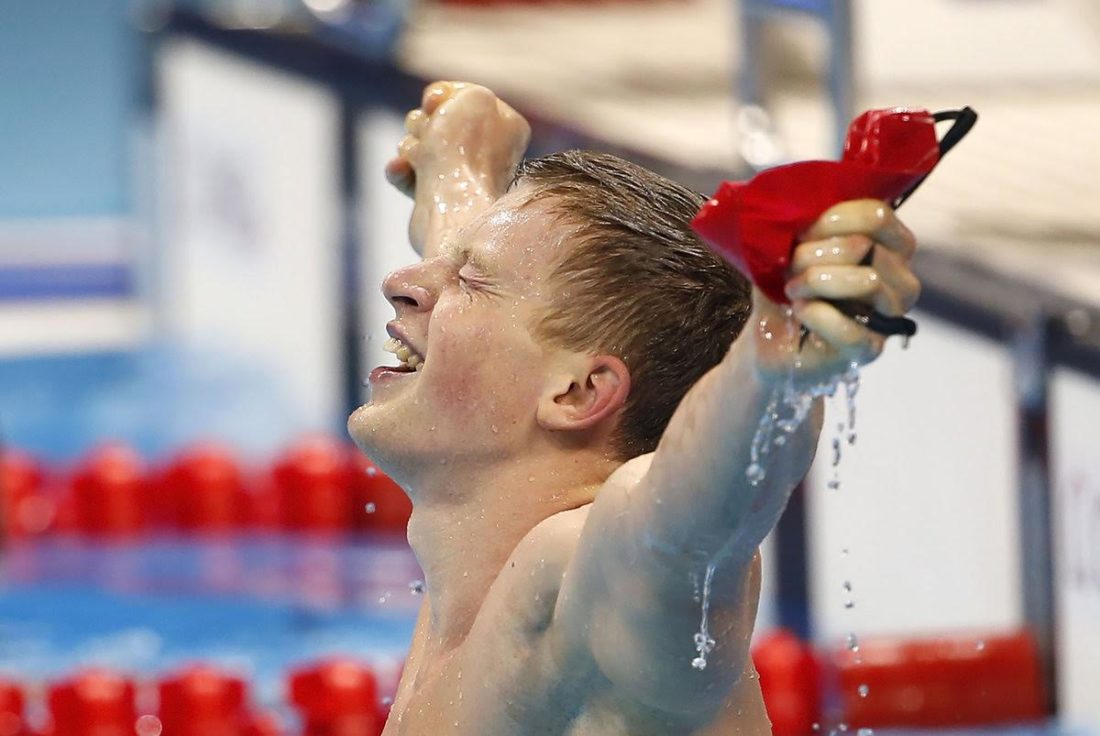 Adam Peaty has held a ticket to the defence of his Olympic 100m breaststroke crown since pre-selection back in January but today he was able to raise the Union Flag as standard bearer for a Great Britain team of 28 swimmers named for the Covid-delayed Tokyo 2020 Games.
The British Olympic Association (BOA) today confirmed 24 additional swimmers who will represent Team GB at the Tokyo 2020 Olympic Games after last week's British Swimming Selection Trials.
Against a backdrop of fan predictions of Britain of 10 medals, a tally that would constitute the most successful Games in history for the national swimming team all the way back to 1896, Mark England, Team GB Chef de Mission, said he believed the 28 selected swimmers, including the four pre-selected in January, Adam Peaty, James Wilby, Luke Greenbank and Duncan Scott, represented "the strongest Olympic swimming team we've ever selected … we expect great things".
The baby of the team is Jacob Whittle, just 16 and on a 48-point 100m freestyle as the fourth man home at the fastest 100m free race ever seen in Britain – and on to the 4x100m freestyle relay
There will be further opportunities for additional selections to the Great Britain swimming team next month at the European Championships in Budapest, and in June, at an event in Glasgow, as well as the Barcelona and Canet rounds of the Mare Nostrum tour but today, 28 swimmers know they have a ticket to Tokyo:
Team GB's Tokyo 2020 Swimming Squad
– Led By Olympic Champion Adam Peaty

:
(Swimmer – Hometown, Club)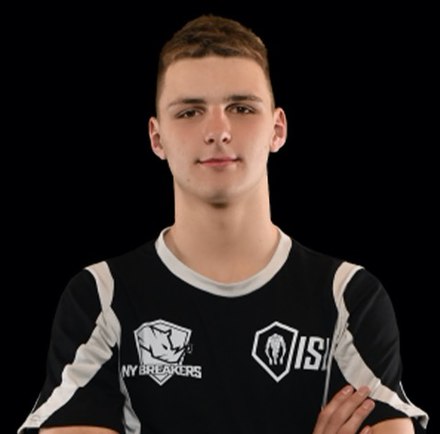 Adam Peaty – Uttoxeter, Loughborough National Centre (pre-selected in January 2021)
Abbie Wood – Buxton, Loughborough National Centre
Aimee Willmott – Middlesborough, University of Stirling
Alicia Wilson – Tadworth, Guilford City
Alys Thomas – Swansea, Swansea University
Anna Hopkin – Chorley, Loughborough National Centre
Ben Proud – London, Bath University
Brodie Williams – Street, Bath National Centre
Calum Jarvis – Wadebridge, Bath National Centre
Cassie Wild – Chester, University of Stirling
Dan Jervis – Neath, Swansea University
Duncan Scott – Glasgow, University of Stirling (pre-selected in January 2021)
Freya Anderson – Upton (The Wirral), Bath National Centre
Harriet Jones – Cardiff, City of Cardiff
Jacob Peters – Poole, Bath National Centre
Jacob Whittle – Alfreton, Derventio Excel
James Guy – Bury, Bath National Centre
James Wilby – York, Loughborough National Centre (pre-selected in January 2021)
Joe Litchfield – Pontefract, Loughborough National Centre
Kathleen Dawson, Warrington, University of Stirling
Kieran Bird – Bicester, Bath National Centre
Luke Greenbank – Cockermouth, Loughborough National Centre (pre-selected in January 2021)
Matthew Richards – Droitwich, Bath National Centre
Max Litchfield – Pontefract, Loughborough National Centre
Molly Renshaw – Mansfield, Loughborough National Centre
Ross Murdoch – Balloch, University of Stirling
Sarah Vasey – Derby, Loughborough National Centre
Tom Dean – Maidenhead, Bath National Centre
Former World Champion Ben Proud added his name to the list thanks to posting a trials winning time that would have won silver at the 2019 World Championships in the 50m Freestyle event.
In what was a fitting finale to a very successful trials, both Duncan Scott and Tom Dean went inside the previous British 200m Freestyle record, with Dean now joining Scott on the plane to Japan with ambitions of both individual and relay success. Add the likes of World Champion James Guy into the mix and the Men's 4x200m Freestyle relay team will be focused on the podium, after taking silver in Rio five years ago.
There is also a wave of young women who have used the 12 month hiatus to continue improving; Kathleen Dawson winning the 100m and 200m Backstroke in London two weeks ago, becoming the eighth fastest swimmer in history in the former, Molly Renshaw obliterating the British 200m Breaststroke record, whilst rising stars Freya Anderson and Abbie Wood qualified in a pair of events apiece.
Also named on the team are Litchfield brothers Joe and Max, 400m Individual Medley specialist Aimee Willmott, for who it will be her third Games, and Alys Thomas, the Swansea based butterfly swimmer making her long awaited Olympic debut at the age of 30.
Team GB Chef de Mission for Tokyo 2020, Mark England, commented: "In the space of less than a week we have seen the number of Team GB athletes selected for Tokyo jump from 40 to 70, which is incredibly exciting and demonstrates just how much the momentum is growing as we edge closer to 23rd July.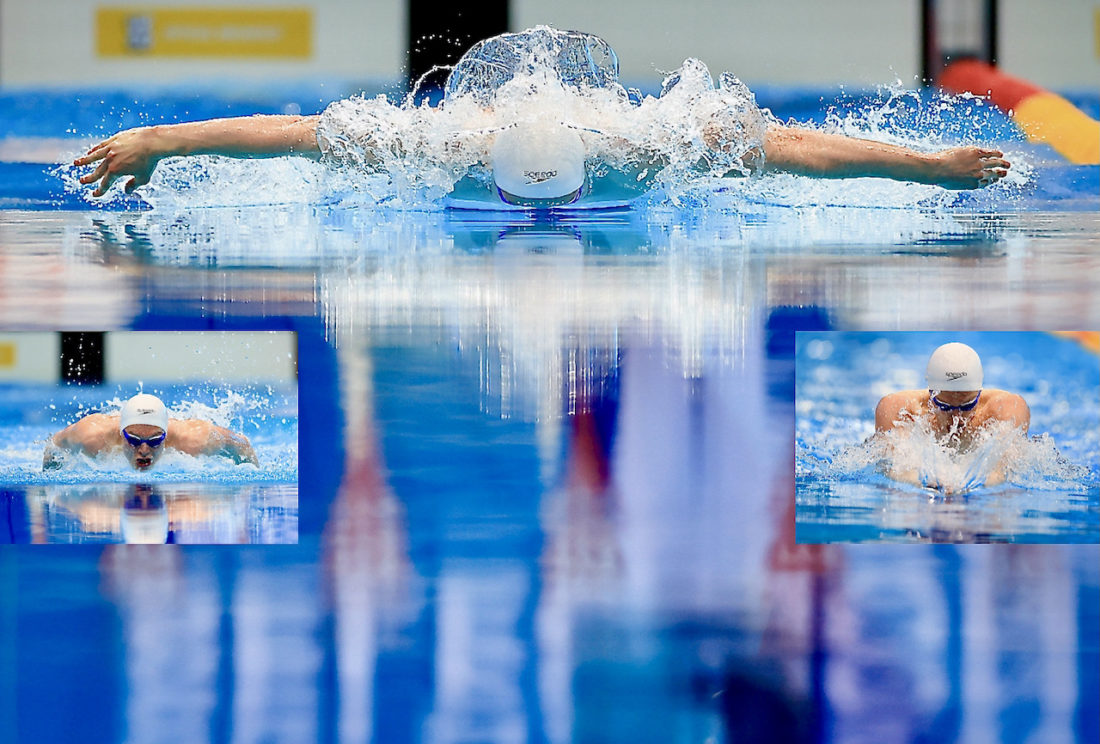 "The quality of this team is exceptionally high and the recent selection trials illustrated how dedicated each swimmer has been to earning their selection for Tokyo throughout what has undoubtedly been a very challenging period. Congratulations to everyone and we look forward to watching you all in action in Tokyo."

Mark England – image – Duncan Scott on his way to Olympic selection at trials earlier this month, courtesy of Georgie Kerr, for British Swimming
Speaking of the quality of the team selected to travel to Japan, British Swimming Performance Director and Swimming Team Leader for Tokyo, Chris Spice, said: "What an amazing week of racing we just witnessed at the iconic London Aquatic Centre. We had several stand out performances and personal bests at every turn. We have over 40% athletes on the team that were not with us at our last World Championships in 2019 which demonstrates the outstanding work coaches and support staff across Britain have done keeping these athletes training to the highest of levels in very challenging circumstances during the last 18 months.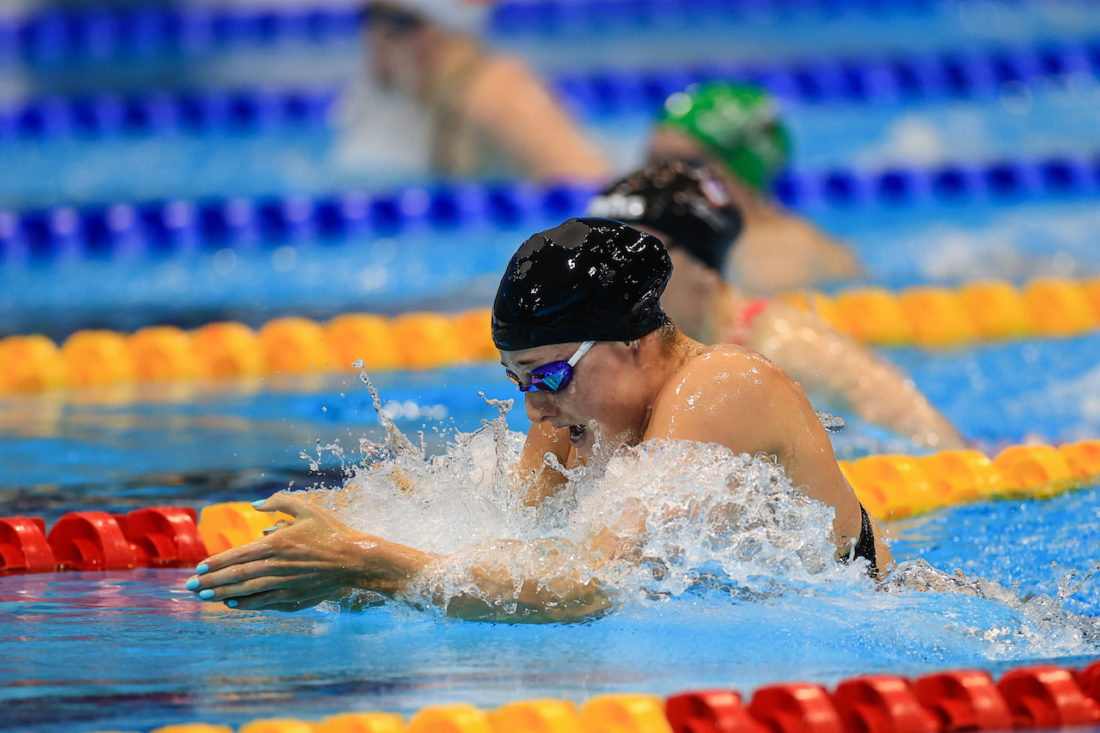 "Of course, our work has only just begun and we now turn our attention to swimming faster in the summer which I know every athlete on this team is capable of. If we do this I am sure we can have a very successful Tokyo Games."

Chris Spice

– image – Molly Renshaw, courtesy of Georgie Kerr, for British Swimming
Whilst the bulk of the team is now confirmed, further swimmers may be added in June as per the third and final phase of the selection policy; subsequent additions will come courtesy of performances at the European Championships and other identified meets, with a primary focus on bolstering the potential for relay medals.
The final qualifying event for the Marathon Swim will take place from 19-20 June in Setubal, Portugal, with any athletes who qualify to be named in the weeks following.
Mark England noted the Olympic champion on the squad – Adam Peaty – and the other Olympic medallists, namely Scott, James Guy and other relay swimmers – and swimmers with the fastest times in the world this year.
So far were the missing words: as encouraging as British trials were in London the week before last, the world's top two swimming nations, the United States and Australia, have yet to race rested and will not do so until June, at Olympic trials.
More later…