A Tribute To 'Heart-Rate' Bob Treffene The Brain Behind Waves Of Speedy Swims & Smart Coaching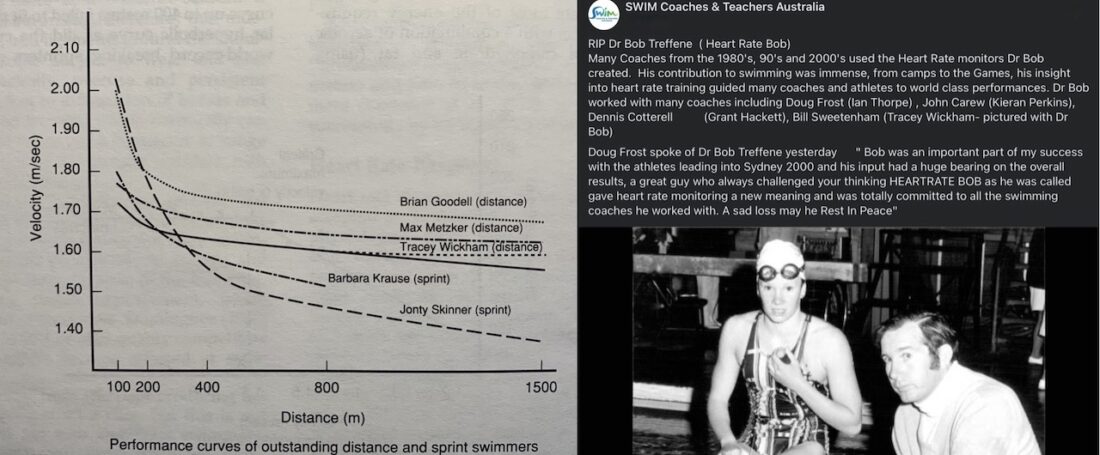 Professor Robert Treffene, or Dr. Bob to many coaches and athletes who knew him as the brain behind decades of world-class performances, has passed away. A moment to mourn his loss, to his families, personal and swimming, and to pay tribute to his work and contribution to the sport.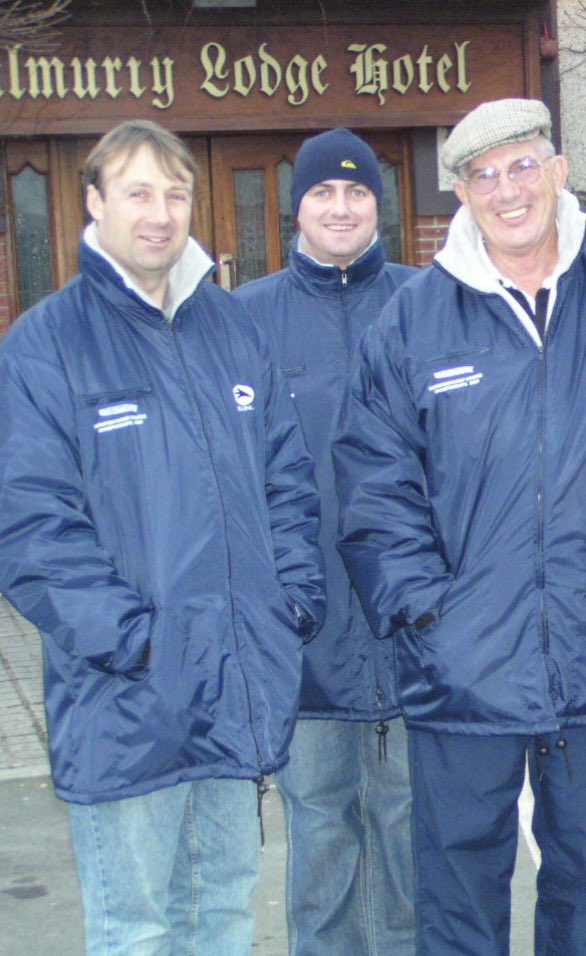 Treffene worked with generations of coaches and athletes, including a Who's Who of swimming – Doug Frost (Ian Thorpe) , John Carew (Kieran Perkins), Dennis Cotterell (Grant Hackett), Bill Sweetenham (Tracey Wickham, Janelle Elford), Dave Haller (David Davies), Joe King (Hayley Lewis) Rebecca Adlington (Bill Furniss) Kevin Renshaw (Jo Jackson), Stephen Hill (Rebecca Cooke), Laurie Lawrence (Julie MacDonald) , Janelle Pallister, nee Ellford (Lani Pallister), Séan Kelly (Graeme Smith, Steve Parry and James Goddard. There were many more.
The Treffene Formulas, described so well in Cecil Colwin's "Swimming Into The 21st Century", investigated crawl stroke efficient using the linear relationship between heart rate and swimming velocity. Swimmers tested reached maximum heart rate at a velocity coincident with maximum oxygen intake. Treffene called it "Target Velocity" and many thousands of swimmers the world over practiced to perfect it, in a lot of cases without even realising it.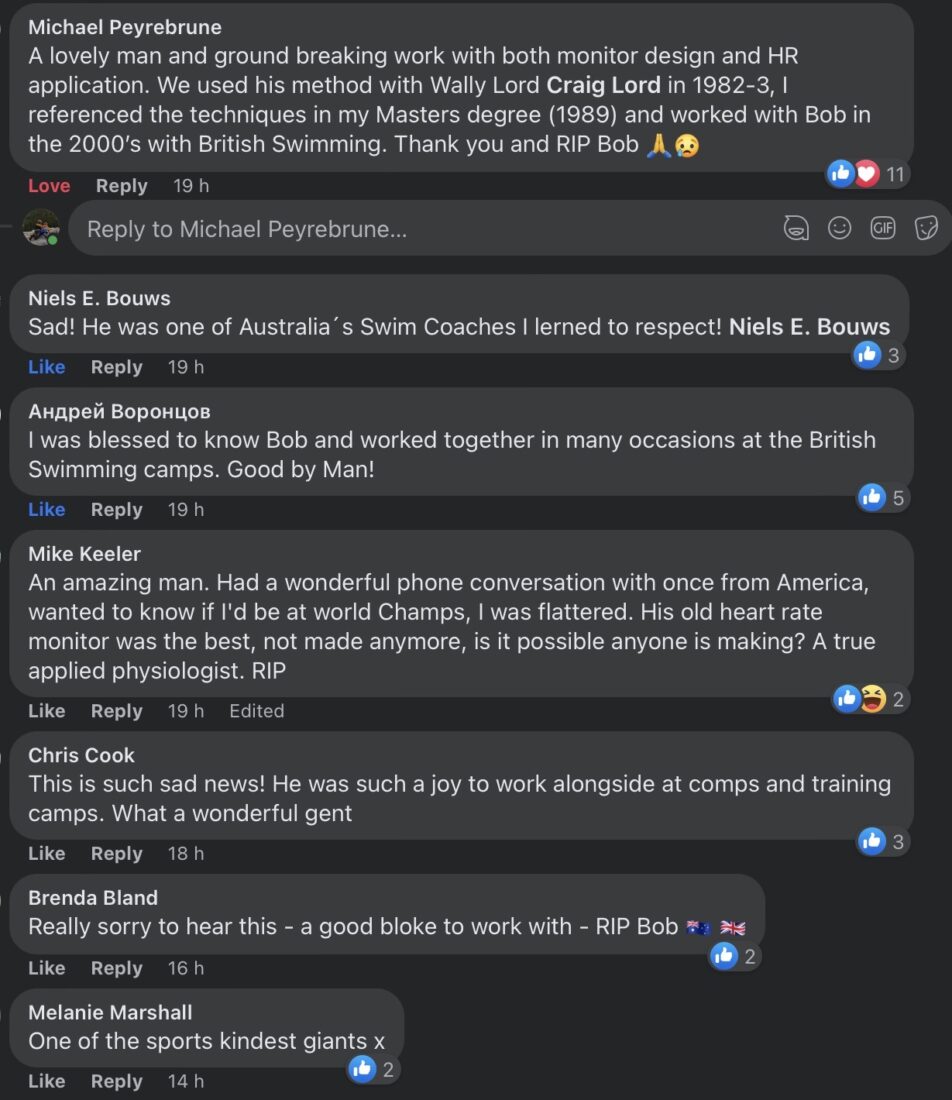 In his own tribute to Dr. Bob, my former teammate and Britain and Scotland international Michael Peyrebrune, an sports scientist who worked with Treffene during their time together in British Swimming in Sweetenham's era there, noted: "A lovely man and ground breaking work with both monitor design and HR application. We used his method with Wally Lord (Craig Lord's dad) in 1982-3; I referenced the techniques in my Masters degree (1989) and worked with Bob in the 2000's with British Swimming. Thank you and RIP Bob."
Fred Vergnoux, mentor to Mireia Belmonte in Spain, Kirsty Balfour in Scotland and many others, was also based in Britain during the Sweetenham era. He described his time working with Treffene and fellow Australians Tim Kerrison and Jodi Cossor as "a fantastic learning experience".
Treffene on… Race-race work and judicious work and recovery sets (Treffene, B. (2010). Interpreting and implementing the long term athlete development model: English swimming coaches' views on the (swimming) LTAD in practice – A commentary. International Journal of Sports Science and Coaching, 5(3), 407-412)
After the SWIM Coaches & Teachers Australia announced the sad news on Facebook, Bill Sweetenham, who worked closely with Treffene for many long years with athletes and coaches from and in several countries , was among those leading tributes. You can read a tribute and memories from the fast lane of learning below. Sweetenham said of Treffene: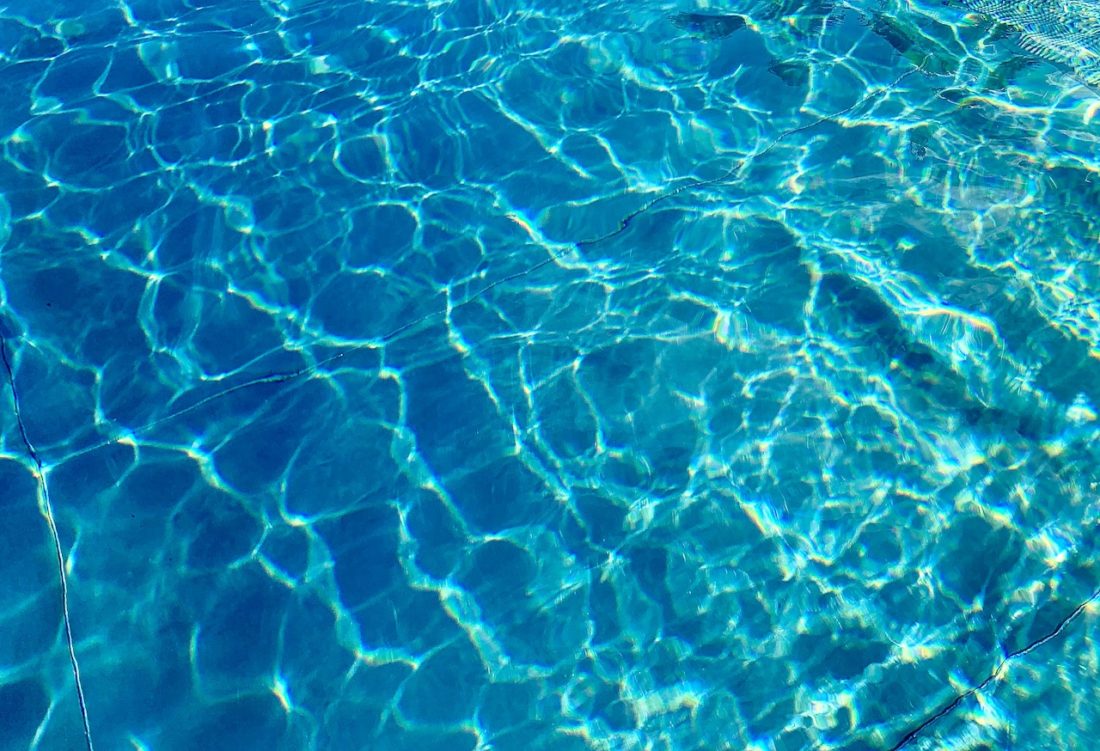 "Professor Robert Treffene, in the pool you leave a profound legacy as you touched the lives of many who did not understand or could appreciate what your mind and brain was so willingly sharing with others.  So many stories and so many lessons!

Whilst we called Bob Heart Rate Bob (HRB) we also called his counterpart Lactate Larry.  Between HRB and Professor David Pyne ( Lactate Larry ) they did more for sport science combined than any other in world sport and swimming. Many an athlete have ears that can testify to this. I was contacted only yesterday by another innovative and creative sport physiologist in Tom Vandenbogaerde with a tribute to Bob stating how much he had also learned from HRB. 

A personal and professional friend of which I will never meet again.  HRB was the very first sport scientist to accompany an Olympic Swim team and a Commonwealth Games swim team. And I feel that this also applies to sport in general in Australia. Another first for HRB. 

Eventually, coaches John Carew, John Rogers, John Atkinson, Laurie Lawrence and every coach in Britain came under the guidance and influence of HRB, as did Don Talbot, due to my insistence, also came to support HRB and his methodologies – eventually. Forbes Carlile never did. He had his own contribution to make, of course."

Bill Sweetenham on Bob Treffene's passing – image by Craig Lord
A Tribute To Professor Bob Treffene From Bill Sweetenham
RIP Dr Bob Treffene ( Heart Rate Bob)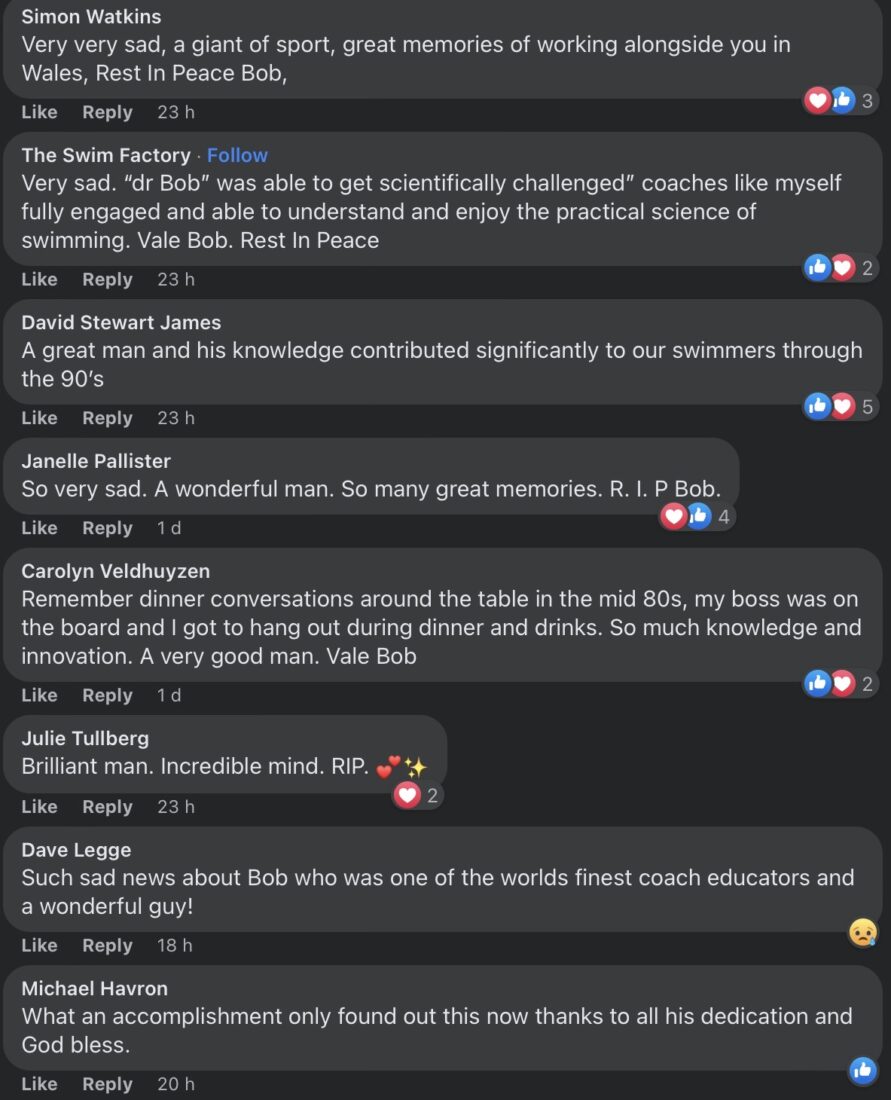 Many Coaches from the 1980's, 90's and 2000's used the Heart Rate monitors Dr Bob created. His contribution to swimming was immense, from camps to the Games, his insight into heart rate training guided many coaches and athletes to world class performances. Dr Bob worked with many coaches including Doug Frost (Ian Thorpe) , John Carew (Kieran Perkins), Dennis Cotterell (Grant Hackett), Bill Sweetenham (Tracey Wickham).
Doug Frost spoke of Dr Bob Treffene yesterday " Bob was an important part of my success with the athletes leading into Sydney 2000 and his input had a huge bearing on the overall results, a great guy who always challenged your thinking HEARTRATE BOB as he was called gave heart rate monitoring a new meaning and was totally committed to all the swimming coaches he worked with. A sad loss, may he Rest In Peace"
Few people have impacted my life or knowledge more than HR Bob as he was affectionately known. I search for one statement that sums up HRB more than any others …. HRB ( Heart Rate Bob ).
Bob's passion when we started working together in 1976 did not falter until yesterday …. Bob's committed passion is best described as: " Bob was totally with his unorthodox thinking and commitment to making coaches better and swimmers faster".
We started working together in 1976 initially at the University of Queensland swimming pool with his initial microwave size heart rate monitor!! Queensland University pool was closet to his then office and home in Indoorapilly. The concepts HRB was putting forward changed every week as we learned more with experimental and well concise concepts of physiology. HRB had not worked with swimmers prior to this involvement of heart rate monitoring direction of practice design. I and the swimmers that I was coaching and training were Guinea pigs in terms of these experimental and extremely unorthodox methodologies!!!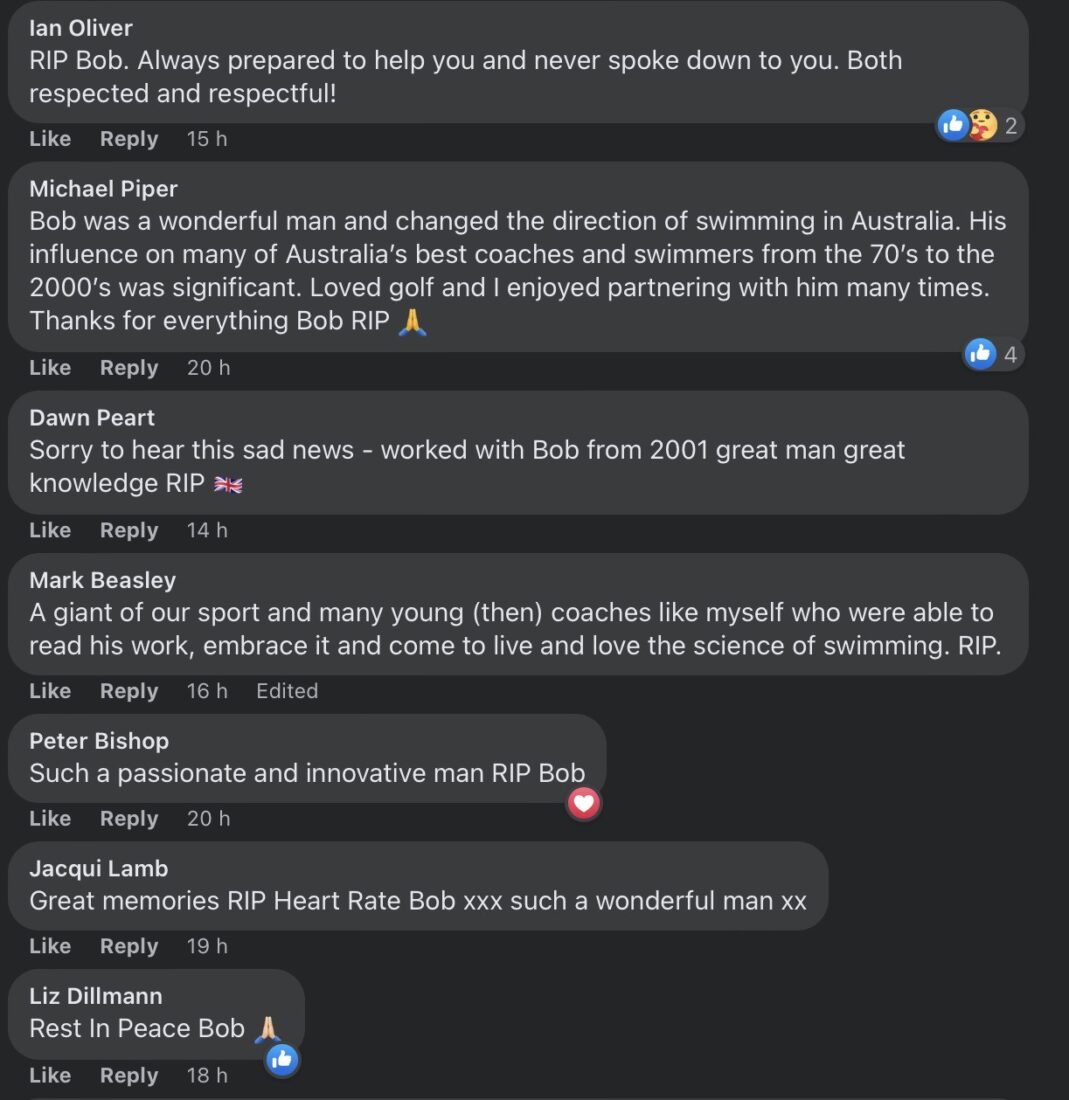 I only realised after many months of working with HRB that his focus was efficiency of effectiveness. We talked a lot about this weekly and I learned that he would always ask as his last question to me would be … what did the athlete gain in that last and final 1500 metres of training that the athletes completed ? This question always challenged my thinking.
The athletes would always ask …. What is HRB cooking up today…. HRB came on deck twice a week to record heart rates and offer challenges about the athlete outcomes of my practice designs ?
HRB and I had a great relationship as our combined love of mathematics drive us to think laterally and pragmatically about heart rate outcomes and practice design relationship.
We operated in a completely and strategically improvement different based philosophy than have been attempted before.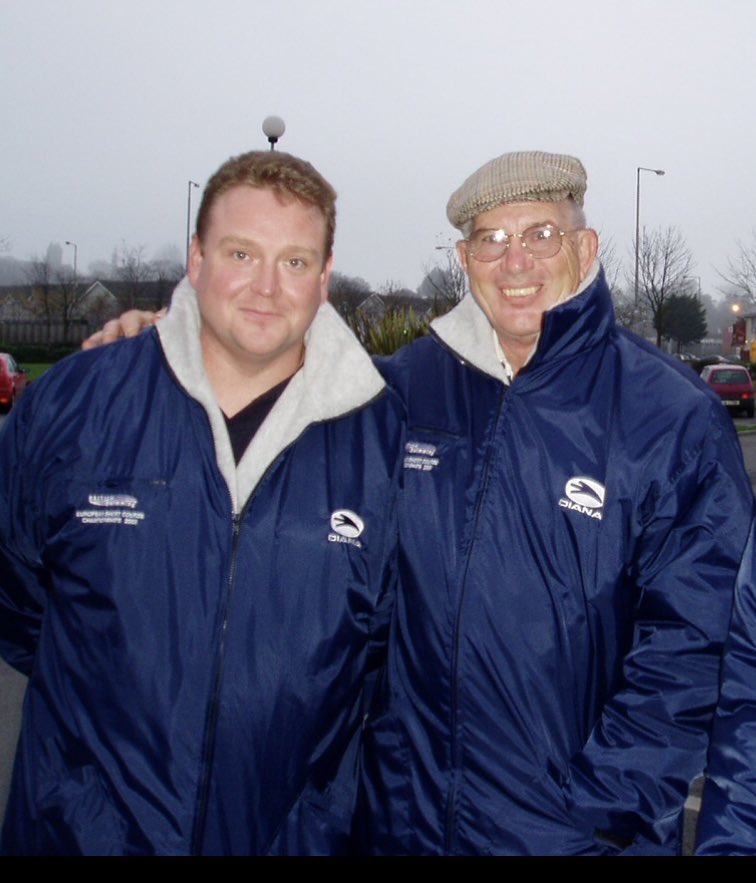 HRB's initial theory was based on critical speed efficiency of 6 mm of lactate production ! We went on to learn that this concept promoted by East German scientists was a massive dose of misinformation which was masked by the over use of steroid based supplementations.
We became acutely aware of this when , due to the Pool closure and the squad had to train short course at the Enogera Squash courts! With great challenges and athlete tolerance HRB had arranged a medical team to take blood samples at various and pre described pace and speed efficiency. Distance per stroke ; pre described pace determined by myself with buy in by the athletes!! Much was learnt by myself and HRB. ESPECIALLY THE DIFFERENCE BETWEEN ARTERIAL BLOOD AND VENOUS BLOOD. And the differential between short course and long course application and specialisation which still applies today however very few still don't understand.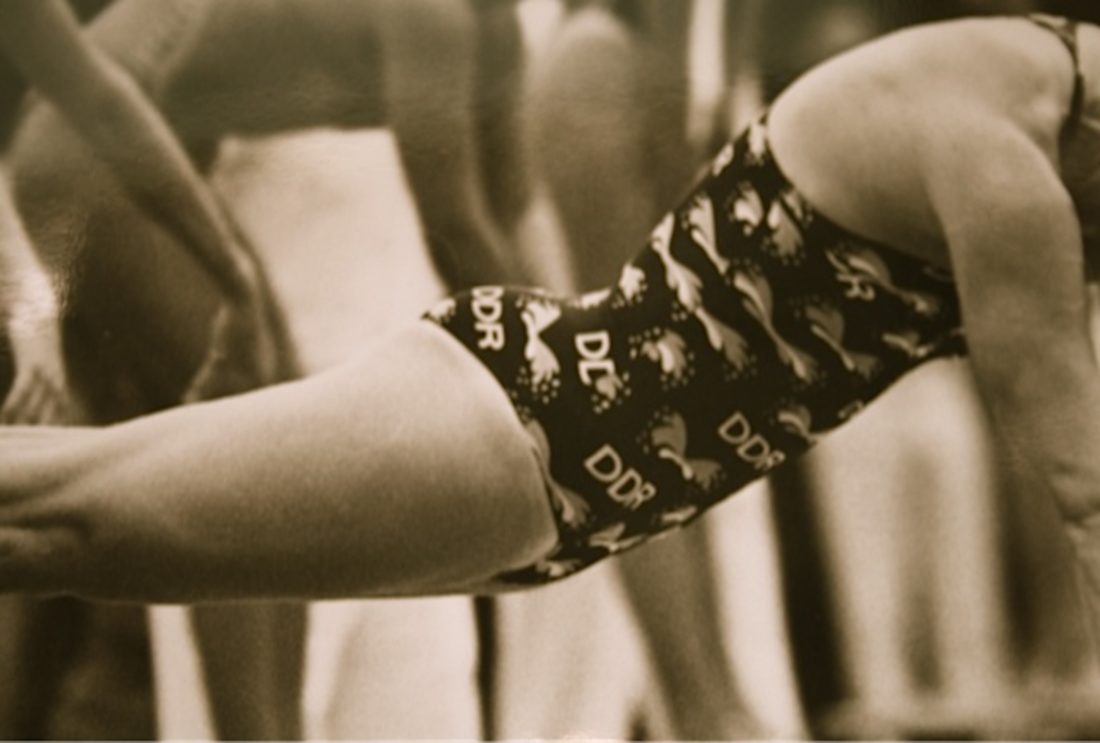 As a result of our findings both myself and HRB traveled to Cologne University so we could meet with Professor Madder who had documented the latest information on HRB's 6 mm of lactate but we were now well aware that either Professor Madder was in the dark from East Germany or more likely it was meant to mislead people like myself and HRB.  We had both paid for our trip personally. We felt strong about what was not being told in their research and published articles. Because in 1977 I was virtually unknown to the East German officials I was able to visit into the country and view just 2 of the programs mentioned by Professor Madder in his research documents. Both HRB and I had been fed misinformation with their investigative research. 

Sports science developed in the GDR would prove helpful to many in the rest of the world down the years but was tainted and discredited by the use of anabolic steroids that drove the off-the-chart 'progress' seen in women's swimming during the 1970s and 80s. – image courtesy NTCL Archive
Back to the drawing boards for myself and HRB.
As a result of our research and mathematical thinking we discovered many many new concepts which with courage and commitment from the athletes we put into practice. HRB continued to visit my Valley Squad 3 times weekly to measure and monitor heart rates and lactates.
The outcome was Tracey Wickham ; Michael Bohl ; Michelle Ford ; Monique Rodahl ( now Williams ) ; Sandra Bright and a formidable national and international team of unbelievable athletes!
World Championships results in 1978 only 2 years later speak for themselves (Wickham set outstanding World records for gold in both the 400 and 800m freestyle in Berlin).
The program due to the persistence of myself and HRB and our mathematical and scientific approach to coaching and training put the athletes on top of the world.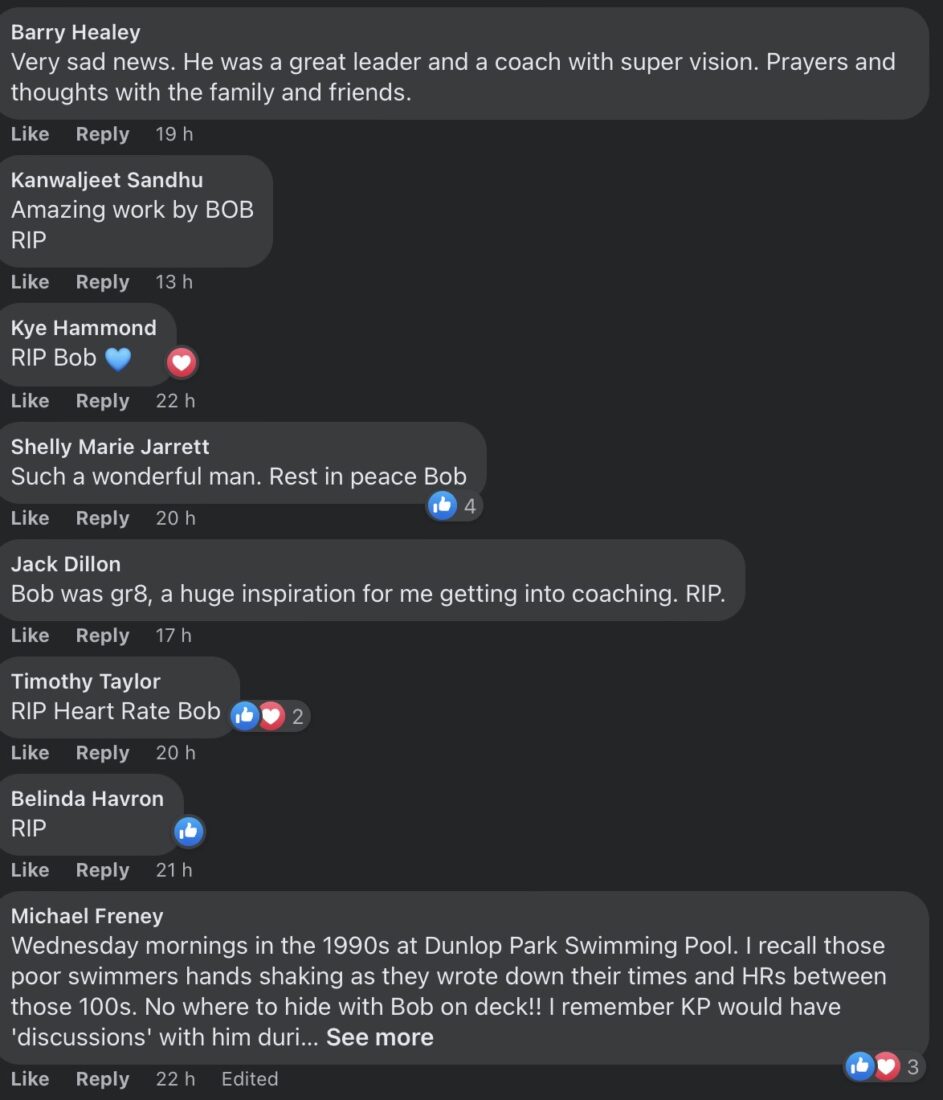 As a result of this experimental approach HRB was able to help many many coaches world wide with his work ! Kieran Perkins , Hayley Lewis ; David Davies ; Jo Jackson ; Rebecca Addlington ; Rebecca Cooke ; Julie NcDonald , Janelle Pallister (Ellford) and by association every coach and athlete I have had anything to do with, including Debbie Flintoff King.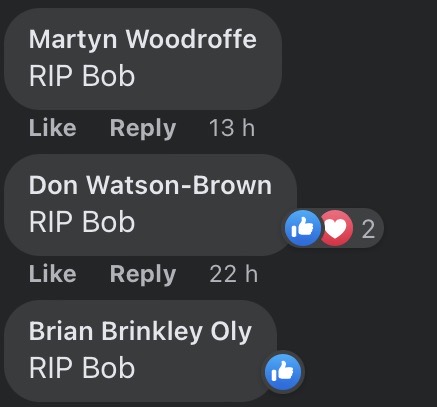 By association HRB touched an enormous number of athletes in swimming and track and field. And a couple of very good race horses where both he and I compared recovery methods and training comparison concepts. This included many a race horse in Hong Kong during my stay there.
Much respect I offer HRB as I recruited his services in my British and English along with Australia and Hong Kong.
To Mary and the entire and extended Treffene family, my extremely sad condolences.
The tribute was praised by a wave of leading coaches who worked with Bob Treffene down the years. Chris Nesbit, the British coach who's been in Australia for many years now, noted to Sweetenham: "It's a great insight to Bob's early involvement with you and your swimmers. Your inclusion of Bob in the British swimming programme was a smart move both educationally and practically for all involved.
"Bob poked, prodded and challenged coaches thinking, there is not enough of this at the moment in our profession. However Bob's honesty was always evident, a great human being! "